Celebrating his 5th anniversary with us, group CEO Mark van den Elzen sat down for his annual interview, this year reflecting on the unpredictable year that was 2020.
This year is your 5th anniversary with Enora Media, what have been your greatest highlights?
We have grown from a single performance marketing network to having a diversified portfolio of companies in different industries around the globe. They vary from Programmatic Solutions & Consultancy to e-Commerce, Travel, Media Buying, an online Casino and a couple of other start-ups that are about to see daylight. Enora as a group has quadrupled its profit over the last 5 years and has built a foundation strong enough to continue this growth pace.
My team built this. I've seen each and every one of them grow personally and professionally. We used to be a group of people working together, now we've become a unity based on trust and respect. They are the very best within their profession and it makes me so proud to work with them!
It has been a strange and historic year. What was your most unexpected lesson from 2020?
In 2020 my biggest personal lesson was how vulnerable our way of living is, and how quickly it can be turned upside down. I also became aware of how valuable freedom is. The freedom to go and do as you please, without masks, without the social awkwardness when being around other people, having spontaneous events like going out for lunch or dinner and meeting friends. All that wasn't so obvious before. After last year I will no longer take that for granted the way I used to.
In previous years we saw personnel wanting to work from home, now it's the opposite. The vast majority of people can't wait to come back to the office and spend time with their colleagues. Culture and social interaction is a true primary need of human beings and the work environment constitutes a significant part of that.
We also learned how resilient we are as a business. For a large part of 2020, we've been working from home. And with success. We shifted our focus from some more troubled sectors and spent this time focusing on other areas and building new business. 
We saw verticals thrive and fall during COVID-19, how has this affected your 2021 business strategy/planning.
Our customers in travel have had a difficult time and we can see the effect of that. At the same time, retail/e-commerce has done exceptionally well. These are just two examples of how we saw a shift in income. 
In terms of strategy, COVID hasn't had a significant impact on us. This year we saw companies that added little within their markets' value chain, struggling to keep their business afloat, whereas the ones that provide essential and valuable products and services were not affected as much. As such we consider these harsh times to be a shakeout, a stress test of our industry.
These impacts have strengthened our efforts to improve our services to stay in that position where we're welcomed by our clients, simply because we fulfill their needs and take away their headaches.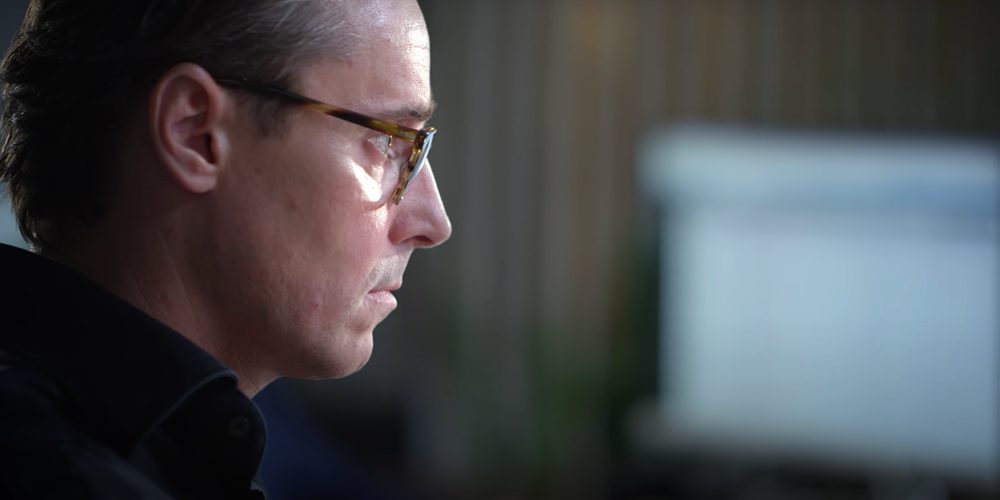 With this, how do you see the industry moving forward post COVID-19?
It is my strong hope that we'll be able to leave this situation behind us very soon but realistically I expect it won't be over until late summer of this year. As a result, there will be a tremendous amount of collateral damage socially and economically.
Having said that, the majority of truly online businesses will be fine as long as they innovate as fast as the online industries develop. This is a given and will remain to be the case regardless of the pandemic.
It has been proven that any business that is not diversified, is by definition vulnerable. So if your customer base is fully reliant on industries like Retail, Travel, Horeca and/or Events, you'll probably be heavily impacted. 
This time last year you announced the expansion of the Enora Media Holding entities. Did Advidi, Nova and Bidmath thrive or falter during 2020?
Advidi overachieved its budgets which were set pre-Covid. This was mainly a big credit to the team, as they threw in all they had this year, largely working from home. I'm so impressed with them.
Nova had a bit of a tougher start due to the situation. Mostly due to the lack of Trade Shows and seminars that are beneficial to start-ups and specifically new business. The lockdowns also made it more difficult to make the most out of a new team, despite their great capabilities. But all-in-all Nova ended their first year with a solid profit which isn't bad for a start-up at all.
Bidmath has thrived. The focus was on building their team across Asia and further establishing their AI capabilities. One of the huge accomplishments is their work with Procter & Gamble (P&G) in Thailand. Bidmath stands out from its competitors because they are the best in their trade and operate transparently.
Culture and success while working from home, how has Advidi kept this up during lockdown? 
I mention the unique Advidi culture in my interview each year, and 2020 was no exception, if anything, it showed our teams' true strength and character during an uncertain time. I say this with great pride that the team stepped up and were the best and strongest version of themselves and continued to support one another. I used to be a 'work from home skeptic' but this bunch has proven me wrong by not dropping the ball and overperforming.
While working conditions went from being in the office to stay at home, and only being in contact via digital means, it did not stop the team from driving for success. Our IT department ensured that our employees were set-up at home with all the necessary devices and could communicate easily with each other and our clients. We even had our CFO delivering office chairs to staff over the first weeks of lockdown, which gave us all a great laugh, but it's gestures like this that kept our team safe, healthy and connected.
This year we are celebrating the 5th anniversary of our affiliate competition Kings of Advidi, which is why we have promised it to be one of the biggest events we have ever done.
The competition is about really pushing our affiliates to show off their knowledge and creativity they have mastered over the years to everyone in the industry. 
Our marketing team has expanded every part of it with now weekly prizes to be won, a bigger grand prize in September and we will be bringing the 2021 winners and our 2020 winners, who were unable to travel due to the global restrictions, to Amsterdam to celebrate. So I am really looking forward to seeing what our affiliates bring to the table this year.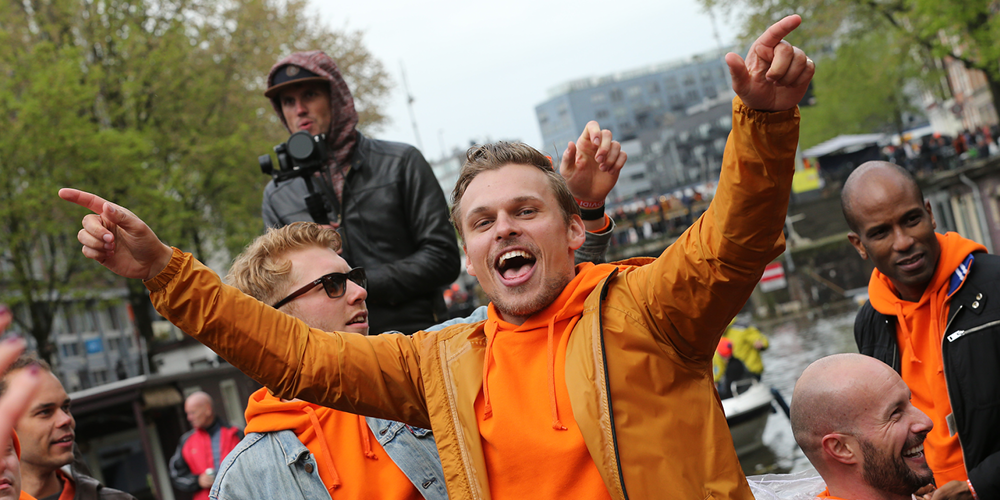 How has it felt not being able to visit trade shows and see your clients?
Advidi prides itself on being an exclusive network that allows us to provide quality offers and traffic to protect our clients and build a strong working and personal relationship with them.
One thing I've missed in 2020 was the personal, face-2-face interaction with our clients. Normally, we would meet up at conferences around the world or bring our clients to Amsterdam to meet the team, spend time in our office and party together rather than just being in touch via email or message. 
As said, I can not predict when we will start to travel freely again, but I am optimistic that this year we will once again be able to spend that quality time together with our clients.