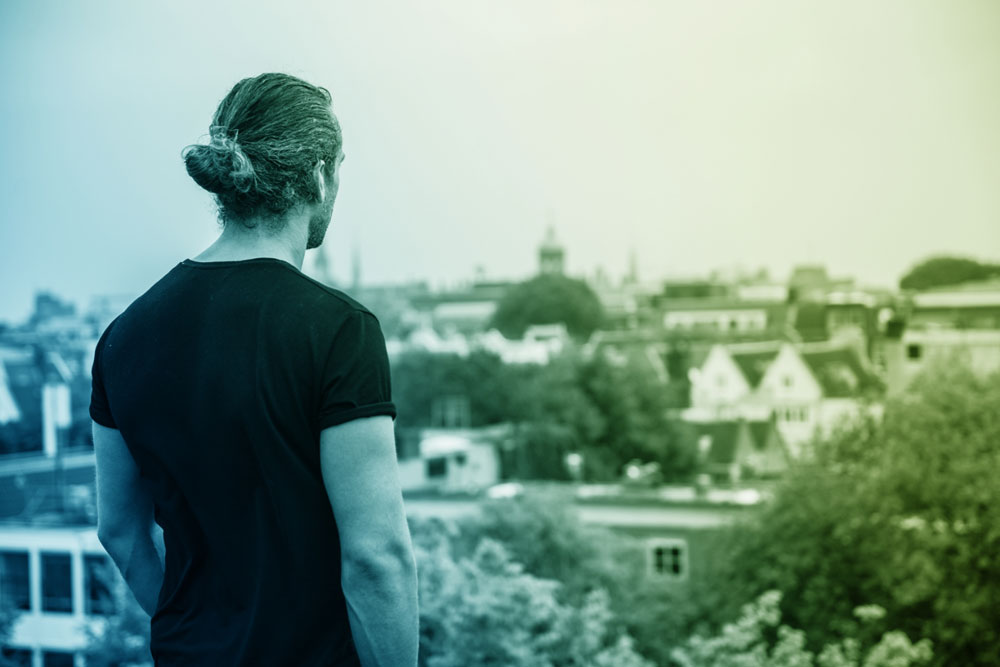 The big bang
We started out in Amsterdam in 2012. This was just before Facebook acquired Instagram, when President Obama's online campaign was about to secure him a second term in office, and long before the words 'affiliate marketing' were industry standard. It was a year of change. The way we talked, watched, shopped and sold, were beginning to rapidly migrate online.
Back in Amsterdam, Iwert Dijkema and his partners saw an opportunity. They were a group of young entrepreneurs, immersed in the burgeoning world of online marketing with a keen eye on future potential. They saw something others didn't, or – let's face it – others didn't want to see; the merging of traditional media buying and advertising with the shift online. That night, they discussed the possibility of bridging the two, of uniting individuals from around the world and building a business that crossed continents to deliver a new kind of marketing.
Two weeks later, the business that would go on to become Advidi, was born.
THE EVOLUTION
From a tiny office on Spuistraat in the centre of Amsterdam, a team of five were assembled to explore new possibilities. They quickly established that trends were not what they wanted or needed to follow and so instead they worked, watched and listened. With experience in the Dating Vertical, they focused primarily on that, honing their expertise before building out into emerging verticals, adapting their insights and steadily growing their influence. They focused on people, not profits and organically grew a talented team and pool of affiliates.
It's here we evolved into Advidi.
Advidi grew out of a demand for skilled online marketers and we've steadily grown over the years. We now call those marketers, 'heroes', because these were the people that helped us grow and develop.
As more verticals emerged, we looked at where we could most add value. We remained true to our original ideology and focused on the verticals that allowed us to bring our unique insight and business intelligence. We quickly outgrew our small office in Spuistraat and had to say goodbye to the nightclub downstairs, which ironically often complained about the noise Advidi parties made on a Friday night.
There's over fifty of us now, operating across all the major GEOs in a much bigger office. We've retained the curiosity of our founders, their dedication and commitment to help shape an emerging industry. It's been a decade of hard work and dedication and in so many ways, we're only just getting started.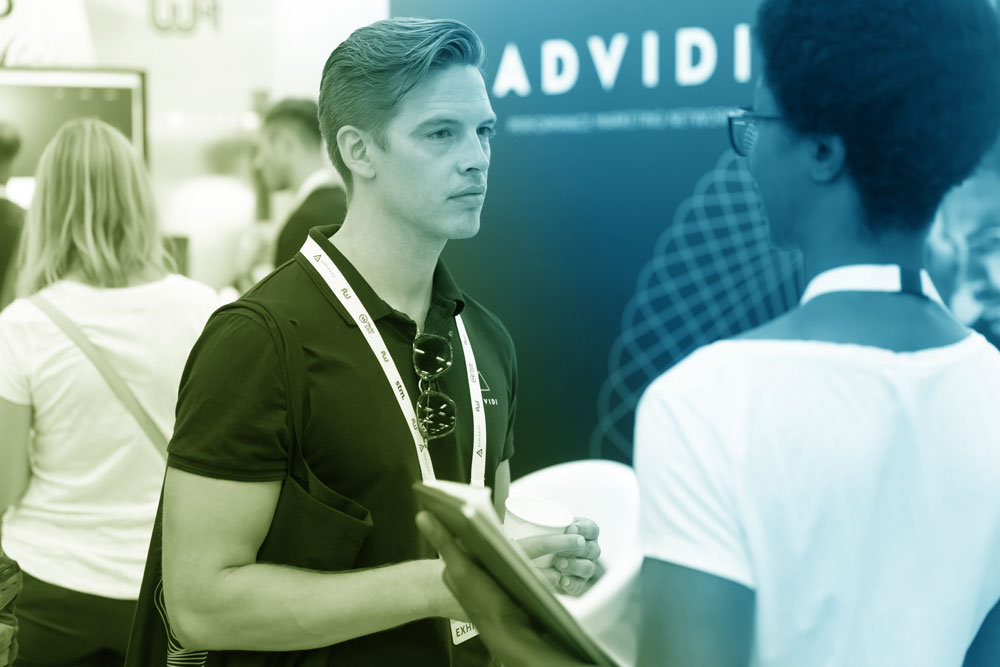 THE FUTURE
The story of where we go from here is still unwritten. We're not unnerved by the unknown. As our founder, Iwert often says, the only certainty is change. And that's something we embrace. As one of the top CPA affiliate networks in the world, we've established a global and internationally recognised brand. It's something we are proud of, but don't rely on. Our founder is still very much a part of our business and his work ethic, dedication and commitment informs everything we do. We remain true to his original ethos of listening and learning. We don't follow but go where we can organically grow and add value. We stand for people before profits, and we always will.