Running around while running a business will never be easy, but it's 2017… there's been an "app for that" for years now. There are countless small tasks that could be handled for you, along with plenty of opportunities you're currently missing out on. Becoming a better affiliate marketer isn't always just about the numbers!
When we were researching this article, we had the busy life of an affiliate marketer in mind: last-minute travel preparations, networking, global conferences, clubbing, maintaining contact with team members around the world while working on several projects at the same time. This list of apps should make you more efficient, while also helping you get even better at what you do. Each one serves a single purpose, and does it well – they can help you book a private jet for a much cheaper price; invite future business partners to dinner at a great restaurant on short notice; they can even help you sleep better, especially when you're attending a 3-day conference!
Indeed, the right tool can automate or eliminate a task that otherwise would have distracted you from your daily operations. See what else you can get done quickly and easily with our favorite apps for affiliate marketers:
Travel
Until Elon Musk releases his self-driving particle beam transporter to the public, flying is still the way to go. So why not take your transportation to new heights by hiring a private jet rather than flying coach? Stratajet is like Uber, but for jets – it's one of the first platforms out there that connects private plane owners with luxury-loving travelers. Skip the airport wait and take to the skies with class!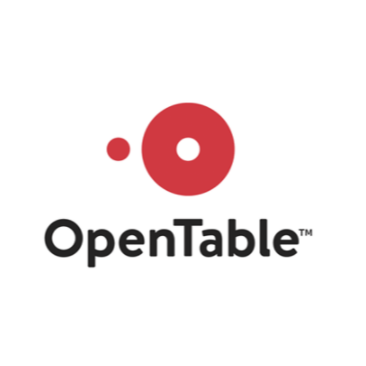 Imagine: you've just scheduled a big last-minute meeting with a huge client in a city you've never been to before. You can't ask them to wander the streets with you, looking at menus on the door, hoping there will be a seat available on a Friday night in New York… enter OpenTable! In most major cities, it's the go-to app for finding a reservation at one of the top restaurants in town. Reserve online and even earn points toward discounts!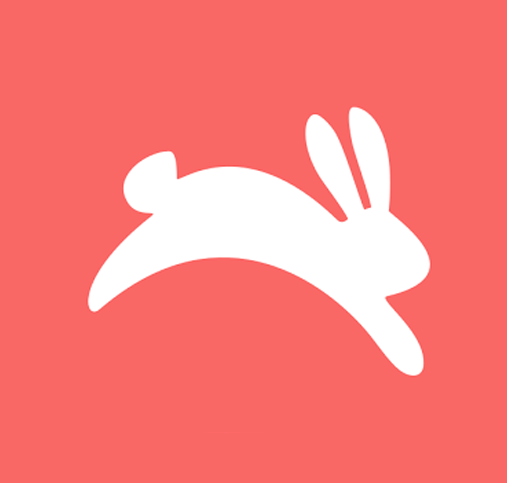 Affiliates know all about optimizing costs in campaigns, but if you ask about travel costs, most admit they just buy their flight when they get their conference tickets. Wrong! It's 2017! Complex pricing for flights means big price tags for those who don't plan ahead – and huge savings for those who do. Hopper makes flight booking easy. Just add your trip a few months in advance and the app will track prices, alerting you when it thinks it's found the lowest possible. (Hint: You can already enter the dates and locations for most major affiliate marketing events in 2017!)
On the other side of the coin from Hopper, Hotel Tonight actually rewards last-minute planning. While we still suggest booking flights in advance, Hotel Tonight is a great option for those who love to take small trips on a whim (or simply need to re-book after one too many nights of bed bugs in Old Vegas). It offers luxury and basic options for all price ranges, making it a solid backup plan for constant travelers.
Google must certainly be planning to swallow up the entire travel industry, and Google Trips seems to be the sneaky first step to consolidating everything you need in one (ad-serving) place. Right now it's mostly based on submitted content and consolidation of travel tips/guides/maps, but expect the features to get more comprehensive as Google continues to find ways to take our money.
Productivity / Time Management
Drag
This one's been picking up a lot of steam lately, and for good reason. We all spend too much time on email – the average US worker spends 6.3 hours a day. Drag not only helps you cut down on that wasted time, it also makes the time you do spend more valuable. The simple (but powerful) interface allows you to easily organize your inbox and prioritize tasks, along with customization features that make it a game-changer for anyone who uses email on the regular.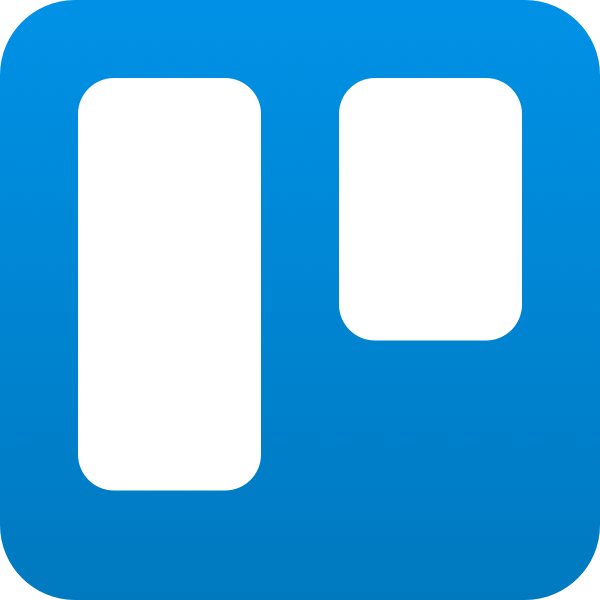 This project management app is simple and straightforward, acting more like an agile/scrum board than a traditional CRM. It's not as robust or customizable as the big names like Salesforce, but it's a lot easier to set up and maintain. The mobile app works surprisingly well, making it a nice choice for those who manage teams while traveling.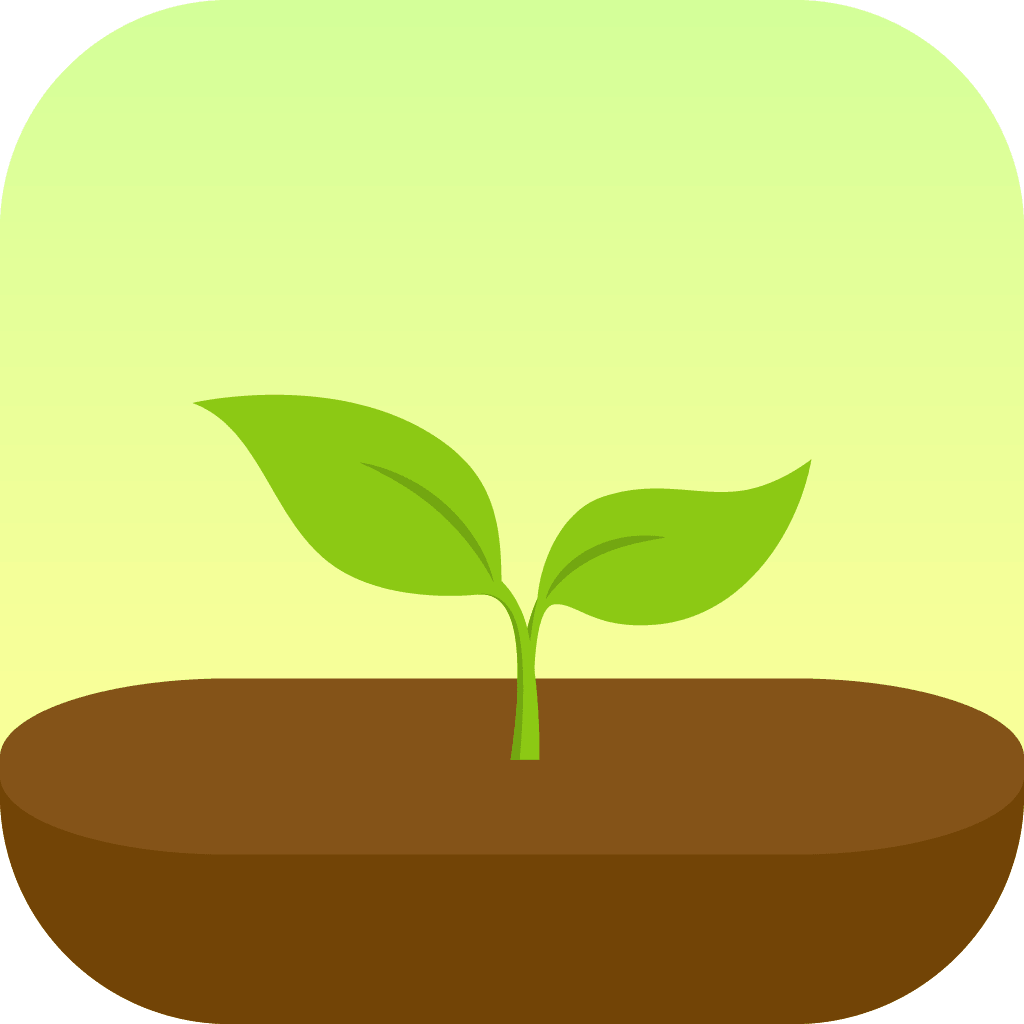 This "work-meets-play" app is all about gamifying productivity and time management. Set yourself goals, focus while you work toward them and… grow a forest! This won't be everyone's favorite Pomodoro replacement, but for those who enjoy adding some fun to their focus, this is a sure winner.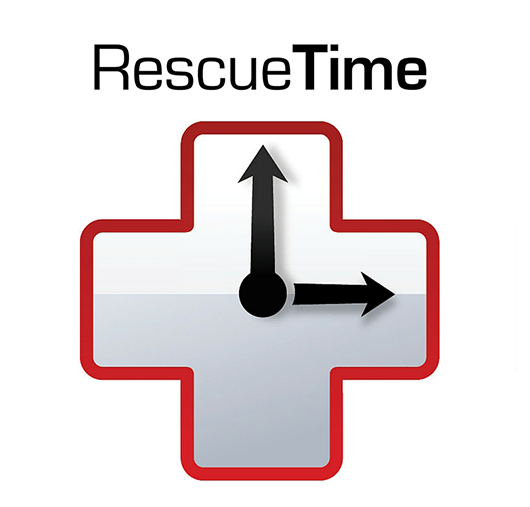 RescueTime is a less restrictive, more reflective time management tool. It tracks your activity (securely, they say) and reports on time wasted and/or spent efficiently. Strong choice for those who prefer to understand why they're slacking off, rather than just forcing themselves to stay on track. For more info, please check this in-depth review of RescueTime.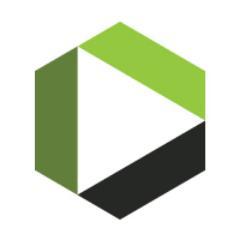 Highly adaptable Lean project management tool that suits Kanban, Scrum and Waterfall methodologies. Recommended by a few of our affiliates with larger teams, LeanKit is a visual tool, making it more accessible to non-tech types. Good to check out if you're shopping for project management assistance.
Networking & Communication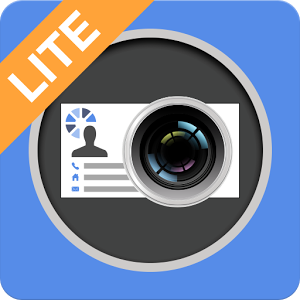 A full day of networking at a conference usually means an overstuffed pocket and a bunch of forgotten names. ScanBizCards solves this simple problem with a simple solution: scan each new card with the OCR reader and save it instantly. Boom – no more stuffed pockets, wrinkled cards and lost numbers!
This comprehensive email enhancement suite offers plenty of features to help you master your email game. Whether you're trying to time your communications carefully with automated scheduling (Send Later), need to know who's opening your messages (Read Receipt) or even working on being more polite (Respondable), there's likely a Boomerang function that can help.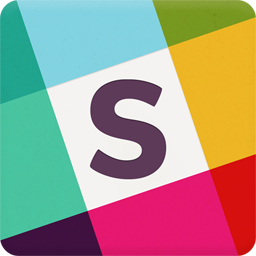 With many affiliates building out teams to scale their business, the importance of effective communication has become a hot topic. Slack is the current champion, beating out Skype and email with its wide range of possibilities and customization options. From private password-protected rooms to API integration with many CRMs, Slack has taken the old-school IRC format and brought it back in serious style.
Lifestyle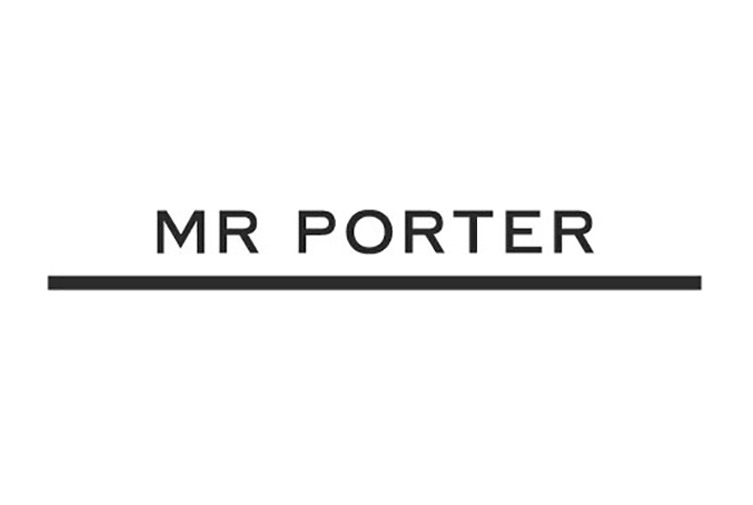 This high-fashion app for men is centered around cool content and interesting ideas that could help you in a pinch (or even define your whole wardrobe). Whether shopping for a new look, keeping up with trends or updating your wardrobe for a particular event, Mr Porter is at least a strong place to start.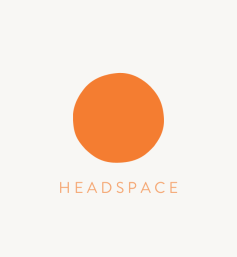 Meditation is being promoted left and right by gurus and Tony Robbins types – and for good reason. The benefits of meditation have been shared in fast-paced business circles for years. But how do you get started? Headspace has an answer: treat it like the gym! With regular scheduling and helpful tips, the app serves as an all-in-one "meditation starter kit" that can help you decide whether or not this ancient practice is a smart addition to your daily routine.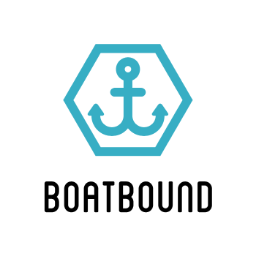 Get on board around the US with Boatbound! This boat rental app could serve as the platform for planning your next party (assuming there's water nearby – might want to check that first). Some include captains, while others allow you to take the helm. Sadly, it doesn't seem to be available in other countries, but no worries – you can always visit us in Amsterdam if the US is too far away!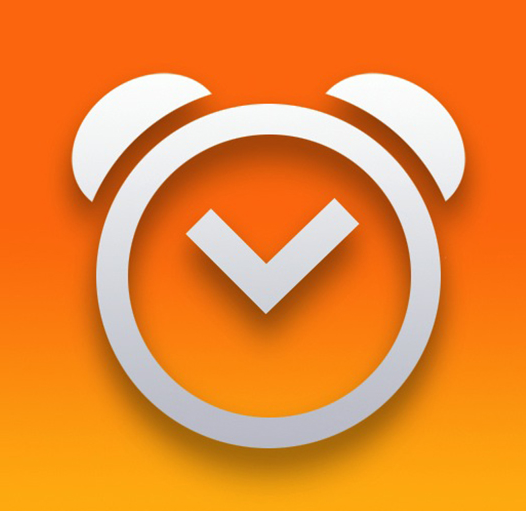 A well-rested mind does wonders for your motivation and creativity. Let Sleep Cycle make up for all that sleep you lose while staying up late checking stats! The app tracks your sleeping patterns to help you find the optimal time to wake up each morning, allowing you to kick-start each day with a refreshed feeling.