In the vast sea of Black Friday marketing ideas, it's important to sift through the noise and focus on strategies that truly work. In a world filled with tactics, finding those that yield exceptional results with minimal effort can be a challenge, especially in today's ever-evolving global context. To ensure you maximize your success during the Black Friday and Cyber Monday (BFCM) shopping frenzy, we've curated a list of ideas that you can implement that are not only effective but can also be easily incorporated into your strategy.
Understanding the Black Friday and Cyber Monday Landscape in 2023
Black Friday and Cyber Monday are two pivotal dates following Thanksgiving, marking the beginning of the holiday shopping season in the United States. While Black Friday traditionally was associated with offline shopping and Cyber Monday catered to online shoppers, these days a significant shift has occurred and both now revolve around online shopping.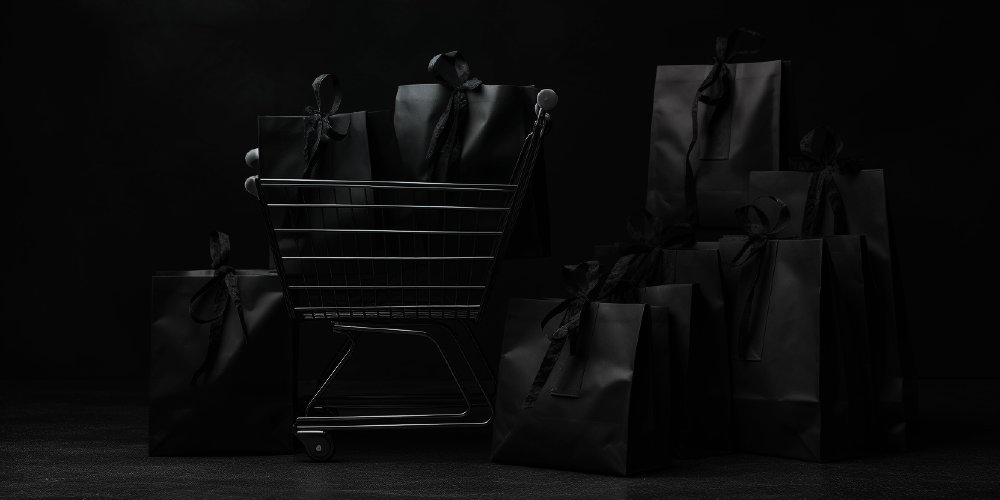 Affiliate marketers stand to gain significantly from these evolving trends. Looking back at the figures from Black Friday 2022 highlights the importance of these events for affiliate marketers. But if you're still wondering why Black Friday and Cyber Monday should be on your radar, here's why:
– Total sales reached nearly $9.12 billion online.
– The average bill amounted to $430.
– Shoppers enjoyed an average discount of 24%.
– The average order value surged by 9%.
– Mobile devices were the star, accounting for 47% of sales.
– Amazon played a significant role, generating 17.7% of sales.
The formula is simple: massive online sales pave the way for substantial affiliate marketing opportunities, leading to improved conversion rates across various verticals, which continue to perform well up to the Christmas holidays. So, to really thrive during this period, what should you be doing? Well, we think it's definitely worth trying these strategies:
1. Early Bird Gets the Worm
The importance of initiating your Black Friday affiliate marketing campaigns early in 2023 cannot be stressed enough. Shipping delays and potential product shortages are top concerns for holiday shoppers. Major retailers have heeded these worries by launching early holiday deals, and you should too. Don't fret if you haven't started yet; the shopping frenzy extends beyond Tuesday. Be prepared to catch latecomers with post-BFCM "last-minute" promotions.
2. Utilize a Dedicated Landing Page
Having a dedicated landing page customized for your BFCM deals is important for generating more sales during the holiday season. However, one condition must be met: it must be mobile-friendly. Since the majority of consumers prefer shopping on their mobile devices, ensure your landing page provides a seamless and responsive mobile experience. You can create your landing pages or request custom designs from your affiliate manager for optimal conversion.
3. Make Your Sales Crystal Clear
In an era where consumers have myriad offers to choose from and limited time to decide, clarity is paramount. Ensure your advertising is crystal clear, state exactly what you're offering and when the deal expires. Create a sense of urgency using countdown timers and text-based incentives, encouraging potential customers to make swift decisions.
4. Upsell and Cross-sell
Unlock the potential of upselling and cross-selling to transform a range of products into enticing bundles or package deals. Think about which products complement each other and encourage customers to explore these combinations. Employ discount codes for minimum purchases to motivate shoppers to take advantage of these combos.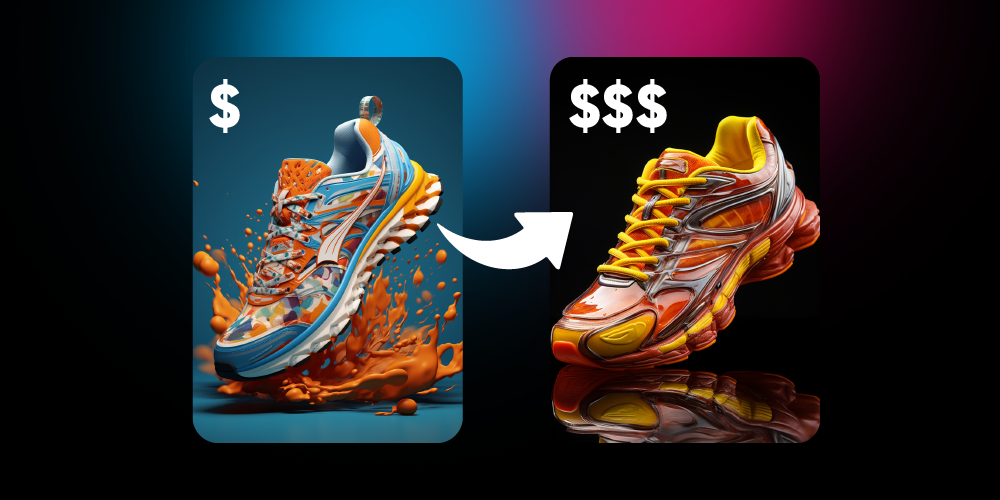 5. Master Your Social Media Game
Elevate your offer and drive traffic with a proactive social media strategy. Facebook and Instagram are ideal platforms for brand discovery, and many holiday shoppers seek gift inspiration on these channels. In 2022, more than 45% of consumers who discovered new products on social media bought them for friends or family members. Engage your audience through contests, product reviews (both written and video), making your BFCM sale a Facebook event, and leveraging consumer feedback.
6. Harness the Power of Email Marketing
Look, you might think your customer's inbox will be saturated around this time, and it will, but email accounts for at least 20% of online shop visitors during the BFCM period. Shoppers who make purchases via email tend to spend 138% more. So, to make the most of email marketing, craft compelling subject lines, segment your audience, and customize your emails. Timing is crucial; send emails based on time zones and online presence peaks, and implement a remarketing strategy to recover abandoned shopping carts.
In a nutshell, BFCM is no longer just days but a month-long global consumer holiday. To make the most of it, kick-start your campaigns early, keep your sales messaging clear, utilize and  Black Friday creatives on your landing page. Remember to get creative with upselling and cross-selling and make sure you take advantage of email and social media. With these tactics in your arsenal, you'll be set to take advantage of this sales season. So, gear up, get ready, and take those campaigns to new heights.