The global tour continues!
Back in March, we announced our plan to expand into new GEOs with high-converting exclusive offers… and today, we're excited to announce the next big step forward.
Starting immediately, you can find all-new offers in the following GEOs:
The Netherlands
Belgium
Denmark
Although we are already established in each of these GEOs, the offers we've added bring our presence there to a whole new level.
Offer details
First off, all of the offers are DOI with high payouts, and we've already seen steady conversions.
You are probably already aware of the excellent performance potential in the Netherlands and Belgium, but don't discount Denmark – these offers are extremely difficult to find, but once you secure them, you get access to a booming GEO and plenty of cap.
Also note that we have a wide range of landing pages available for all of these offers. We also have significant experience here, so don't be shy – your AM has plenty of tips to maximize your EPCs.
Quick tips for instant success
We proudly stand behind all of these offers – they'll do great using your current setup. But don't miss out on the chance to take them over the top.
You have the unique chance to be first on an empty database, which means huge profits if you work with your AM to optimize.
These GEOs are similar, so what works in one will likely work in others.
If you are running a particular angle, talk to your AM. You can now request assets to help your campaigns perform even better.
There is quite a bit of cap, but those who act fast will get the most. Don't sleep on this if you're interested!
Talk to us in person
Although we suggest messaging your AM right away, you can also meet us to chat in person about these and other offers. We'll be in Prague this weekend (14-17 September) – meet Seçil, Marina or Patrick to figure out your best approach to this exciting new opportunity!
patrick
skype: patrick.advidi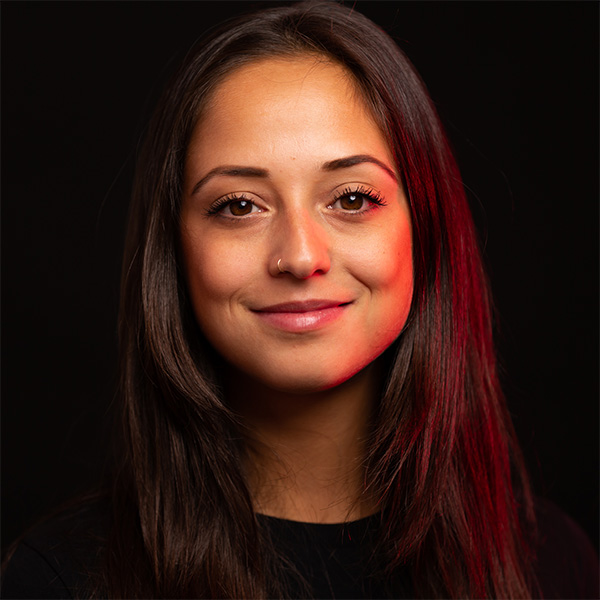 secil
skype: secil.advidi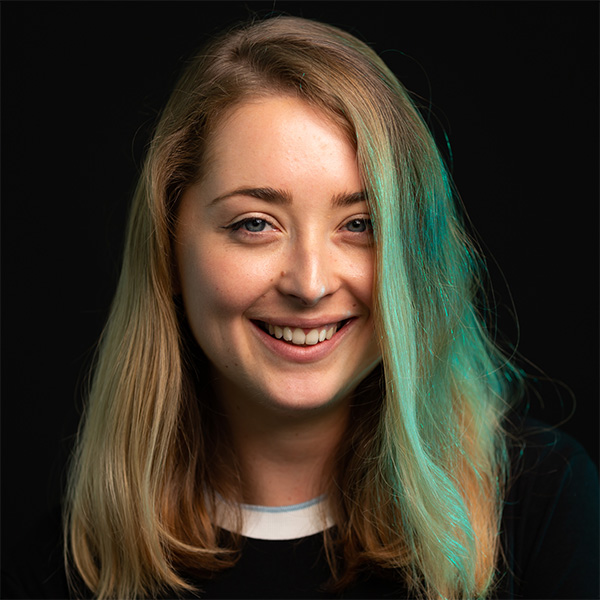 marina
skype: marina.advidi