Advidi will be going to "the city of a Hundred Spires", Prague, for The European Summit next month. Therefore we have put together an overview of the conference, some places to visit and grab a bit and how you can meet us!
This beautiful historical city is always a pleasure to visit and we are very much looking forward to going back and hopefully seeing many of you at the conference!
Table of Contents
The conference
TES Overview
What: TES Affiliate Conferences
When: 13-16 September 2019
Official Website: https://tesaffiliateconferences.com/
Since it was founded in 2009, the European Summit has been bringing the affiliate world great networking opportunities. They are the 'networking conference & expo for digital products'.
What to do in Prague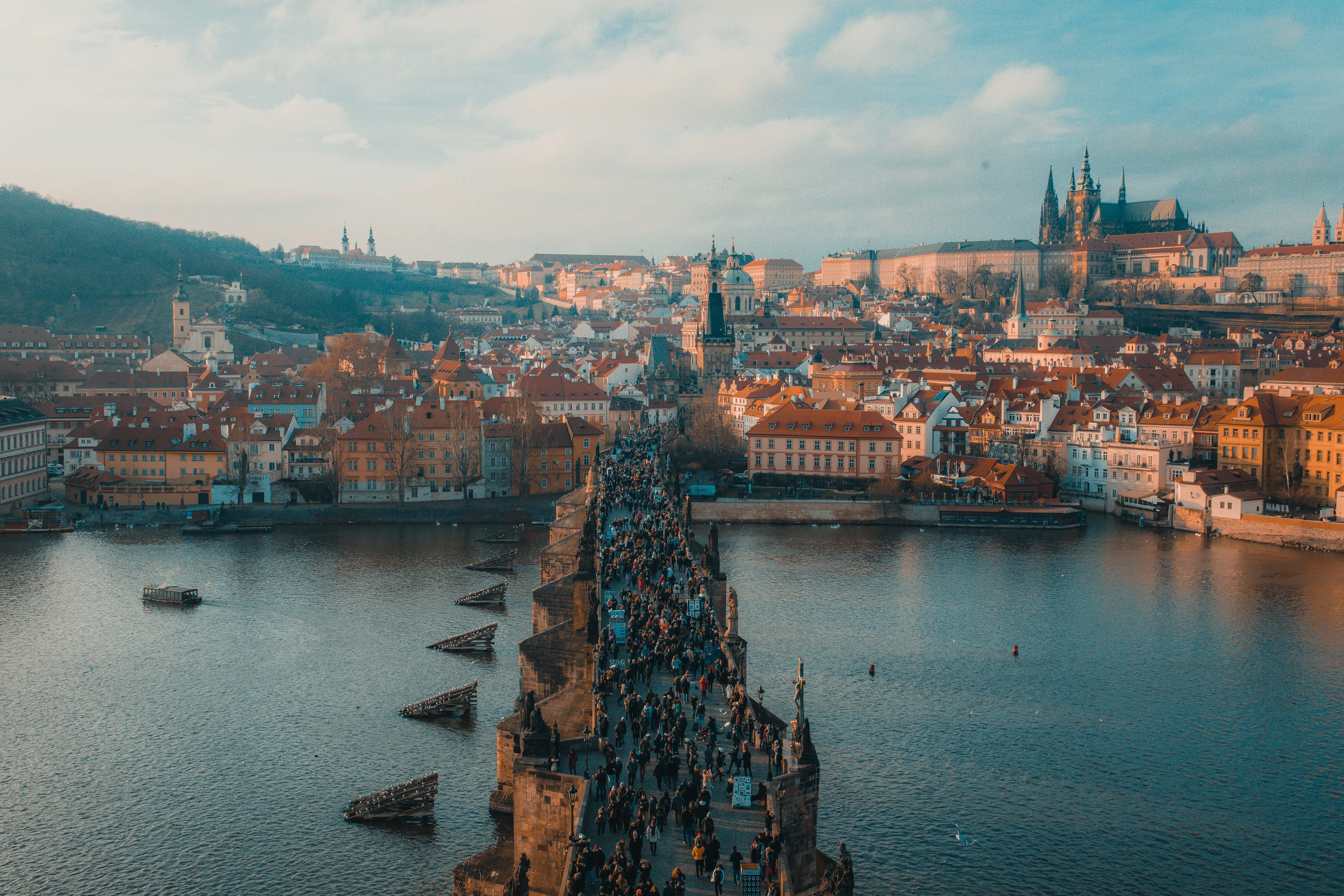 For your first visit
Currency is not in Euros but in fact is Czech Crown. At the moment 1 Euro = 25.80 CZK.
Spring and Autumn are considered the best months to visit Prague so luckily for those heading there for TES you will be nearing Autumn!
Prague has great public transport- its metro is really efficient and you can also purchase a combined ticket for the metro, trams and buses. But you have to remember to stamp and validate your ticket BEFORE entering the platform or else you will have to pay an expensive fine.
Things to see
Explore the Old Town Square – a place that has remained relatively untouched since the 10th century and is filled with beautiful historical architecture. Whilst here make sure to visit the Old Town Hall where you can witness the 15th century astronomical clock strike the hour.
Go into the Prague Castle – you can visit most of the grounds for free however you can gain entry to many buildings with a combined entry ticket. It is even still today the official residence of the president! We recommend the St Vitus Cathedral which can be visited with the combine entry ticket on the castle grounds.
Walk across the Charles Bridge – built in the 14th century and offers an incredible view of the city.
Take a cruise on the river, Vltava – doing this provides you with a beautiful view of the city.
Visit the old Jewish Ghetto – when the jewish population in the 13th century were exiled from the rest of the city they could only live here.

Places to grab a bite
Meet Advidi
Find us on Friday at the meet market, by table 14, and over the weekend by booth G17 at the business lounge.
Please reach out to any of the team below to book a meeting whilst we're in Prague for TES!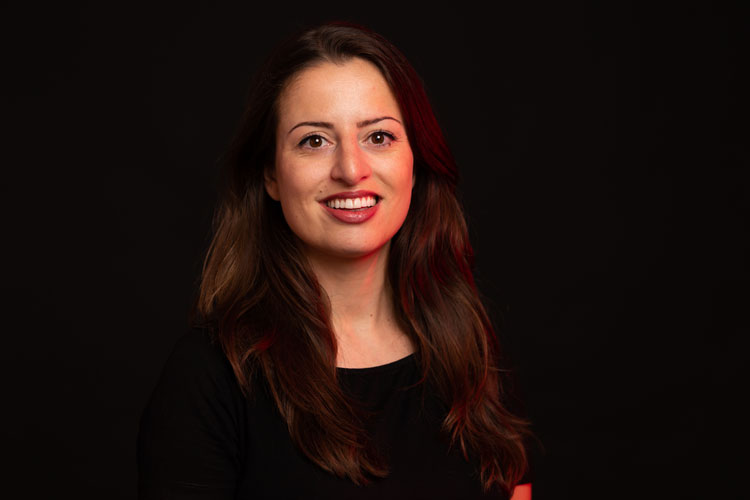 Maja
Skype: maja.advidi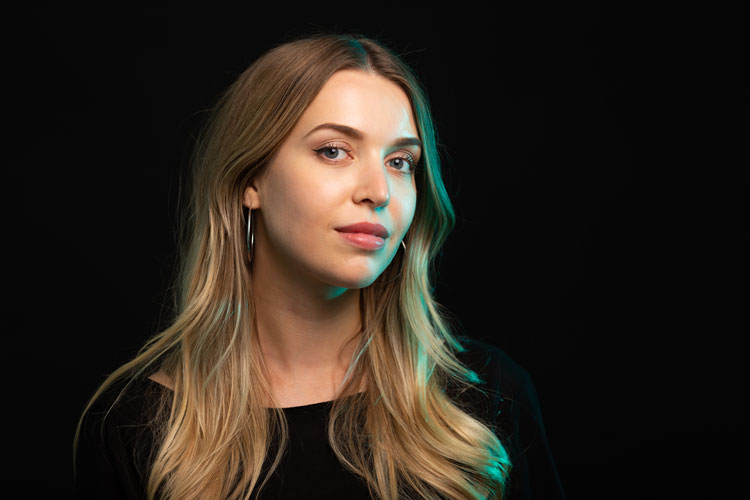 Victoria
Skype: victoria.advidi
Alyona
Skype: alyona.advidi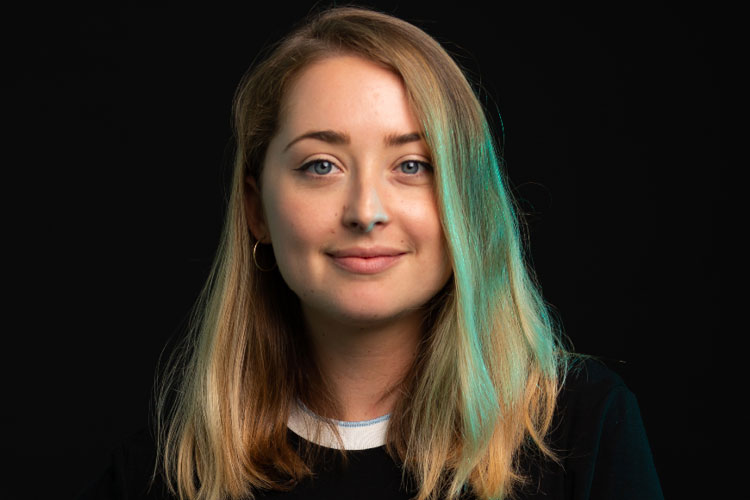 Marina
Skype: marina.advidi