Advidi in New York City
Advidi is returning for the New York City marathon once again! Last year Patrick, Bram, and Mark from our team went and conquered this infamous marathon and this year two more fresh faces from our team are heading there (check out the pic below). Fran and Matthieu have been busy training and are getting ready to take on this great challenge in just 3 months, on the 3rd of November. Not only are they running the marathon but they are also fundraising for Dance4Life!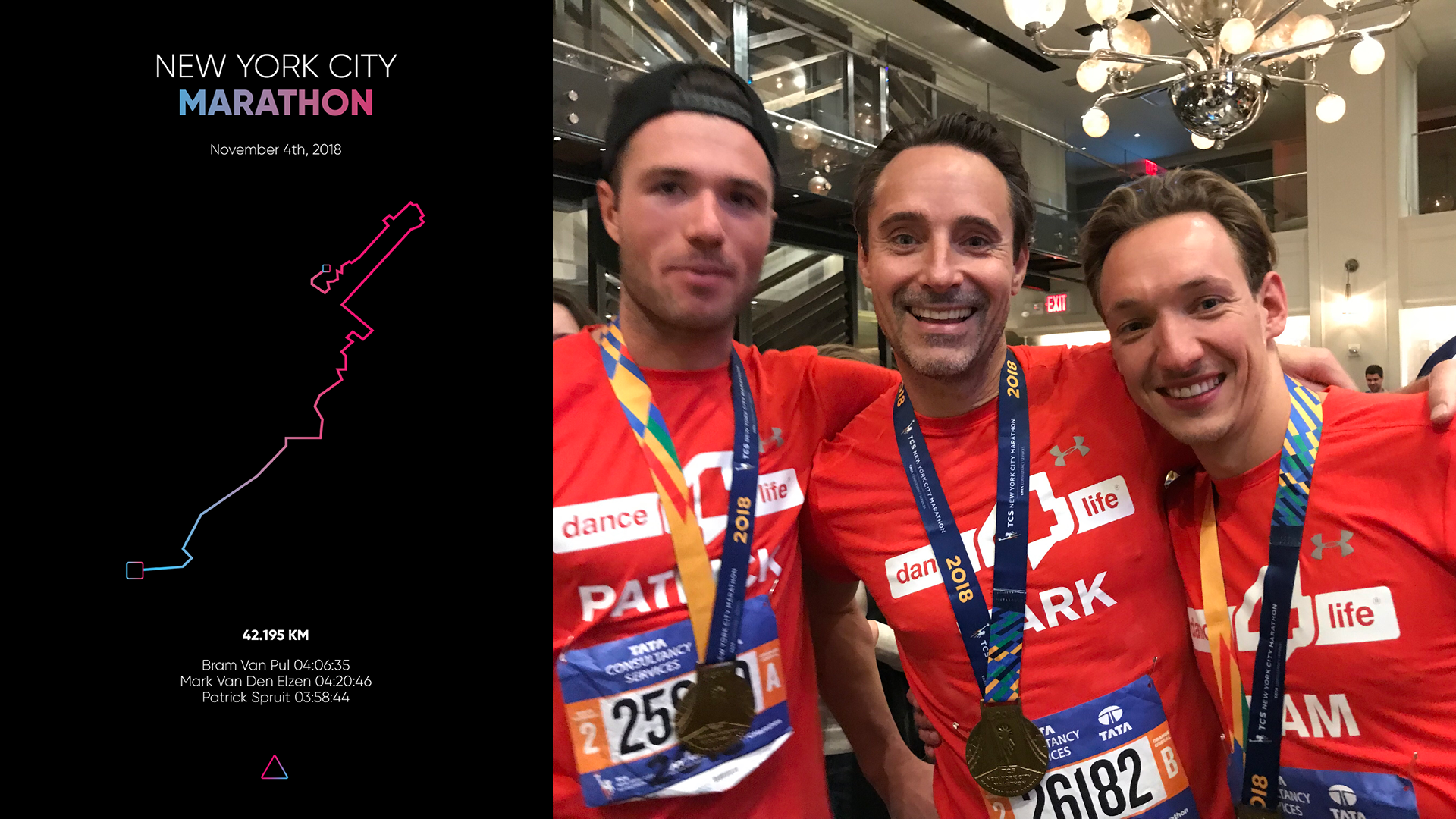 Every year Dance4Life organizes a team of runners to go and run the infamous marathon to raise money so that they can scale up their empowerment model! This is the team that Fran and Matthieu will be joining.
Advidi's history with Dance4Life goes back for 3 years already. Not only by supporting the runners, but also by hosting the after-marathon celebration while being one of the 'Friends4Life' (Dance4Life supporter). Just last year the runners raised 176.237,26 euros for the cause. We are looking forward to continuing to help them in achieving their vision of "a world where all young people are able to shape their future the way they see it. A world in which they are able to make healthy sexual choices and develop healthy relationships."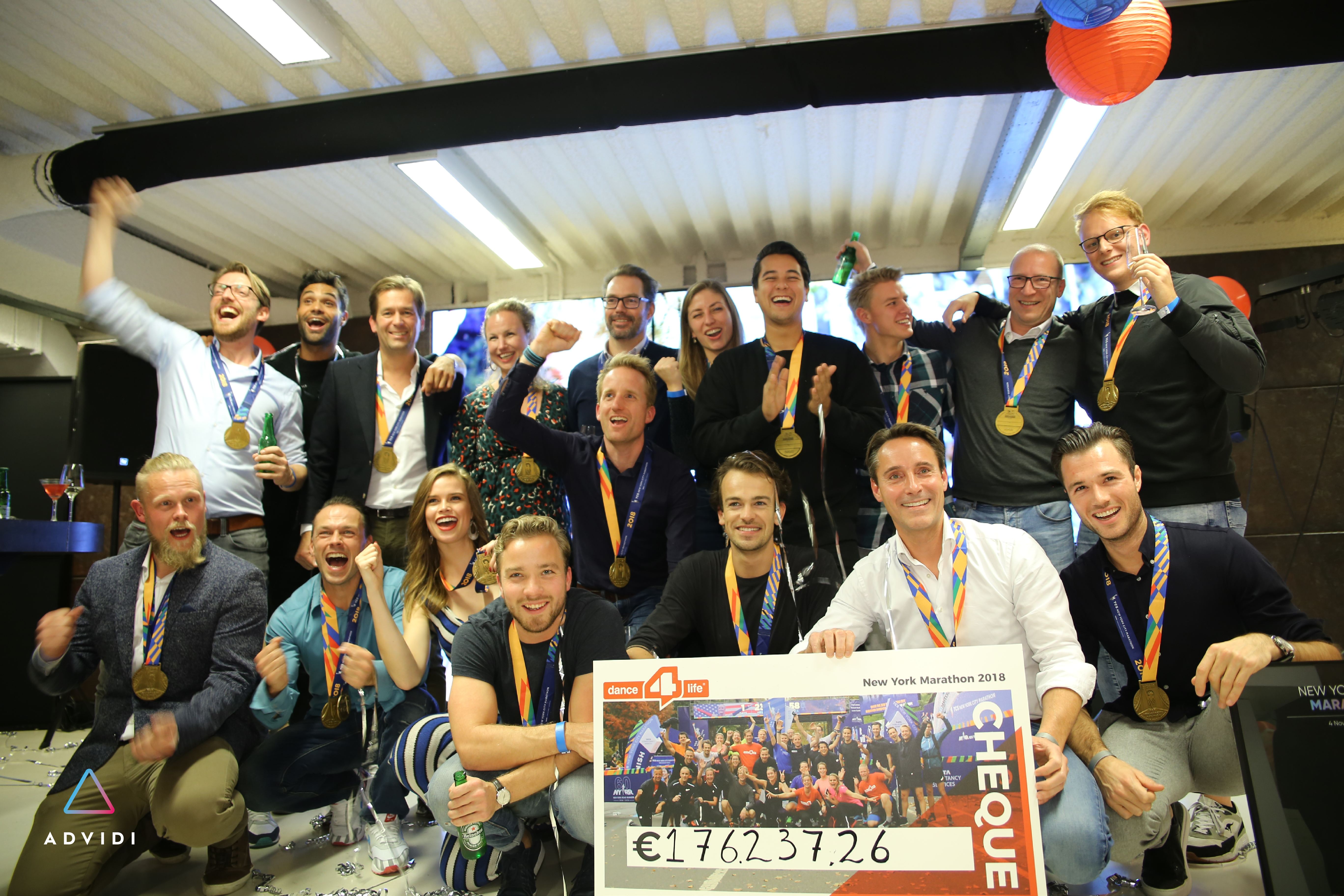 About Dance4Life
Dance4Life is a charity that was founded in 2003 that educates youth on the issue of safe sex. In the past 16 years it has already reached over 2 million young people. They tackle the important issue of the fact that "unsafe sex is one of the biggest threats to young people worldwide". The charity fights to give young people worldwide control over their sex lives. Instead of simply providing money Dance4Life provides solutions to local NGOs and uses one of the most powerful tools there are, that of empowering through education!
Each runner impacts the life of 5000 people!
Each marathon runner in the Dance4Life team makes possible the work of one 'Trainer4Life' (A Dance4Life sexual educator) with the money that they raise. This 'Trainer4Life' will then train at least 20 local trainers in their home country, making 20 'Champions4Life'. Each 'Champion4Life' will teach an average of 50 students who then can transfer their knowledge to a further 5 young people. Therefore a single runner will enable a healthy future for at least 5000 young people worldwide!
The Advidi runners
Francisco Robles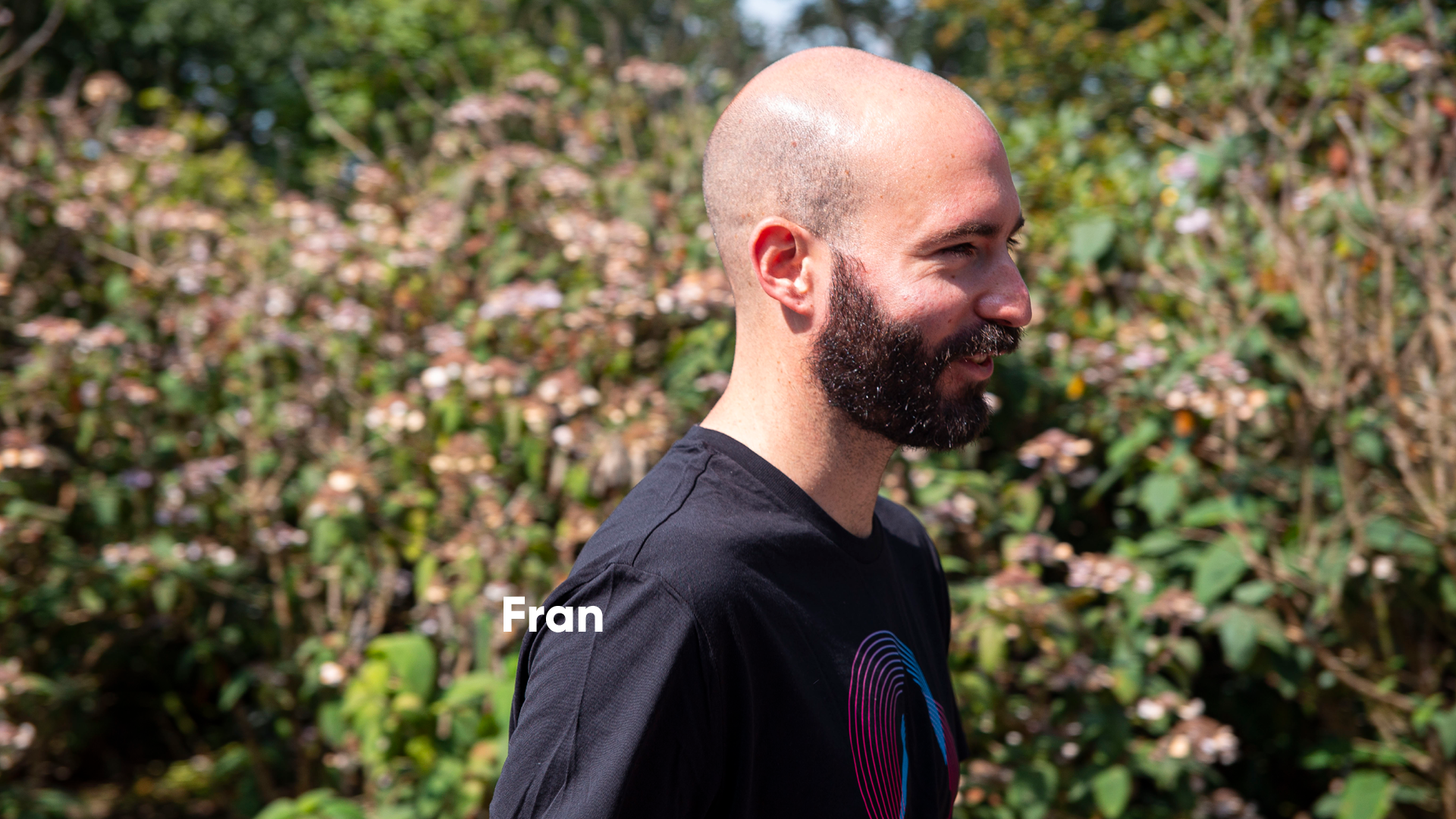 It all started last year. After listening to the stories from Mark, Bram and Patrick, I knew I had to live that experience. Their enthusiasm was definitely contagious and it took me one second to decide that I would be one of the Advidi employees to take part in the marathon in 2019. Next to that, Advidi and Dance4Life have cooperated many times before, and it makes me really proud to participate this time and help such a great cause.
Matthieu Thomas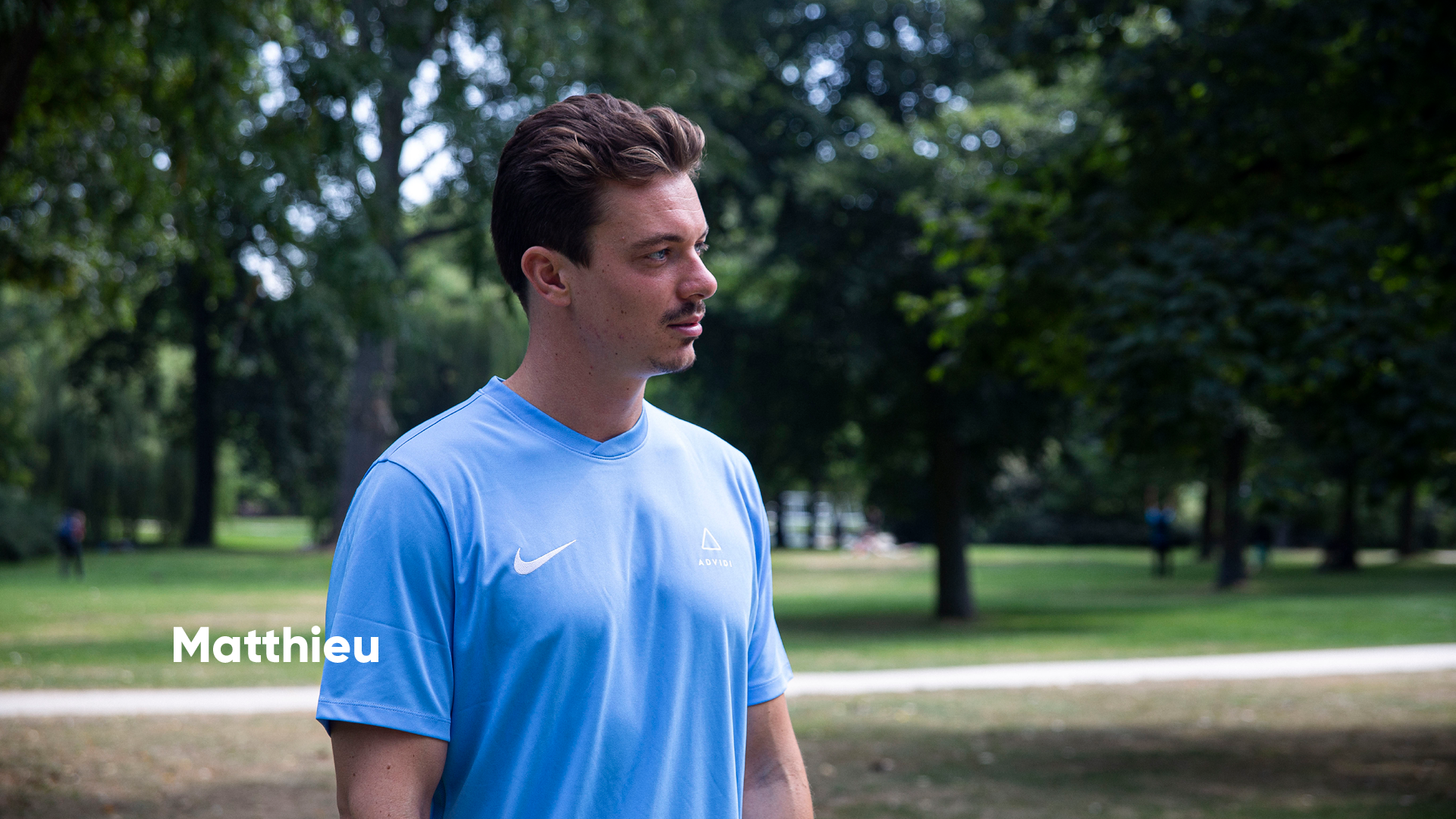 The opportunity arose to run the New York marathon and I took it! Running 42KM is unlike anything I have ever done in terms of duration so that makes a great goal to train for. In the meantime I feel good about participating in a marathon through Dance4Life to help raise awareness of the problems this charity helps with. At this moment August just started and I feel very fit & am looking forward to the NY trip. If you wish to sponsor the charity I'm running through please visit the website mentioned in this article.
Support our team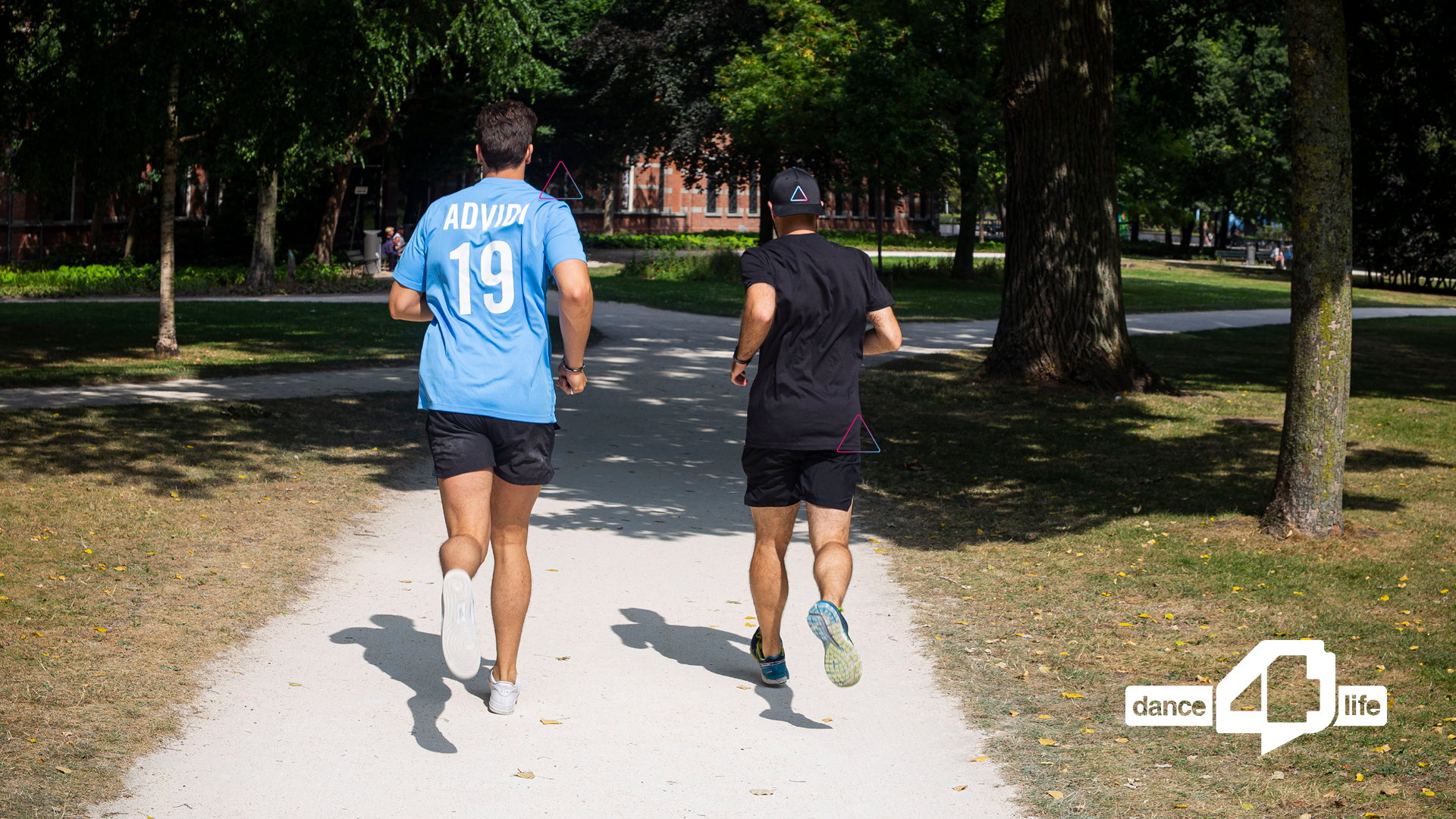 Fran and Matthieu are both taking on this huge physical challenge and they will need the support of all of us here at Advidi, their family and friends, and you all in our Advidi community. 
We hope you can donate to raise money for Dance4Life- every little bit helps!
Donate for Matt
Donate for Fran
Over the coming 3 months we will be keeping you up to date with how the preparations for the NYC marathon are going!