Advidi Top 3 dishes of the Month (April 2016)
The first warmer days have arrived. Bird tweets, flower blossoms and rain showers affect our mood. We know it can be difficult to stay focused at the office when mood switches all the time, but stirring up a little energy can do miracles. Thus, we are sharing with you our top 3 dishes of the month that will boost your productivity and make your working day bloom!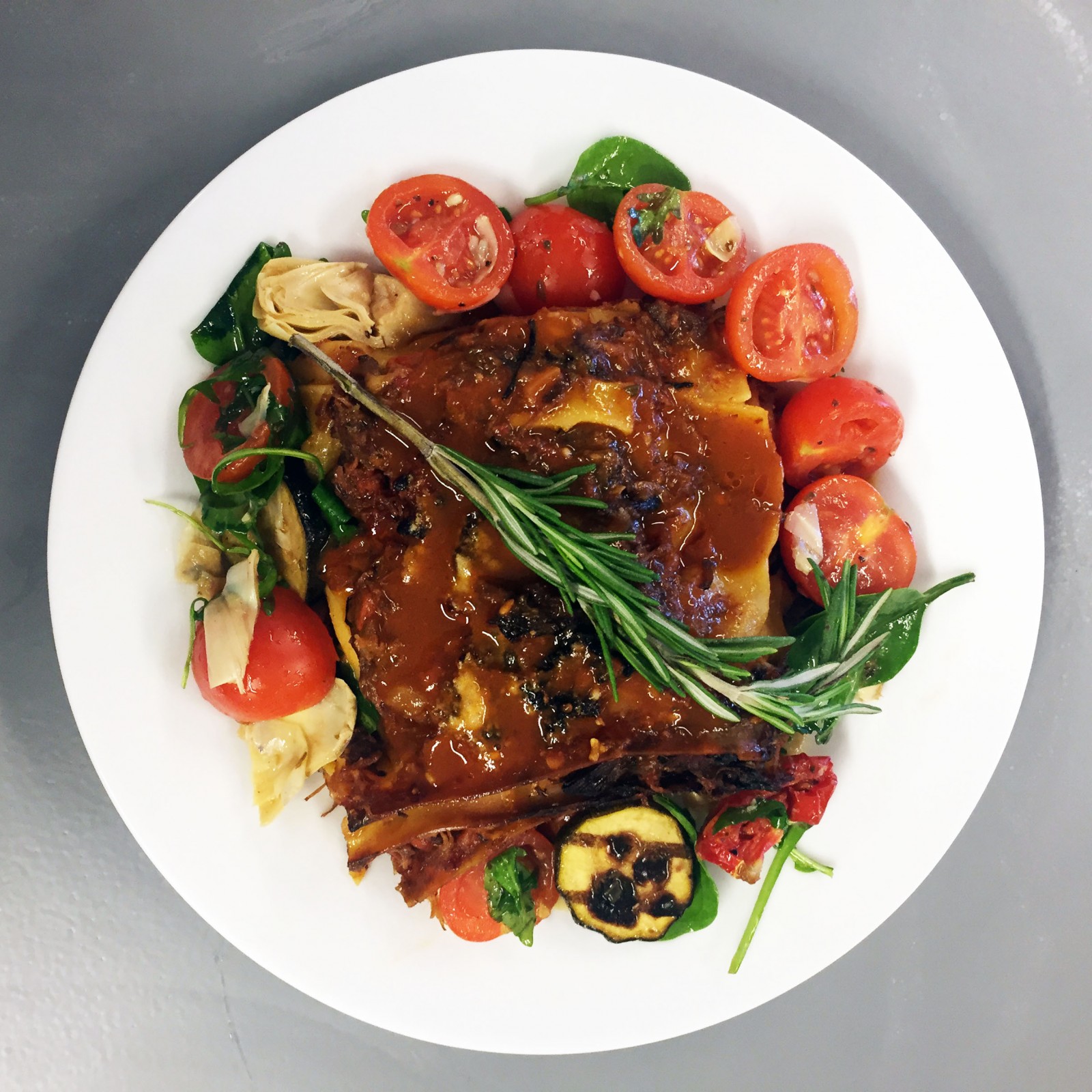 Lasagna – Deluxe version
Life is a combination of magic and pasta! Lasagna is a typical Italian dish traditionally originated from the city of Naples.
Normally, the dish is cooked with ragu of grind meat. However, this time Kai, our chef, created a different version with a sauce of beef stew which was cooked for a long time until it fell apart. Layers of mozzarella, parmesan and lasagna heighten up the appetite until you cannot resist.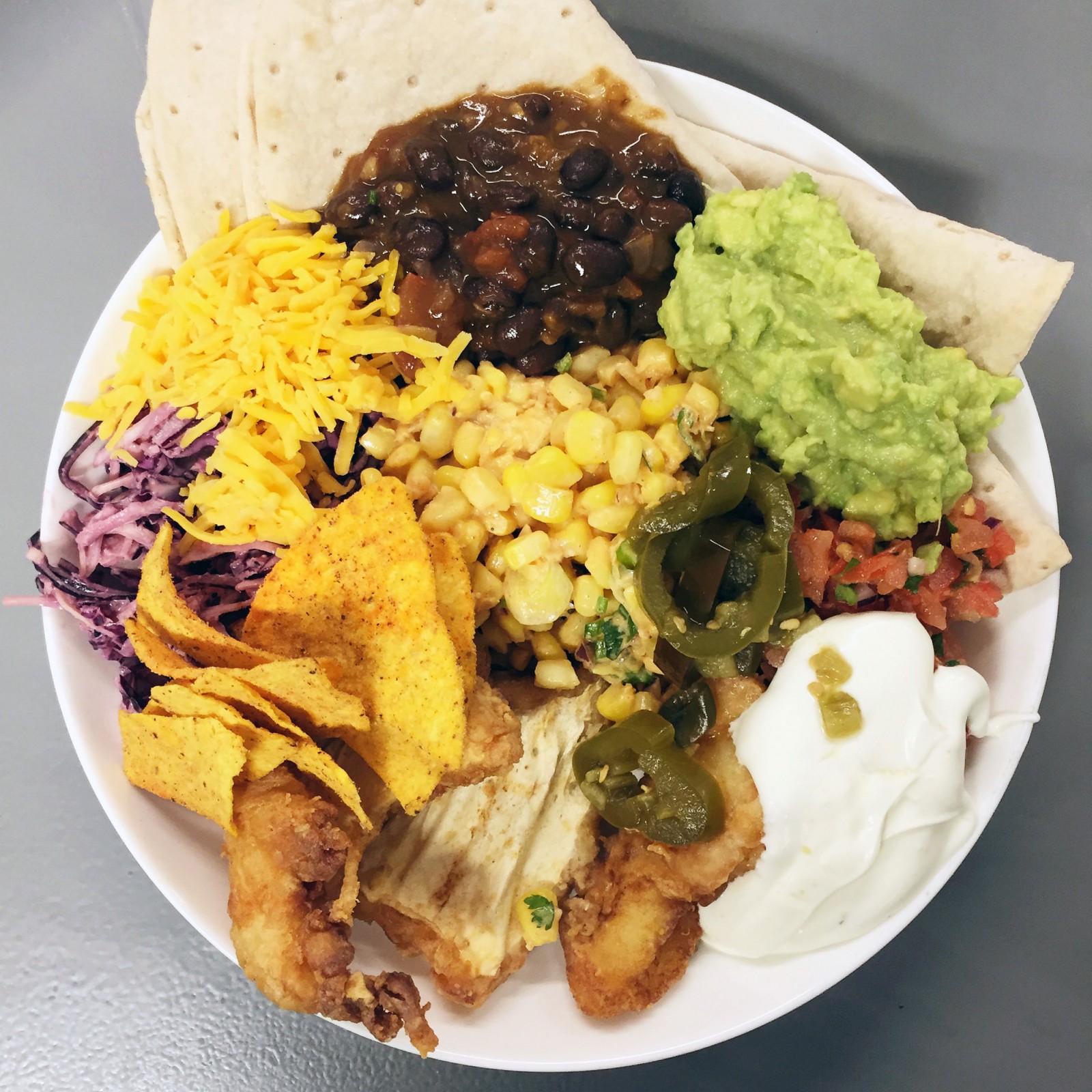 Fish Taco – The favorite of the office
Hola chicos! This dish will travel you mentally to temperatures over 35°C somewhere under the Mexican sun. The star of the dish is the fresh fish which is bought directly from a local fish store. The fish is fried in a butter dip and served with different stuffings: mayonnaise sauce with coriander, cheese, chilly powder and lime juice, corn salad, guacamole sauce, black bean salad and tomato sauce. All these wrapped in a spiced taco!
P.S: The corn salad was inspired by a mexican dish called elote, which is actually roasted corn on a stick.
Zucchini pasta with pesto – From the cookbook "Summer is coming"
Enjoy this dish without wondering about calories, because it's not real pasta!
For this exquisite dish, Kai created pasta out from zucchini fried it with garlic and some black olives just for the flavors. On the top of it, he poured a pesto sauce made of avocado, basil and pignoli. The dish was sided with fennel salad, roasted cod and soft-boiled eggs. This is a perfect dish from the cookbook "Summer is coming".
If you need any advice how to make it, feel free to email Kai: chef@bangmediagroup.com