In 2009, four individuals operating out of a small apartment planted a seed of innovation that would eventually grow into the flourishing software development firm we now know as CodeClouds. From its modest origins, the company has steadily cultivated its presence and capabilities.
Today, CodeClouds stands as a testament to how dedication, collaboration, and a commitment to progress can lead to remarkable growth. With almost 600 employees, the company is one of the leading lights in software development and has a unique approach to delivering results.
Since its inception, CodeClouds have been affiliate focused. After almost 15 years of experience in the industry, they have carved out a distinctive set of expertise.
The CodeClouds Difference: In-House Excellence
Early on, CodeClouds recognised that to deliver a product that was successful, every step of the process had to be in-house. All too often, software development companies outsourced freelancers or subcontractors, creating issues with communication, efficiency and consistent standards.
All of the 600 CodeClouds developers that work with their clients are CodeClouds employees. This might sound obvious but it's not as common as you think, and it's a huge benefit to their clients and their internal workflow.
Director of Sales Aaron Rhodes explains why this is such a benefit: "What makes us unique is not how many (developers) we have, but that they are all our employees. We don't hire subcontractors or anything. It allows us to match the project needs to the developers expertise."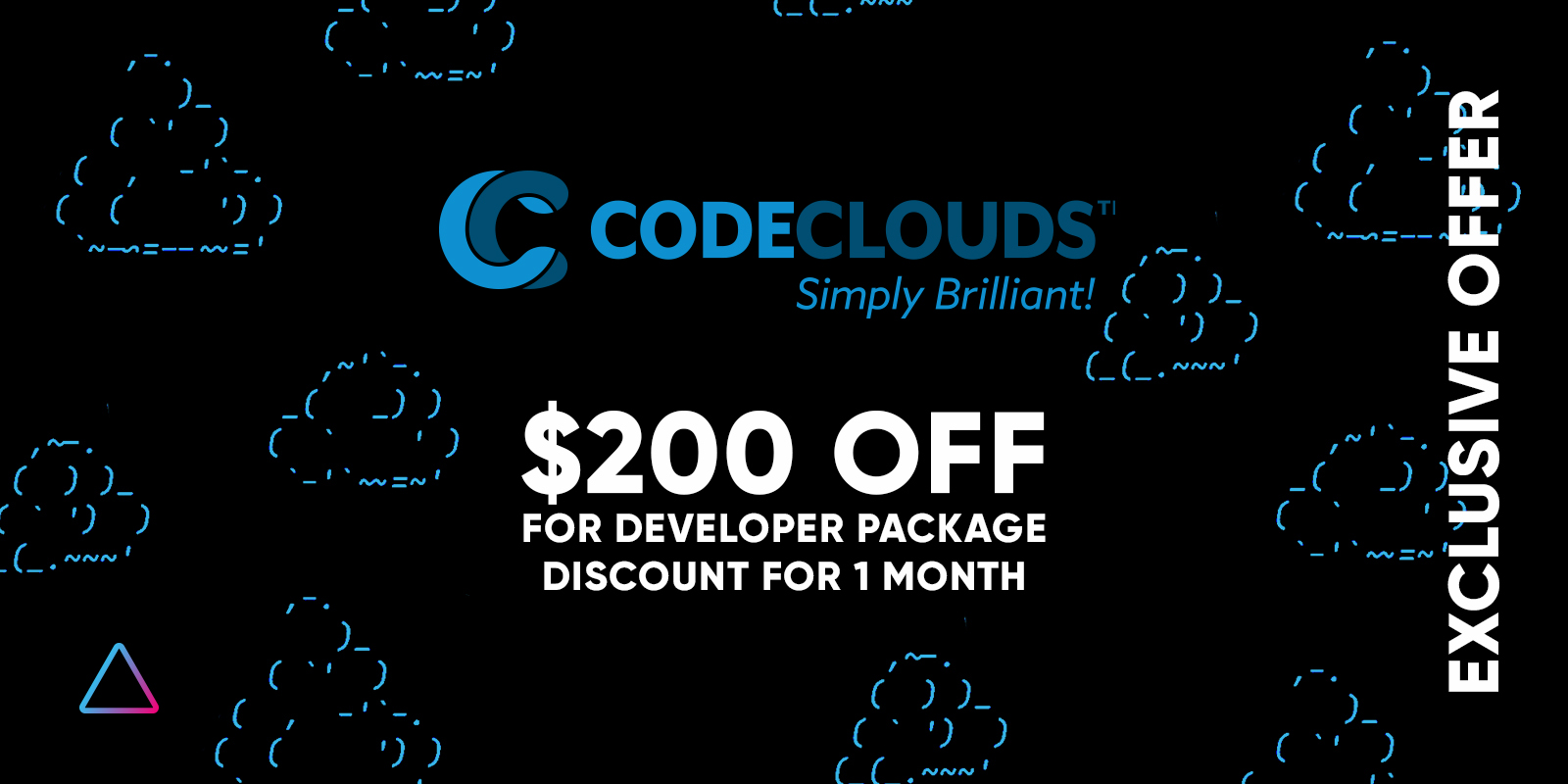 Every single CodeClouds employee is put through the same rigorous vetting process to ensure they have the skills, experience and attitude needed to match the company's high standards. Their hiring process has many stages, and out of a pool of thousands, only about 30% even make it past stage 1.
That is followed by an introductory meeting, technical interviews and testing. Only the best of the best pass through all these stages to make it onto the CodeClouds team.
Once a developer makes it into the CodeClouds family, they go through an onboarding process that involves in-house training to ensure that every developer is at the same high level and understands the internal workflows. By doing this training in-house, CodeClouds knows their new member is ready to be added to one of their talent teams.
But having everything in-house doesn't just allow them to ensure every developer is highly skilled and aligned with the company aims, it also makes for a much smoother workflow, both internally when working on projects together, and externally when communicating with clients.
A Client-Centric Workflow
CodeClouds understands that every project is different, and a project or vision can only be truly realized if it has a committed, dedicated developer assigned to it that understands the clients needs. If you become a client of CodeClouds, they ensure you are dealing with the same developer from the beginning of your project all the way through to its completion.
We found that with some software development companies, projects are passed around from developer to developer, and the customer can often speak to a number of different developers about the same project.
I'm sure we are not the only ones who have experienced this, and it can be a complete headache. CodeClouds assigns every project to a single team, and it's theirs for the duration of the project. No jumping back and forth for clients or developers. This makes the whole process for you as a client much more smooth and efficient. The fact that you can communicate often through video calls as well, rather than just email or messages, makes your communication with them much more personal and clear, and you actually get to know your developer.
In terms of the size of projects that CodeClouds usually takes on, there is no size too big or too small, whether it be a few months or a few years. Each project receives the same dedication. The billing is done month by month, so no worry about long-term contracts. Once the project is done, it's done. For more short-term jobs they even have a creative team that works on hourly rates.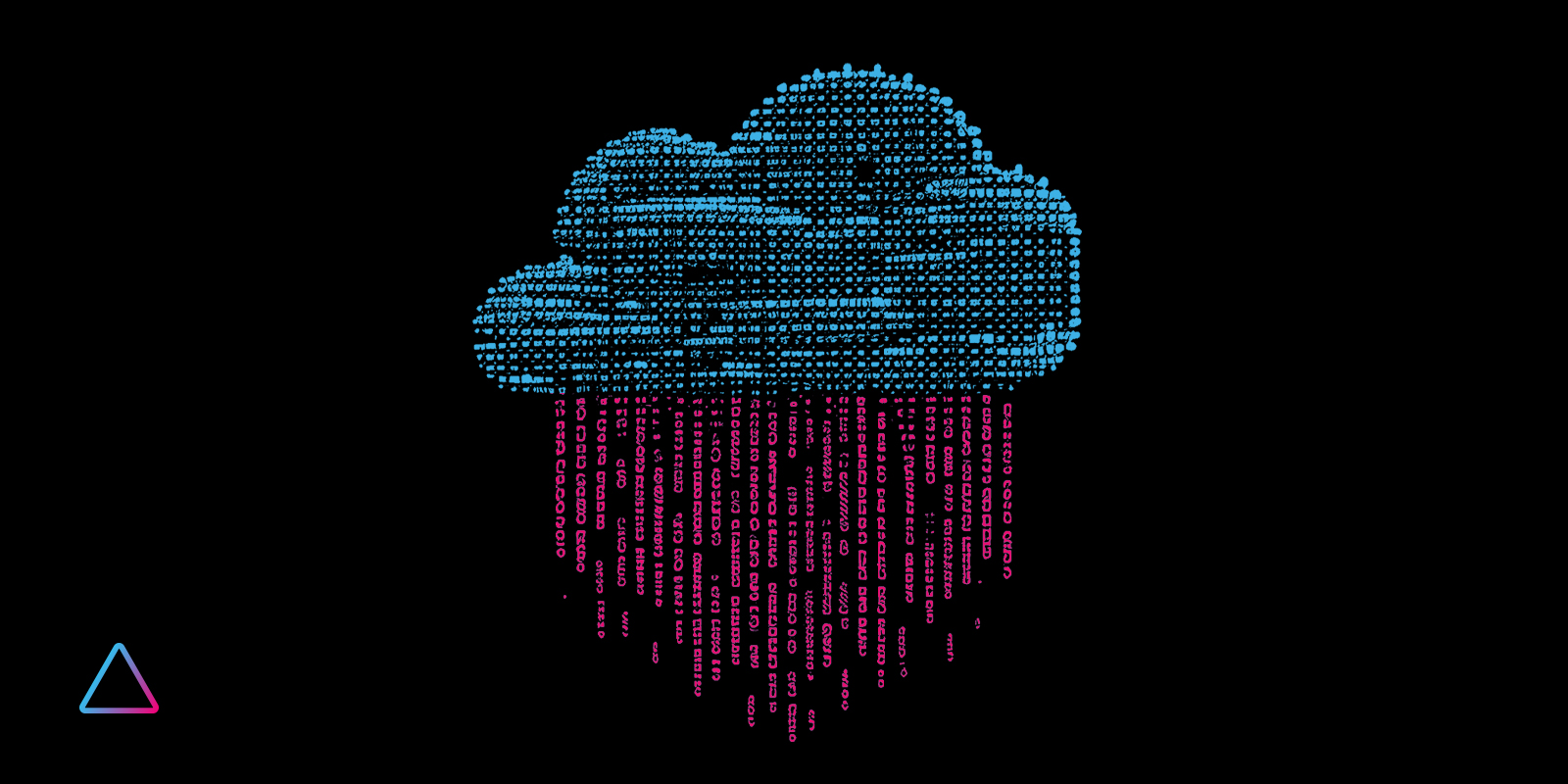 CodeClouds has been recognised by multiple industry awards. One that they are very proud of is Great Place To Work 2023, as Aaron Rhodes outlines: "We won Best Place To Work, which is a very prestigious award. You have to go through a lot to get that, so it's a great achievement". They see it as a priority that all their employees have an enjoyable working environment and quality of life.
Often you see a situation when companies grow fast where they fall into the trap of overextending themselves. Growing by a couple of hundred over a few years but then plateauing and having to decrease the amount of staff dramatically. That's not the case with CodeClouds. They can even boast that they managed to make it through the pandemic without having to let anyone go.
Trust at its Core
And there's more where that came from. They are in the top 20 rating for Indian IT companies on Glassdoor and Clutch has them rated as one of the top creative design agencies in India. You only need to browse through the reviews clients have left to get an idea of the company's reputation.
Whether you take a look at Trustpilot, Facebook or Google, it is pretty much wall-to-wall 5 stars. But it's more than their service and end product that people rave about. The words 'friendly' and 'pleasure to work with' speak to CodeClouds ethos when it comes to dealing with customers. Their customer service is set up to cover as many hours of the day as possible. They have one base in the US and another in New Zealand, meaning you get 18 hours of live, person-to-person customer service instead of just eight or nine.
They have also implemented a CMS system that is uniform across the entire company. This means that if you need urgent assistance and your dedicated developer is not at work, the customer service assistant is able to easily enter and understand the setup your developer has been working on.
Josh Warfel, an account manager at CodeClouds, describes what a plus this really is: "The big benefit is that usually if you give 10 developers all the same project and have them code it individually, they are going to come up with 10 different ways. But by utilizing the same CMS and the same framework, all of our developers are able to work inside it. For example, as an emergency support team member, I know how it's structured. I can get in there and I can make adjustments without having to wait for the actual team that built it to come back online".
A Bright Future Ahead
In terms of how the future looks for CodeClouds, they have no intention of slowing down. They are still hiring developers today and the long-term goal is to grow to 1000. Although they have been geared towards the affiliate space, they are broadening their reach and can now do anything from creating a mobile app to a SAS platform.
In the world of software development, where adaptability and innovation are paramount, CodeClouds has forged a remarkable path. Their journey has been built on a foundation of a dedicated and skillful workforce and great client communication. Their story reminds us that success is not merely the destination but the journey itself. As CodeClouds continues to adapt and innovate, they exemplify the rewards of sustained commitment, expertise, and a forward-thinking approach in the ever-evolving realm of software development.