Our team is present
The Advidi Team of 5 is taking the Affiliate Grand Slam (AGS) x SiGMA Malta by storm this year!
AGS x SiGMA Malta is a paradise that brings together thousands of like-minded delegates: affiliates, media buyers, SEO gurus, conversion optimisators, lead-gen specialists and many more!
Being fully prepared for this event is essential to be able to get the most out of it, since it's a lot of networking, content and square meters to cover!
Whether you're looking for the next breakthrough offer or need high-quality traffic, the Advidi Team of 5 will be there to help you upscale your affiliate marketing game!
Get acquainted with each of them below, then book your meeting to capitalise on all that preparation!
Introducing Advidi's Team of 5
Andre Mesquita

Stan Semyonov

Rick Haasnoot

Rafi Friedmann

Jeroen van Walsem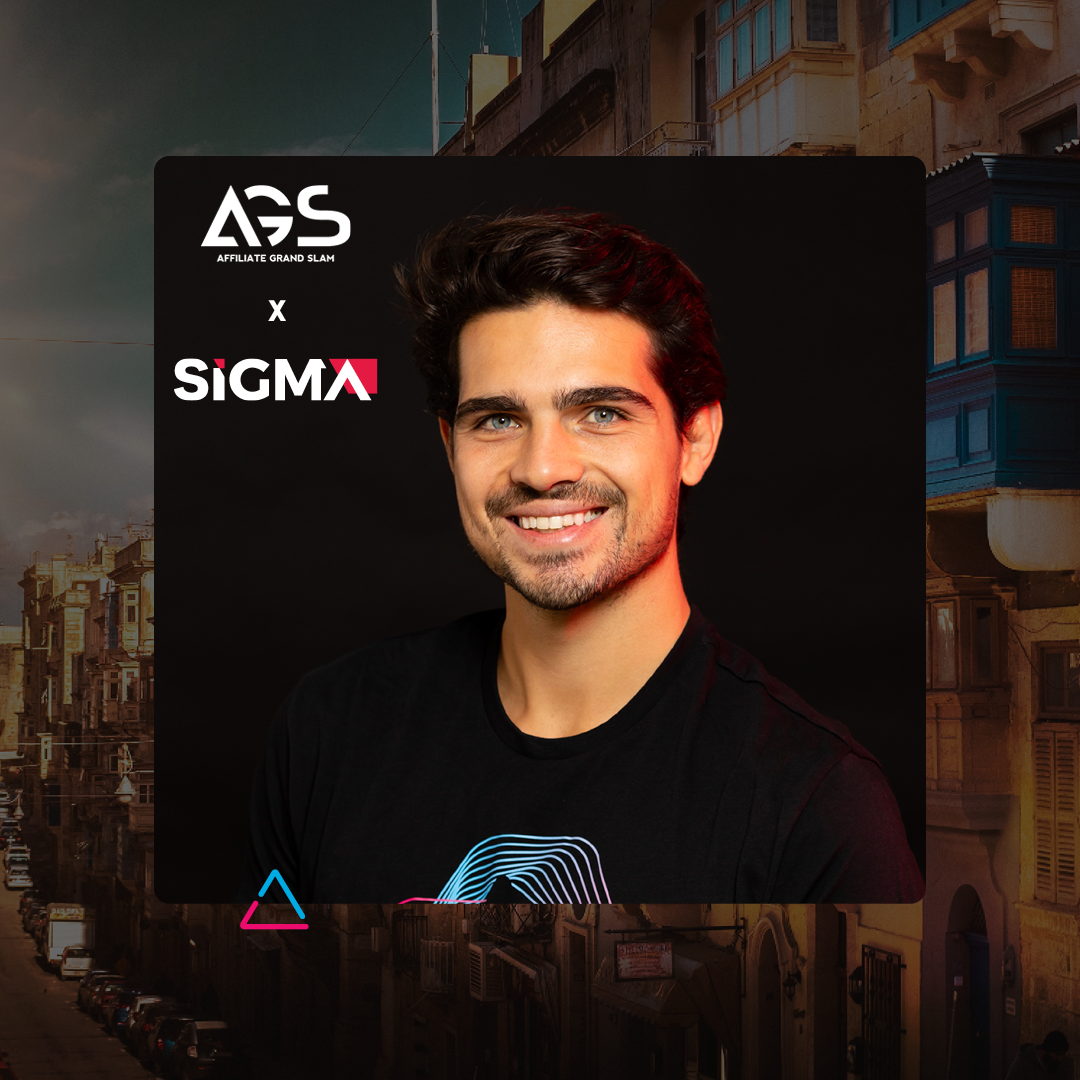 Andre
Role: Account Manager
Skype: andre.advidi

Andre is highly regarded for his ability to bridge gaps between casino advertisers and the resources they require to excel. He has extensive professional experience in performance marketing and a strong background in building relationships.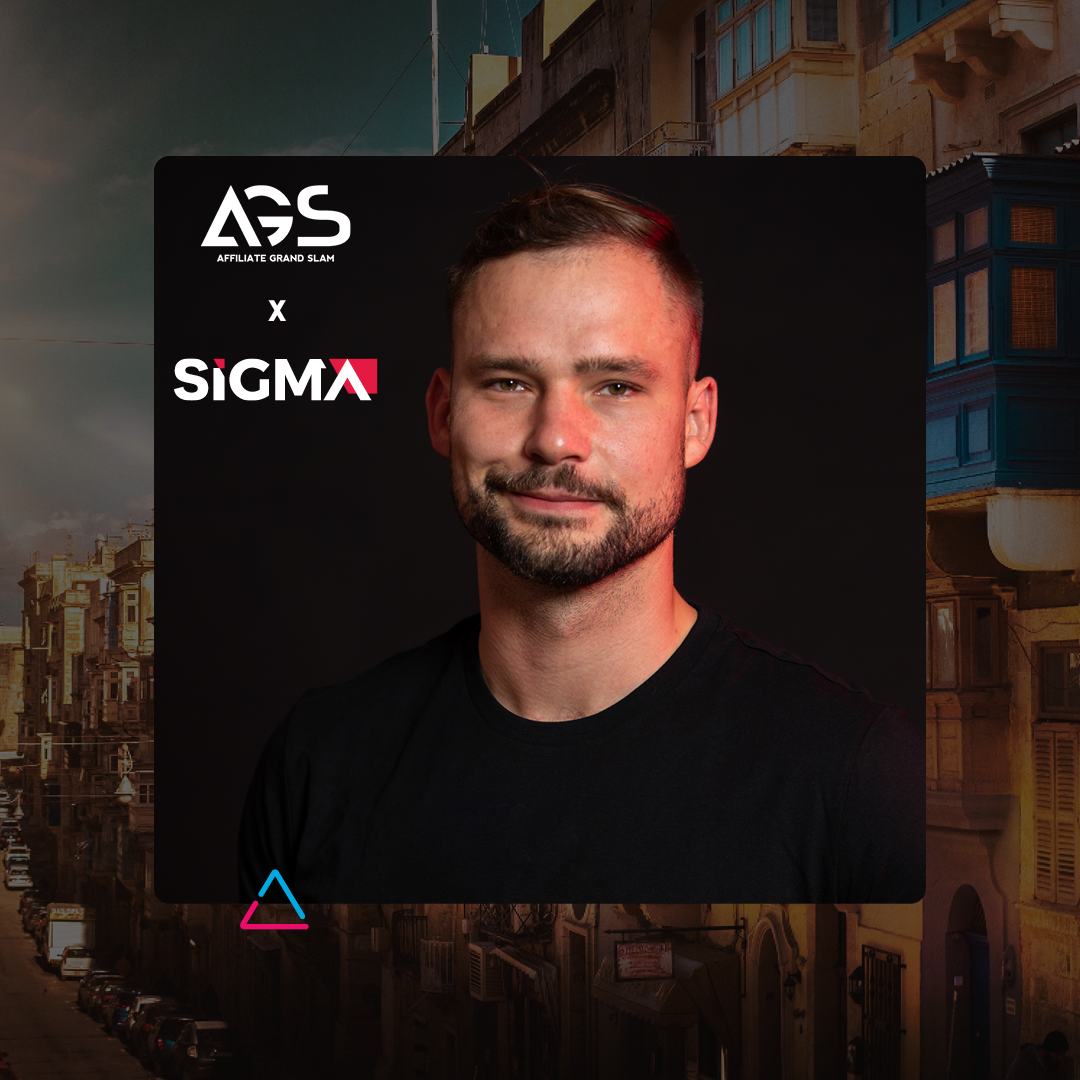 Stan
Role: Affiliate Manager
Telegram: @stas_advidi

Stan is respected by colleagues and affiliates alike for his ability to balance affiliate traffic with an appreciation for the human side of the business. Whether he's onboarding a new affiliate or giving recommendations to maximise campaign results, he stands out for his positive presence in any situation.

Rick
Role: Senior Affiliate Manager & Sales Trainer
Skype: rick.advidi

Patient, yet energetic and goal-oriented, Rick is always ready to take time out of his busy schedule to help his affiliates – whether they're looking for insight into the next winning campaign or just getting started in the industry. His enthusiasm carries over into his personal life as well; he's a Judo black belt and has conquered the Iron Viking Marathon.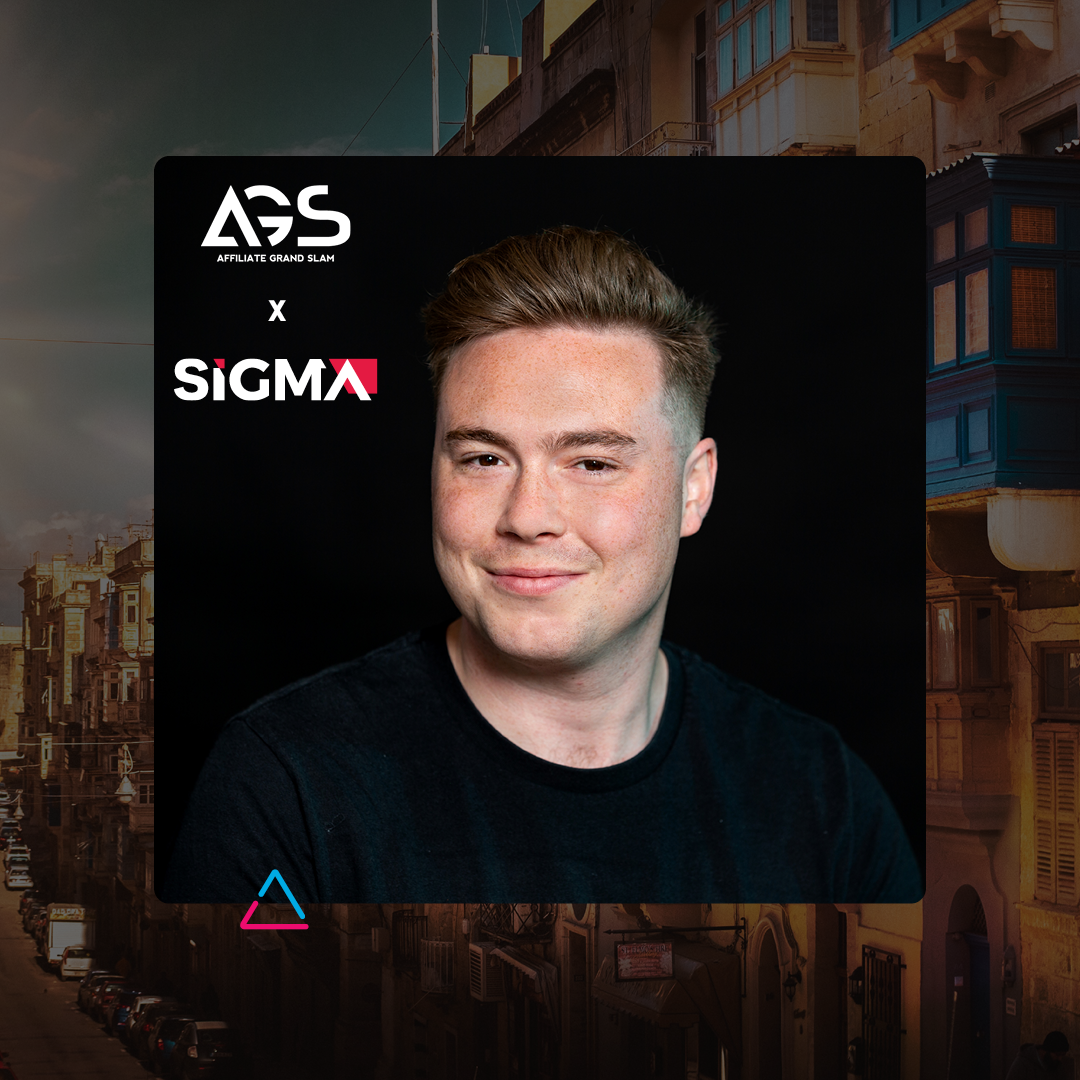 Rafi
Role: Affiliate Manager
Telegram: @RafiAdvidi

In one word, Rafi is driven. He finds and connects the best in the industry while inspiring and empowering them to be more successful. Whether part of our network or not, Rafi looks forward to developing partnerships.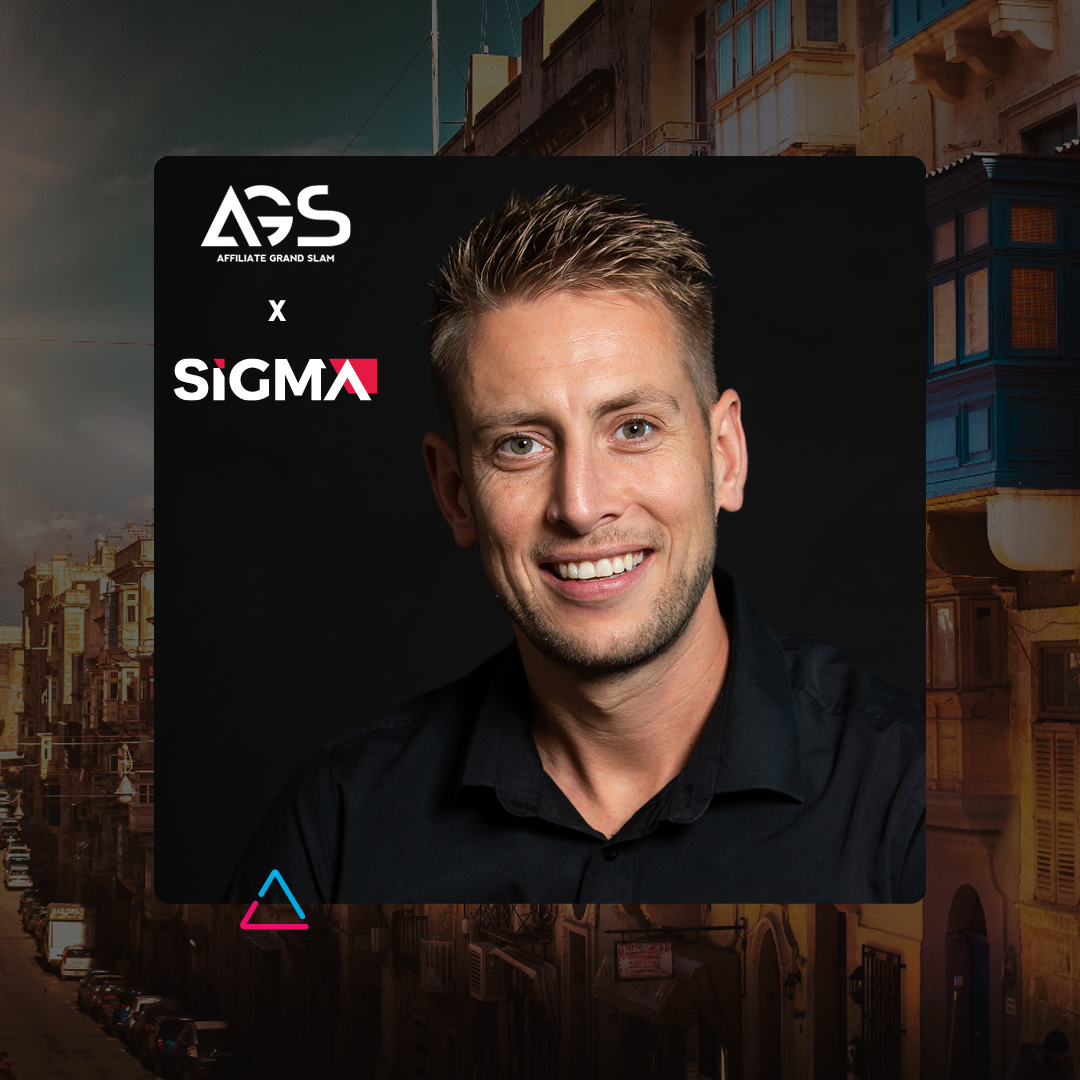 Jeroen
Role: Acquisition Manager
Skype: live:.cid.d240b6d6499d055c

Jeroen is a professional with 8+ years of sales experience and a proven track record in (online) advertising and e‑Commerce. He thrives in helping businesses reach their maximum potential within highly competitive and disruptive markets. Ask him about email marketing, flash sales or how affiliate marketing will change in coming years.

SEE YOU AT AGS x SiGMA MALTA – BOOTH B177
Forget Golden Beach Bay – Booth B177 will be the hottest spot in Malta on 15 – 19 November 2021! Be sure to stop by and collect some of the gems in Advidi's merch collection.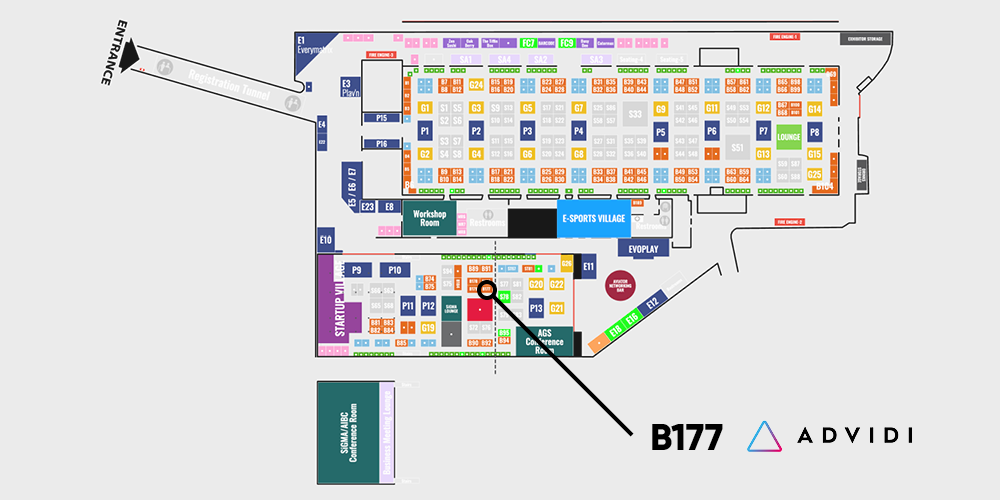 COME FULLY PREPARED
Culture, history, archaeology, boat tours, sun, sea and terrific food — Malta has it all. This small Mediterranean island is packed with fabulous things to do. Are you fully prepared to navigate it? Read this external travel guide and take on this walker's paradise with confidence!