Are you ready to take a strong step forward with your career?
This could be the most important decision you make in coming years.
If you ask anyone around the office, they'll tell you that their life has changed since starting at Advidi. It's not because of the office chef – though he is great – or the company trips, or even the money.
The reason is that we are a supportive bunch. When you cross that with opportunity – and a bit of challenge and hard work – you get positive personal change. That's what we truly offer, and it's why we're especially picky about who we bring on board. It's also why we hesitate to push the tangible benefits of working with us.
We want people who are attracted to our unique culture like a powerful magnet. If you are driven, analytical, communicative, sales-minded and smart with technology… then you will feel at home here.
If you are interested, read through the open positions below. Carefully consider the job description before taking any action. Then… go for it.
We look forward to hearing from you!
Sales Managers & Mobile Affiliate Manager
Our sales department is diverse, fast-paced, energetic and even a bit competitive at times. The department is growing quickly, so we're always seeking people who will be a strong match for the team.
You'll do exceptionally well if you:
Have an analytical mind – you get excited to check statistics, especially when they show how much money you've made.
Feel comfortable communicating – whether it's with clients or your team, you are "always on" and get energized by work-related conversations.
Love technology – specifically, the internet and online marketing. You intuitively understand how the internet works and get the hang of new systems quickly.
If you have 2+ years of experience in a sales environment – especially within affiliate marketing, though it's not a hard requirement – then the Sales Manager position is for you:
JOIN OUR SALES TEAM

If you are just starting your professional career, but can't wait to start closing deals and making money… then this could be the launchpad you're looking for. The Junior Sales Manager position is calling your name:
BECOME A JUNIOR SALES MANAGER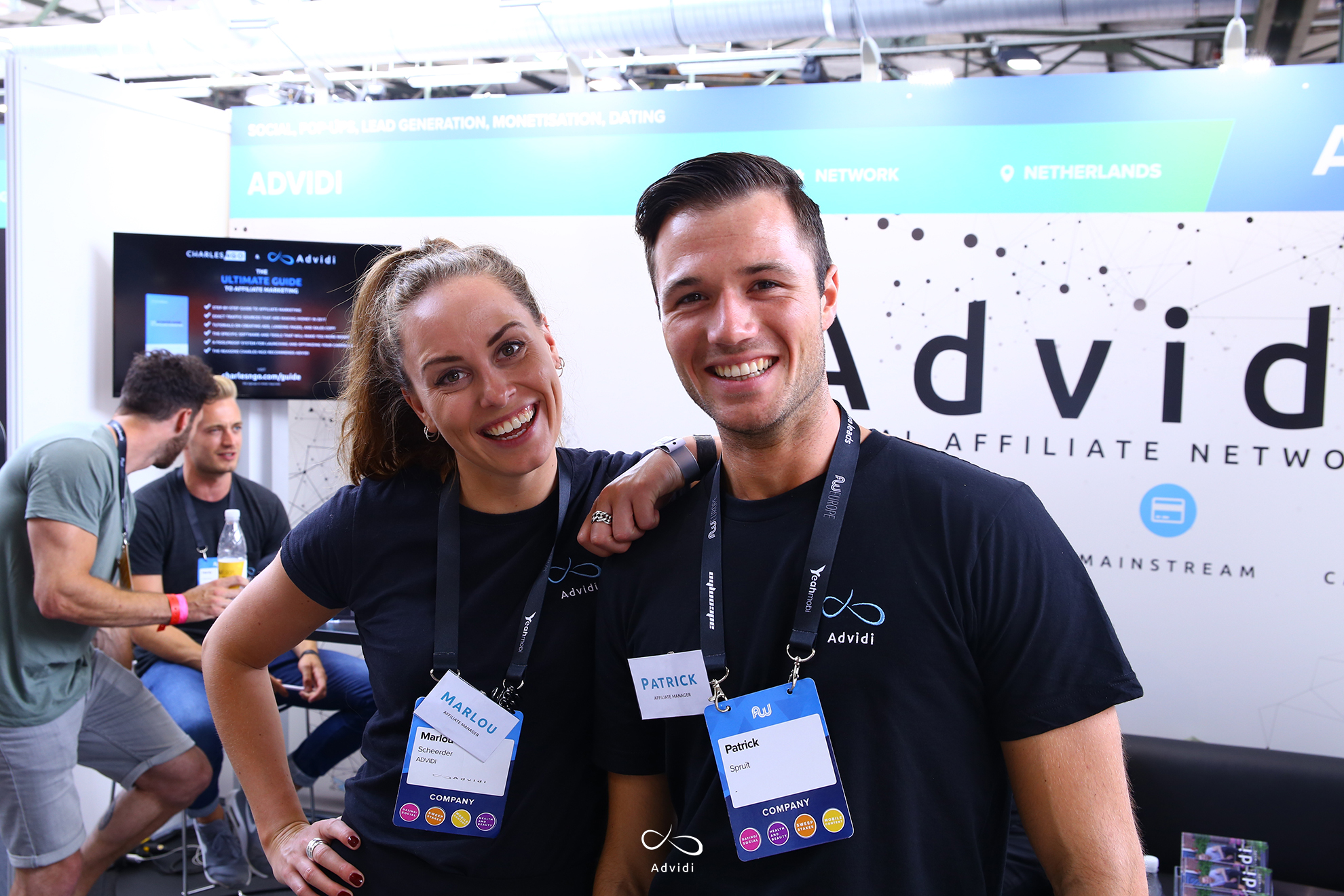 Communications Intern
Get a head start on your career as a creative professional with our Marketing & Communications team! Our communications intern will:
Help create content that communicates our brand message
Liaise with the Copywriter and Visual Communications Manager to maintain and shape our brand voice as a team
Get a behind-the-scenes education in a fast-paced creative setting
You will be an important part of our team; you'll support our current efforts while adding your own input. If you're ready to test your creative abilities and learn how they empower company growth, we want you on our team:
JOIN OUR CREATIVE TEAM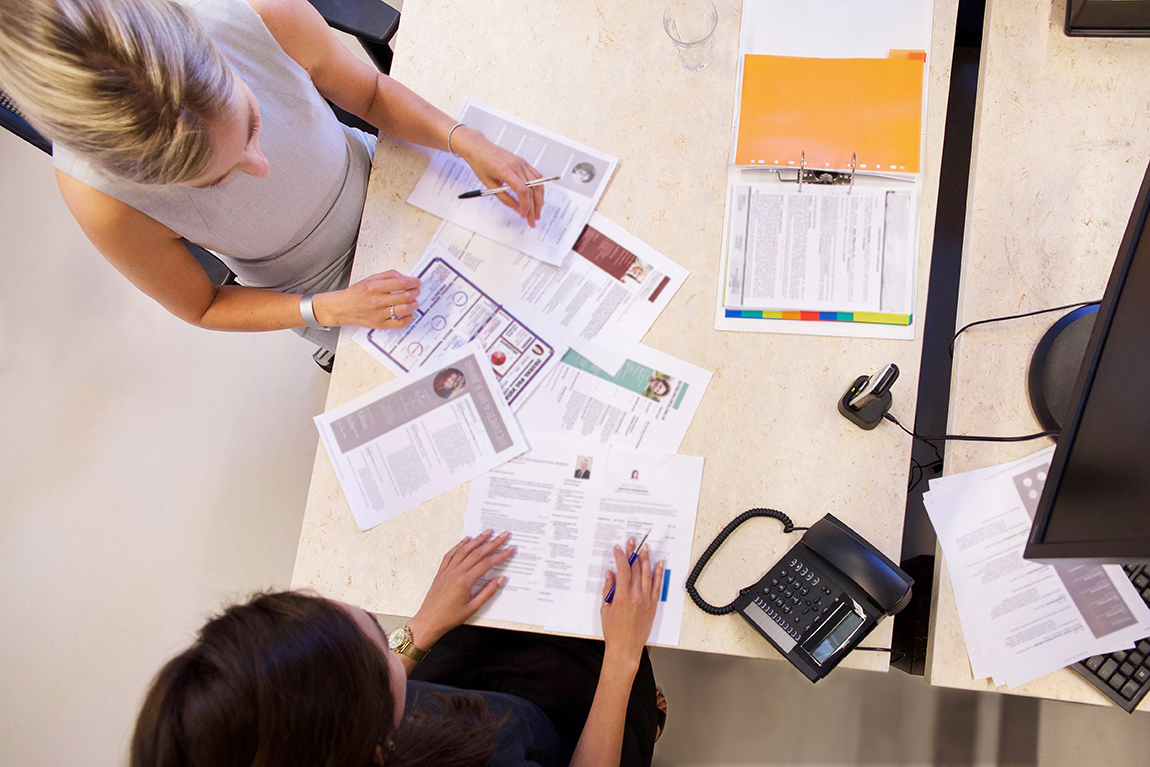 Web Designer
We're searching for an eager, talented web designer who has the magical ability to create high converting pre-landers and landing pages. This position requires understanding of both graphic design and programming.
Discover and measure the impact your work has on ROI
Conduct usability and A/B testing to refine and improve conversion rates
Get feedback and explore opportunities with an enthusiastic sales team
Are you a self-motivated, creative professional with a passion for the online marketing industry? There's no better place to take the next step in your career.
CREATE VALUABLE DESIGNS

Chief Technical Officer
We're seeking a CTO to lead our technical team through innovative industry-defining projects. Primary responsibilities include overseeing technical direction and defining our development strategy based on business needs and technical opportunities. We are looking for someone who is business savvy, firmly rooted in online marketing and a strong believer in the importance of maintaining a technical competitive edge.
Act as our primary source of actionable technical expertise and industry knowledge
Craft, maintain and extend the technical roadmap for Advidi
Advise on strategic direction and resource allocation (Build vs SaaS)
If you have executive experience at a sales-oriented organization and have a strong drive for seeing your work impact an industry, this is the perfect opportunity for you.
DRIVE OUR INNOVATION

 Join Advidi
But wait – there's more! As a people-first company, we want to hear from everyone who thinks they have something to contribute. We'll challenge you to bring something to the table when you join Advidi, so it's only natural that we allow anyone to challenge us. The door to our recruitment office is never closed. If you find our mentality refreshing and inspiring, let's start a conversation!
INTRODUCE YOURSELF

3 great reasons to join Advidi
Each job description has its own list of benefits, but we'd like to cover a few that we consider most important.
You'll be important. Every member of every team has a specific, critical role to play. It's a lot of pressure, but to our ideal candidates, the rewards are worth it.
You'll be comfortable. We have a fantastic office with many amenities, including an office chef, the possibility to visit the gym during working hours, travel opportunities, chill parties (and blowout parties), a huge company trip, a fully stocked kitchen, darts and table games, a football field, nearby music studio, a central location… and plenty more for you to discover when you start working with us.
You'll be proud of your job. Whether it's the hard work you put in (and the results), the sense of contribution we all share, the compensation you earn, the great people you work with, the valuable skills you'll develop, or a blend of all these things… job satisfaction comes easily here.
We look forward to welcoming you at Advidi!
CONTINUE TO ALL JOB OPENINGS