Despite the chaotic, ever-changing nature of our industry, some things never change.
One of these things is our perpetual community; we see proof of its growth constantly, especially at events like Affiliate World Asia – which returns for its 4th edition on 5-6 December.
The turnout will be bigger than ever, meaning more and more new faces will appear (alongside those old friends and partners we've come to know so well over the years). In this time of growth, it's important to reflect on the principles that align us at our core.
Introducing: Advidi's Circle of Strength. An ever-expanding network of trusted individuals who work together to accomplish greater things; an homage to Thai tradition – inspired by the people who conform to its promises, encapsulated by the permanence of ancient Sak Yant tattoo symbolism.
Our Circle of Strength is defined by our core values and presented in the form of a traditional Thai tattoo:
The Circle is always expanding, and this December, you have another chance to join it. Meet the team below and schedule your meeting in advance!'
Our Team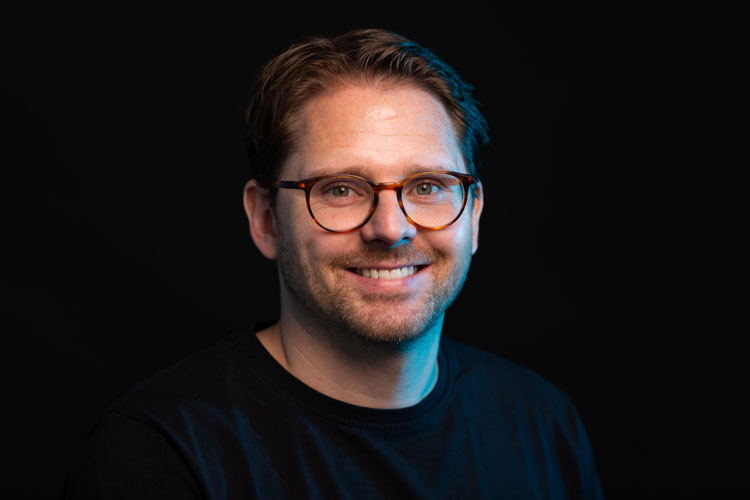 Ivo
Role: VP Affiliate Marketing & Sales Operations
Specialization: Affiliate Marketing
Skype: ivo_nota
Ivo is highly regarded for his ability to bridge gaps between affiliates and the resources they require to excel. He brings years of experience to play when crafting solutions. Whether part of our network or not, Ivo looks forward to connecting with similarly driven players in the industry.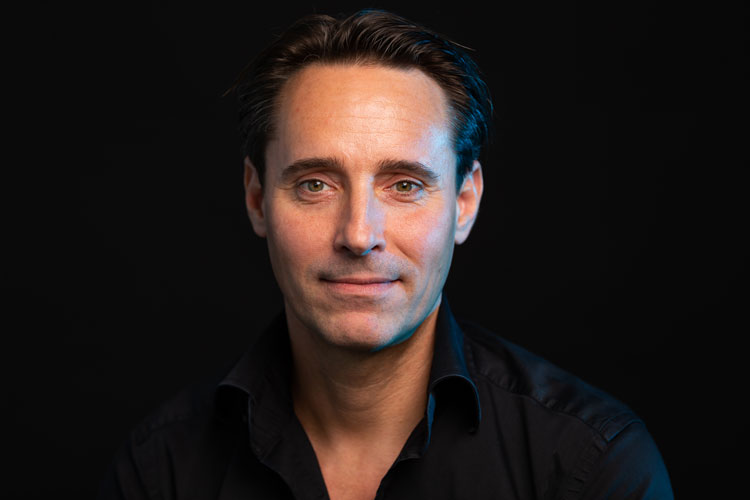 Mark
Role: VP Global Strategic Partnerships
Specialization: New Business
Skype: advidi.businessdev
Along with his dedication to performance and expansion within the industry, Mark stands out for his cheerful social presence. He's always looking to forge valuable, long-term relationships with new partners. Ask him about how we leverage our network's diversified experience and reach to expand your business.
Patrick
Role: Affiliate Manager
Specialization: Mainstream & Casual Dating, ME/ED, Trials
Skype: patrick.advidi
Patrick is exceptionally focused, result-driven and always smiling. He combines his passion for marketing with an analytical, structured approach. At the end of the day, his goal is to get you grinning, too – and with his focus on proactiveness and stability, it's safe to say he's seen a lot of smiles over the years.
Bram
Role: Affiliate Manager
Specialization: Email Marketing
Skype: bram.advidi
Bram will never let you down. He's organized and careful, but that never distracts from his explosive confidence – especially when there's an important task at hand. If you're into email, this one is an easy choice.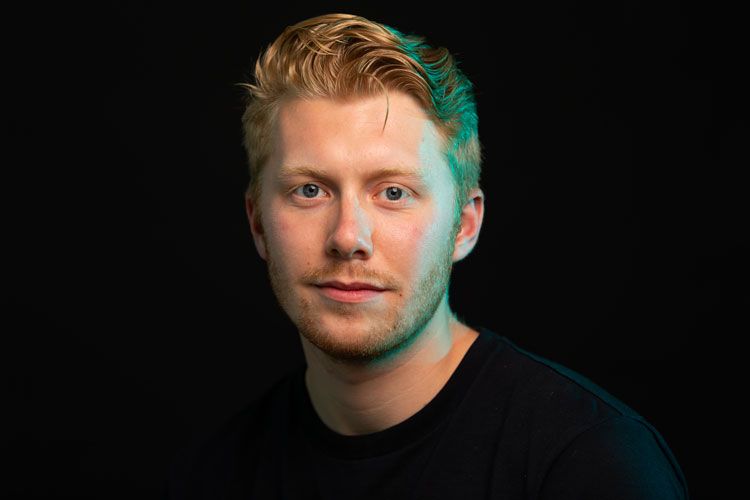 Marijn
Role: Affiliate Associate
Specialization: Mainstream (Sweepstakes, LeadGen, PIN Submits, CC Trials); Dating; Gaming; Health & Beauty; iGaming
Skype: marijn.advidi
Always on top of the best offers on all traffic sources, Marijn has a solid background knowledge of different flows, traffic sources and angles. Paired with his well-developed analytical mindset, he delivers a brutal one-two combo that sends his affiliates to the stars (in a good way).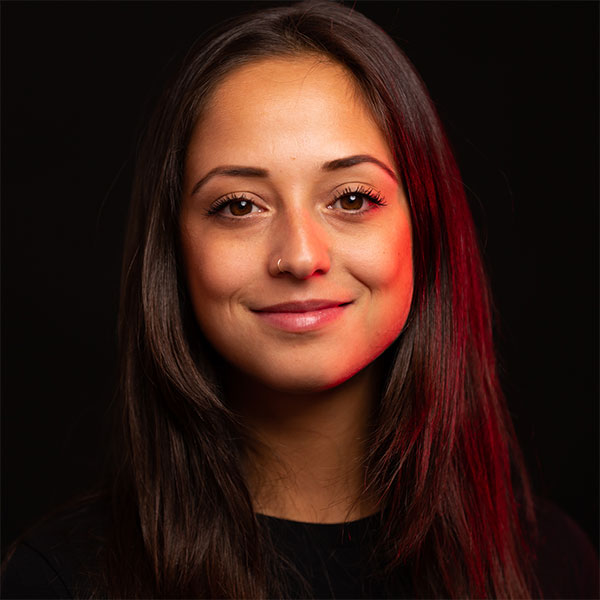 Seçil
Role: Affiliate Manager
Specialization: Dating, Mainstream, iGaming, Health & Beauty, Gaming
Skype: secil.advidi
Seçil always keeps things chill – especially when others might lose their cool. Whether she's solving a complex work-related issue or just enjoying a day off in the sun, she's always prepared to contribute 100%. An ideal choice if you're aggressively growing your business.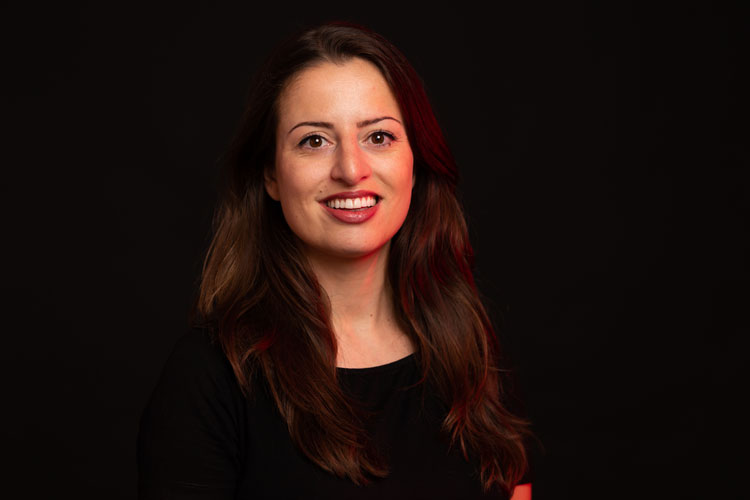 Maja
Role: Affiliate Associate
Specialization: iGaming, Email, Trials, Dating
Skype: maja.advidi
Maja loves to be surrounded by critical thinkers; she's always looking for opportunities to close custom deals and make more money. Beware: sarcasm is her second nature… which is precisely why you should request a meeting with her.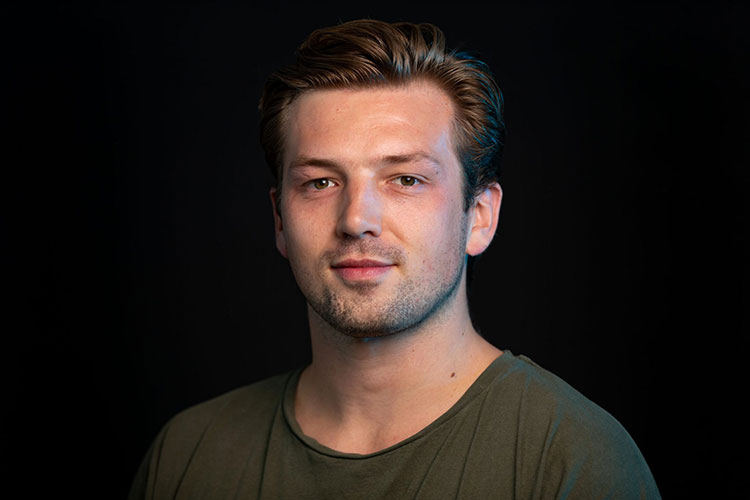 Matthijs
Role: Acquisition Manager
Specialization: All (Dating, Mainstream, Health & Beauty, iGaming, Gaming)
Skype: matthijs.advidi
Matthijs combines international working experience with a drive for finding new opportunities, never forgetting the importance of people and strong partnerships in our industry. If you're an advertiser or affiliate looking for a big day, look no further than Matthijs!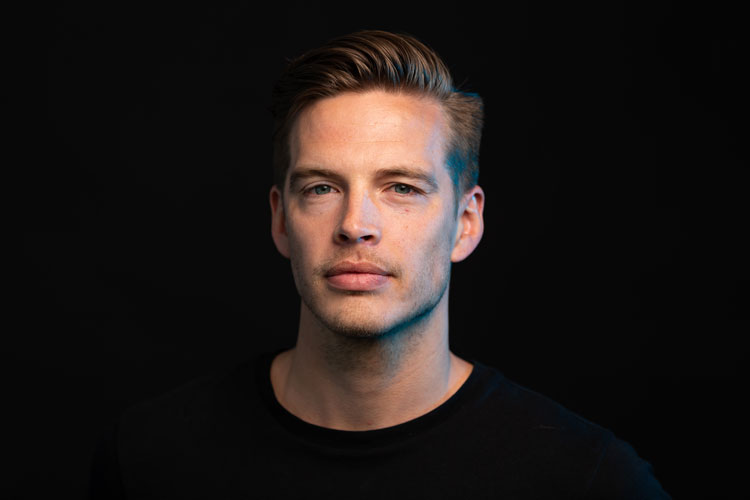 Rutger
Role: Account Manager
Specialization: Mainstream
Skype: rutger.advidi
Rutger prefers to think carefully before taking action – he bides his time and waits for the right moment. But when he shoots, he always scores. A calculated, focused ally on the front lines of a fast-paced marketing world, you can trust Rutger to be there when you need him most.
Daan
Role: Affiliate Associate
Specialization: Dating, Health & Beauty, Gaming
Skype: daan.advidi
Eager and ready, Daan is your man for fresh offers. He's locked into the pulse of online marketing, constantly aware of the next smart move for his affiliates. If you want someone who can think like a true teammate, talk to Daan.
The Circle of Strength awaits you in Bangkok
Our Circle of Strength is eager to grow. When you join, you can expect to immediately benefit from all that it represents:
Transparency: Get fast, honest answers to your questions from AMs who treat you with respect.
Power: We empower your performance with exclusive offers, in-house creatives and an internal Business Intelligence team.
Security: Your investment is safe with us. We guarantee your payment, regardless of what happens on our end.
Trust: We're your trusted ally in a shifting landscape; we always have your best interests in mind.
Innovative: We've thrived in the last 7 years due to our constant pursuit of new opportunities for our partners.
Exclusive: You get first access to new markets, unlimited cap on private offers and more competitive advantages.
Dedicated: We're available to you 24/7, always looking to strengthen the relationship with contests, gifts and more.
Experienced: Circle insiders benefit from our 7 years in the industry. Our market knowledge and insights help you make decisions with confidence.
Ready to join? Excellent! We'll be waiting for you at Booth B20 throughout AWA.
What's that? You don't want to leave it to chance? No problem – you can guarantee your meeting with the Circle of Strength by booking online. It's easier (and less painful) than getting your own Sak Yant tattoo: