The end of KOA
We're nearing the end of the largest (and fiercest) affiliate marketing competition the world has seen. Crowning the winner is all anyone talks about here at the Advidi office. We've seen leaderboard switches, underdogs clawing their way up, boosters being weaponized and big players defending their title. It's kept us all on our toes and has been a major water cooler topic. But what exactly are our competitors playing for? We promise this year's prize will make the blood, sweat and tears worth it. Let's get into it.
The price
Round Ticket Flights to Amsterdam

The aim of Kings of Advidi is to celebrate the creativity and strategic prowess of affiliates. It's not about having the deepest pockets or the most experience, instead, it's about thinking beyond the limits of what is possible and finding new ways to do things. To help with this, every year, we provide boosters. These are available to every competitor, at different stages throughout the competition and come with a range of different benefits. Think of them as Mario's red and white mushrooms – they exist to help you in your quest for the crown!
5-Star Hotel in the Heart of Amsterdam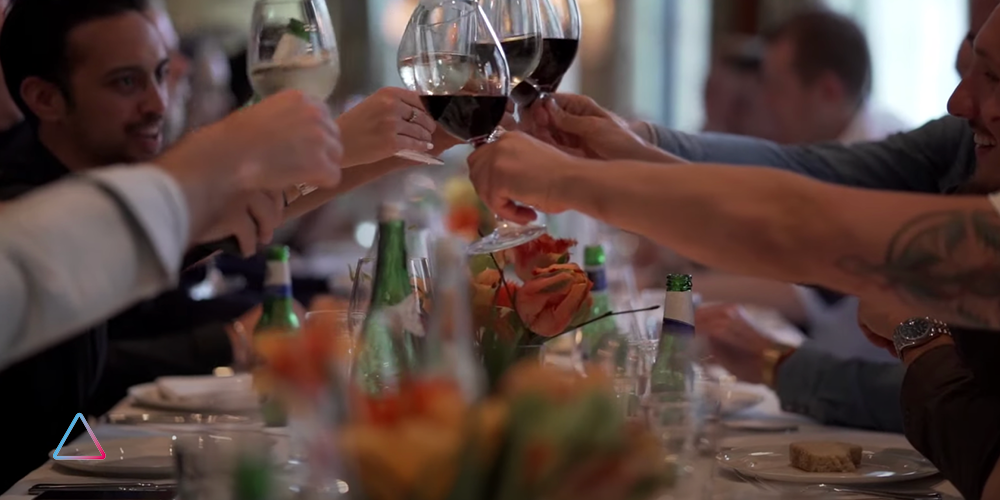 You can expect the luxury and comfort a King or Queen deserves when staying at Soho House. There are a few key reasons why we chose Soho House for our 2023 winners: 
Amenities

: Soho House has everything you could possibly need for you to enjoy your royal weekend. Delicious food in the restaurant, views overlooking the city, a rooftop bar (and pool), a cinema, gym, spa and beautiful rooms ( …we could go on, but we're running out of breath). Basically, it has anything you could want in a 5-star hotel.
Location: Soho House is located smack bang in the middle of the old city. The Jordaan is arguably the most beautiful part of Amsterdam, and it's strategically close to the…  Advidi office. Our new office space is looking shmick, and we want to show you the latest addition, Barvidi. Anything goes at Barvidi. Fancy cocktail? We've got it. Your own music? Here's the AUX cable.

Meet and Greet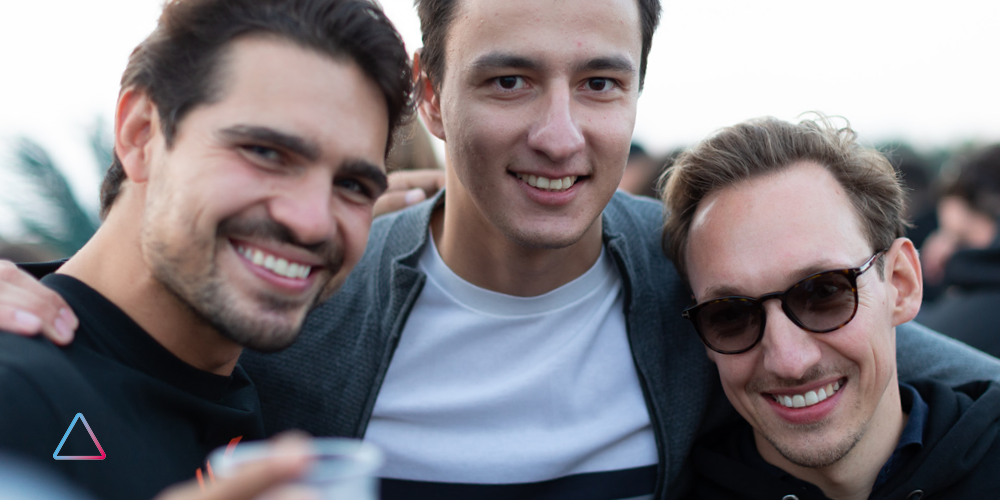 We know, this doesn't sound like the most exciting start, but we want to make sure you walk away from this experience with more than just unforgettable memories. You're in Amsterdam with some of the best in the business, get to know them, swap stories and pick their brains over a beer. If you know Advidi, you know we'll make this entertaining. Will there be games, competitions, and drinking throughout? Maybe. One thing you can be sure of is that it'll be a good time.
Top-Secret Activities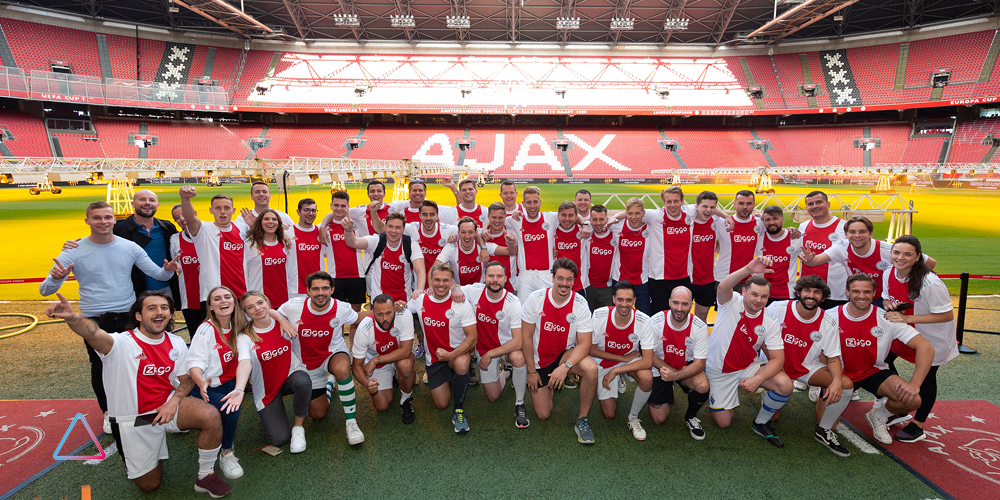 We get it, this section seems counterintuitive to the rest of the blog. Isn't this supposed to be a prize reveal? Well, yes but some things are best kept a surprise. We promise to keep you busy throughout the trip, but to keep things interesting we're keeping our lips sealed on the specifics of the extracurricular activities you'll participate in. What we can promise is that they'll get your blood flowing.
Exclusive Party in the Clouds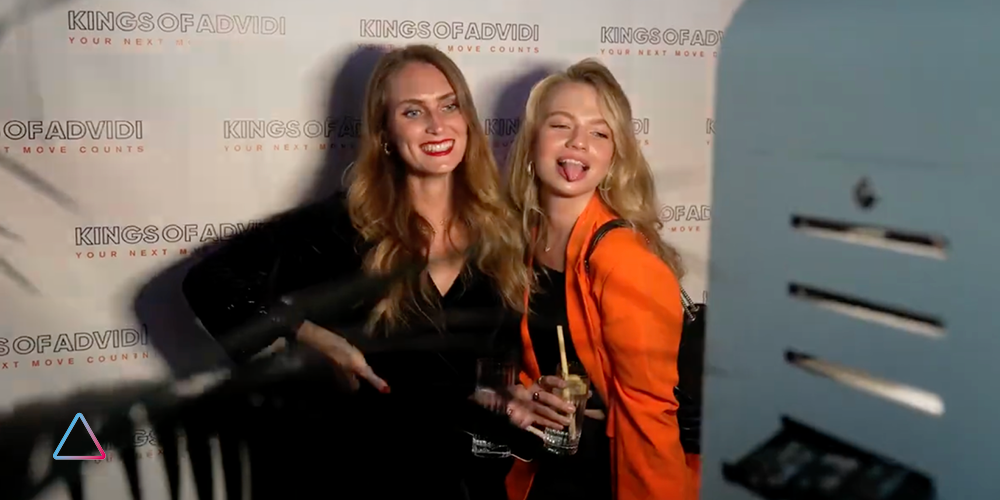 You'll dance the night away in one of the best clubs in the city, The Loft. This venue undoubtedly has the best view over Amsterdam. The floor-to-ceiling windows are perfect for looking down on your kingdom. You can expect an incredible DJ and a stellar light show, the whole shebang. Drinks will be flowing, tunes will be playing and bodies will be moving, this is not a party you will easily forget.
VIP Boat Party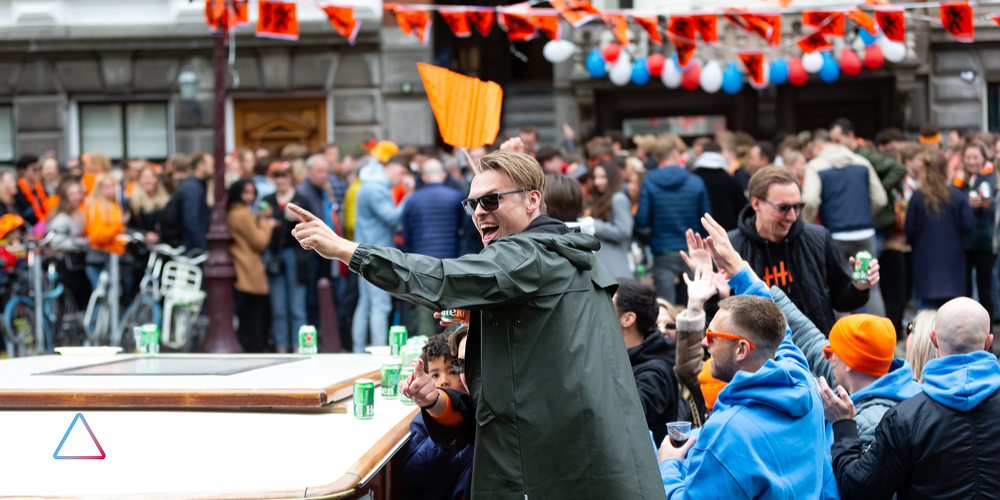 There's nothing quite like Amsterdam on King's Day, a sea of orange in front of you, street parties popping up next to you and a bunch of cheerful people around you. Most Dutchies would agree, it's one of the greatest celebrations the Netherlands has to offer… and it's all in your name (& King William's).

We're setting sail on the high seas (uh, ok… canals) with thousands of other boats. Of course, our vessel will be decked out for the party of a lifetime, complete with a DJ, drinks, a BBQ and the Advidi team. Don't worry, we'll make sure our Kings and Queens are dressed in the finest orange garb, all you need to do is show up.
FOMO? 
If your FOMO hasn't kicked in just yet then watching last year's videos from the VIP trips should do just the trick… Check them out.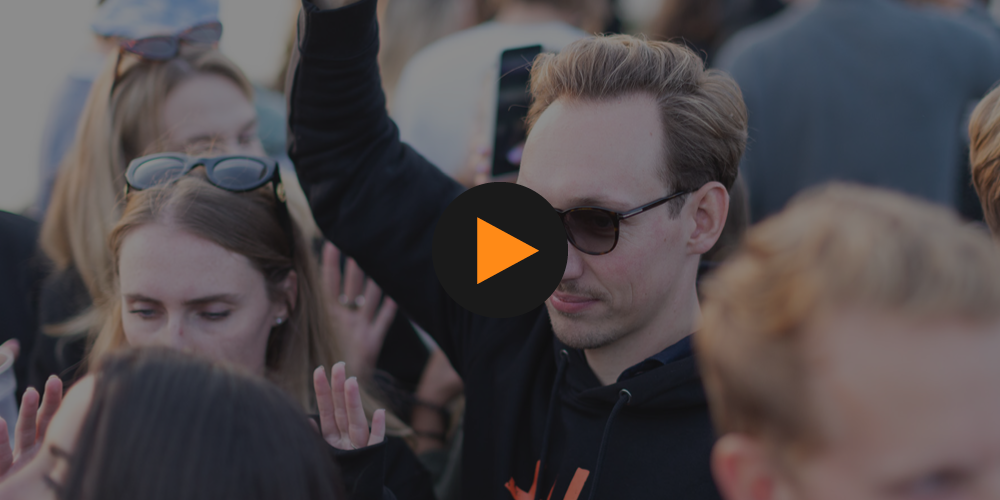 There you have it. Now, there's only one thing left to do and that's WIN!
What's that? You haven't registered for Kings of Advidi yet? Don't wait any longer – you can still earn points for the traffic you've sent since the start date! Sign up, speak to your AMs, send traffic and utilize the booster cards (you can check out the booster blog here). Four simple steps for you to be well on your way to partying it up in Amsterdam. 

Good luck and tot zo! (or see you soon).