Big news from the Advidi town crier – we have the names of our Kings of Advidi contest winners!
After two months of regular regicide, these are the competitors who managed to hold the top spot to the very end. We have been very pleased by the reaction to this contest – we saw tremendous effort and creativity coming from all across our network.
A huge thank you to all of you for making Kings of Advidi an unprecedented success!
And now, without further ado…
Here are the 2018 Kings of Advidi!
Paradise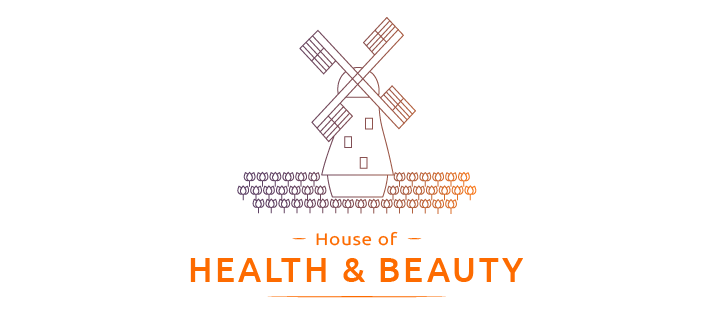 Big Shaq
BobTheTrain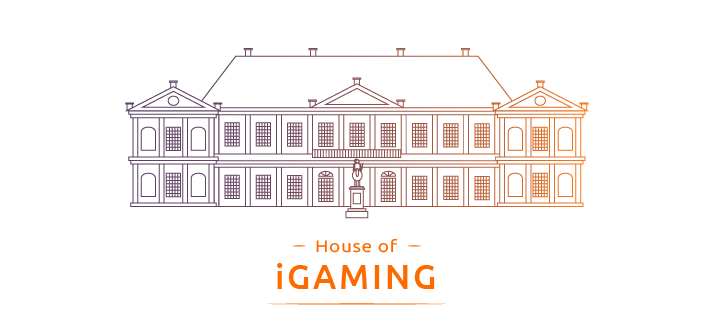 Mr.Hved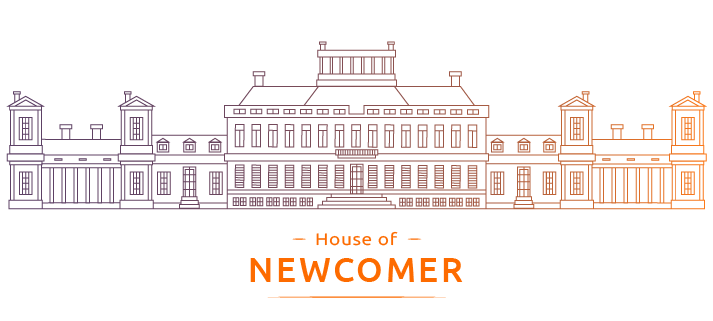 The Plebs
Congratulations to you all… you earned it!!
Prepare for the coronation
Now that the competition is complete, it's time to celebrate. Our Kings will be crowned during the biggest party in the Netherlands (King's Day) with a prize package that includes:
Round-trip flight tickets to Amsterdam
Luxury accommodation at INK Hotel
Massive King's Day celebration / coronation with Advidi
Exclusive workshops and content led by James van Elswyk
Sky-high party at The Loft at A'dam Tower
Plus more surprises
This is truly a treasure fit for a king!
If you're curious about the fine details, check out our prize reveal post to see everything that's included (plus a look back at last year's contest celebration).
There's always next time…
We hear you! This contest has drawn a lot of positive feedback from participants… so you better believe we're going to follow it up with something special (and we won't keep you waiting long). Keep an eye out in the near future… something sunny is on the horizon…
One last time, from the Royal Court of Advidi to all contestants:
Thank you for making this our most exciting contest to date!