FC Advidi
If you thought that the football season had come to a close, you thought wrong. FC Advidi is coming to Affiliate World Europe in Barcelona from July 8th to the 9th.
Although our players couldn't beat Messi & Co on the pitch, they certainly are in the running for champions of performance marketing!
Here at Advidi nothing is more important than our team players and each one has their own unique twist which makes up our winning team. Keep reading to see each of our players' profiles and then make sure to book your meeting so you don't miss out!
MEET OUR PLAYERS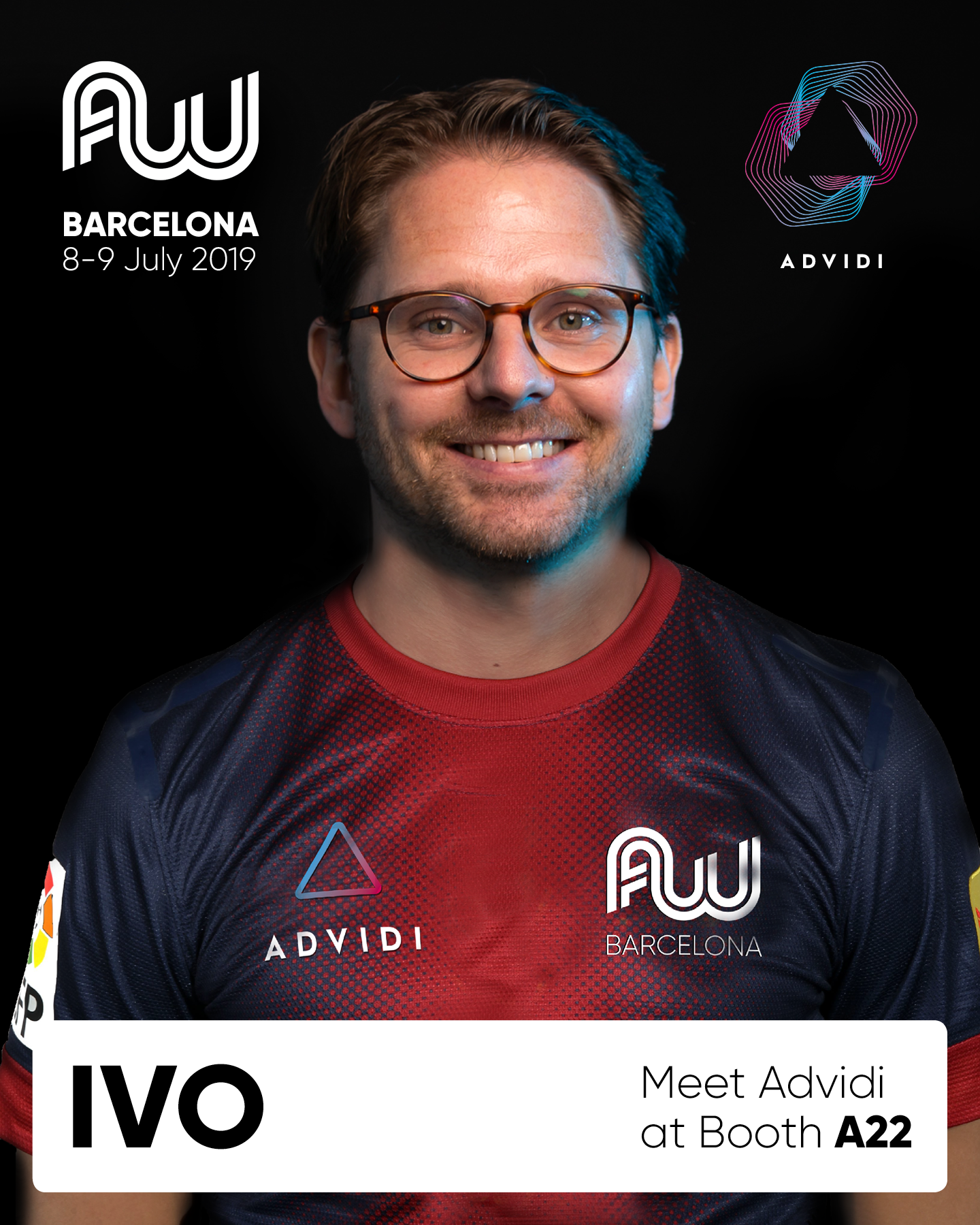 Ivo
Role: Chief Revenue Officer
Specialization: Affiliate Marketing
Skype: ivo_nota
Ivo is highly regarded for his ability to bridge gaps between affiliates and the resources they require to excel. He brings years of experience to play when crafting solutions. Whether part of our network or not, Ivo looks forward to connecting with similarly driven players in the industry.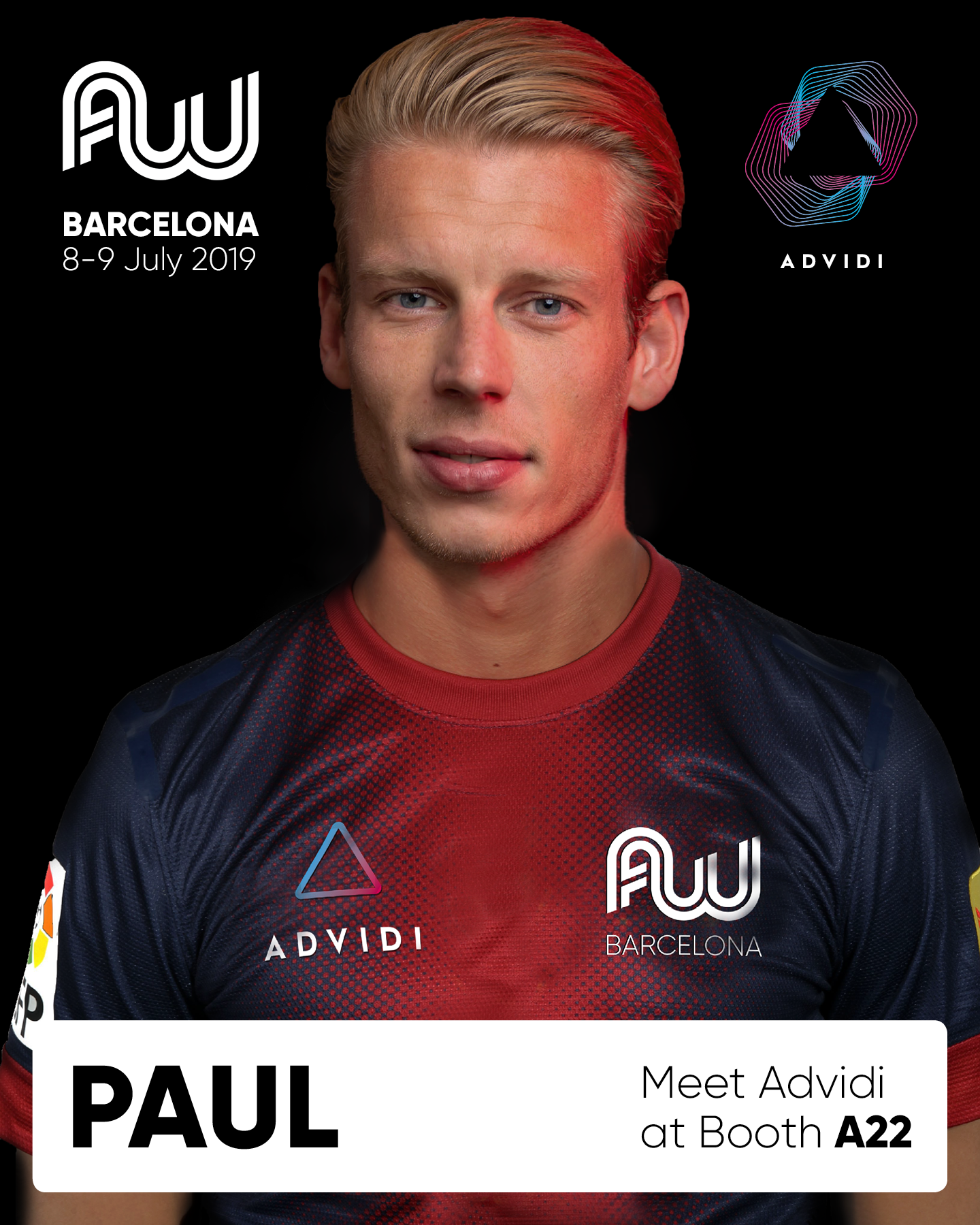 Paul
Role: Team Manager Sales
Specialization: Business development
Skype: paul.advidi
Paul is respected by colleagues and partners alike for his ability to balance a results-oriented mentality with an appreciation for the human side of the business. Whether he's applying his experience to find an effective solution for his partners or simply enjoying a drink with close friends, he stands out for his positive presence in any situation.
Petar
Role: VP Marketing & Communications
Specialization: Marketing & Branding
Skype: branding.advidi
Petar drives the communication and marketing efforts at Advidi, employing his broad knowledge of the industry and our organization to tell valuable, engaging stories. Ask him about corporate branding and how it will change the face of performance marketing in coming years.
Mark
Role: VP Global Strategic Partners
Specialization: New Business
Skype: advidi.businessdev
Along with his dedication to performance and expansion within the industry, Mark stands out for his cheerful social presence. He's always looking to forge valuable, long-term relationships with new partners. Ask him about how we leverage our network's diversified experience and reach to expand your business.
Bram
Role: Team Manager Sales
Specialization: Affiliate Management
Skype: bram.advidi
Bram's years of experience combined with his passion for the industry will lead you to success. He is dedicated to the team, that includes both you and us, here at Advidi. If you are looking for advice you can always turn to him.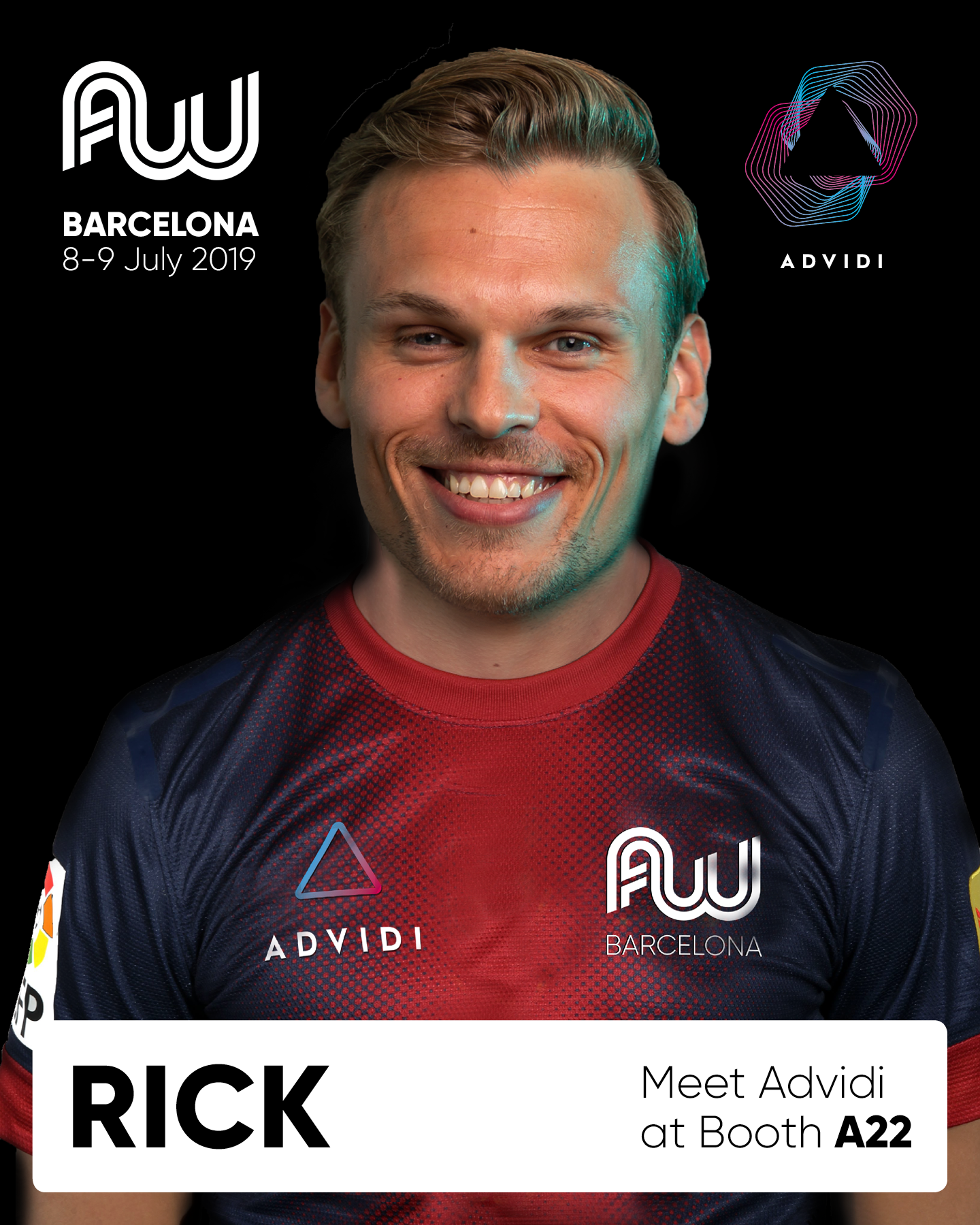 Rick
Role: Affiliate Manager
Specialization: Health & Beauty
Skype: rick.advidi
Patient, yet energetic and goal-oriented, Rick is always ready to take time out of his busy schedule to help his affiliates – whether they're looking for insight into the next winning campaign or just getting started in the industry. His enthusiasm carries over into his personal life as well; he's a Judo black belt and has conquered the Iron Viking Marathon.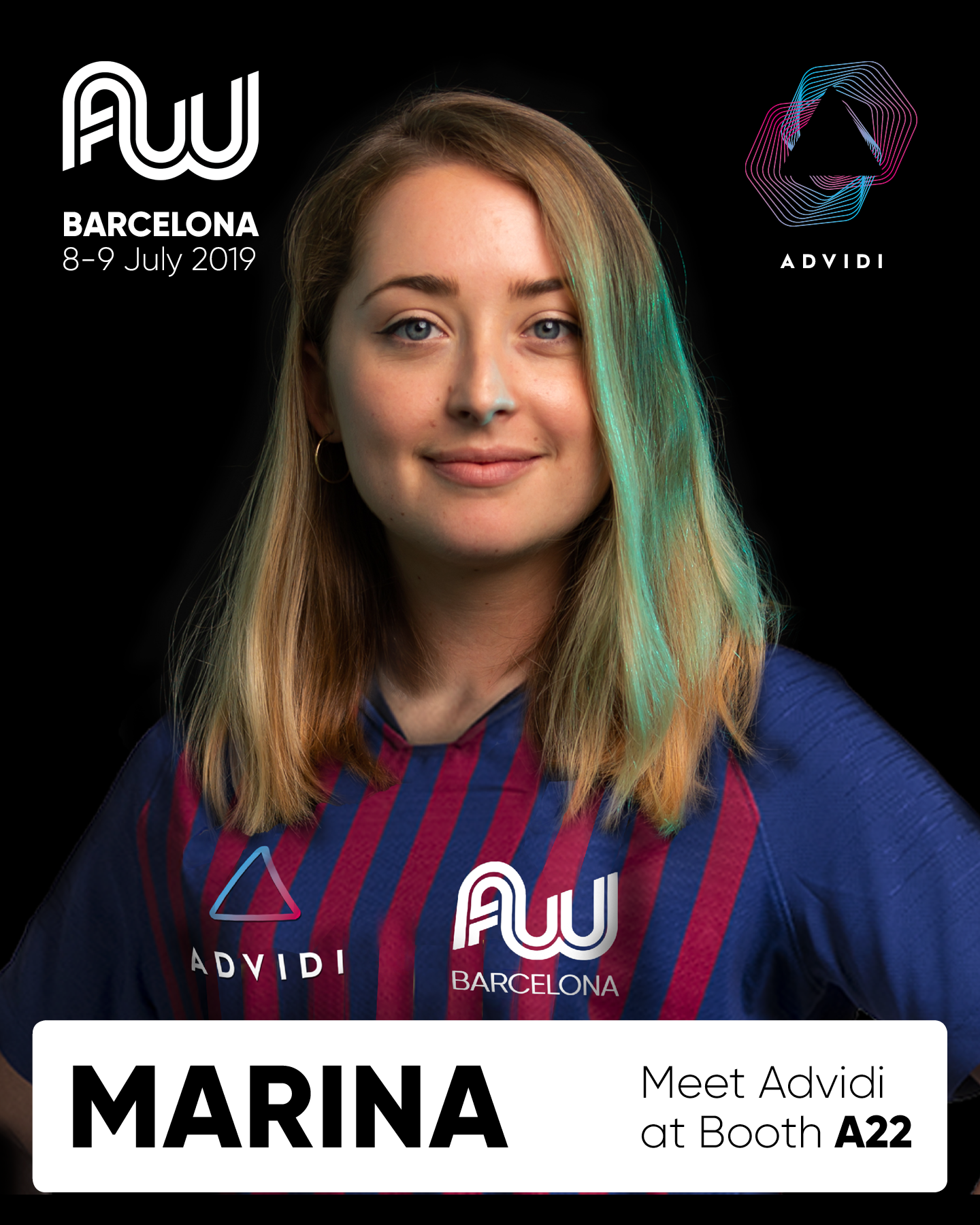 Marina
Role: Account Manager
Specialization: Dating
Skype: marina.advidi
Marina is constantly making new deals! She is known around the office not only for her charm but also for her precision focus, she will not miss her target. She leads by example and that is one of the most powerful kinds of leadership. Her drive and ambition will help you reach your goals.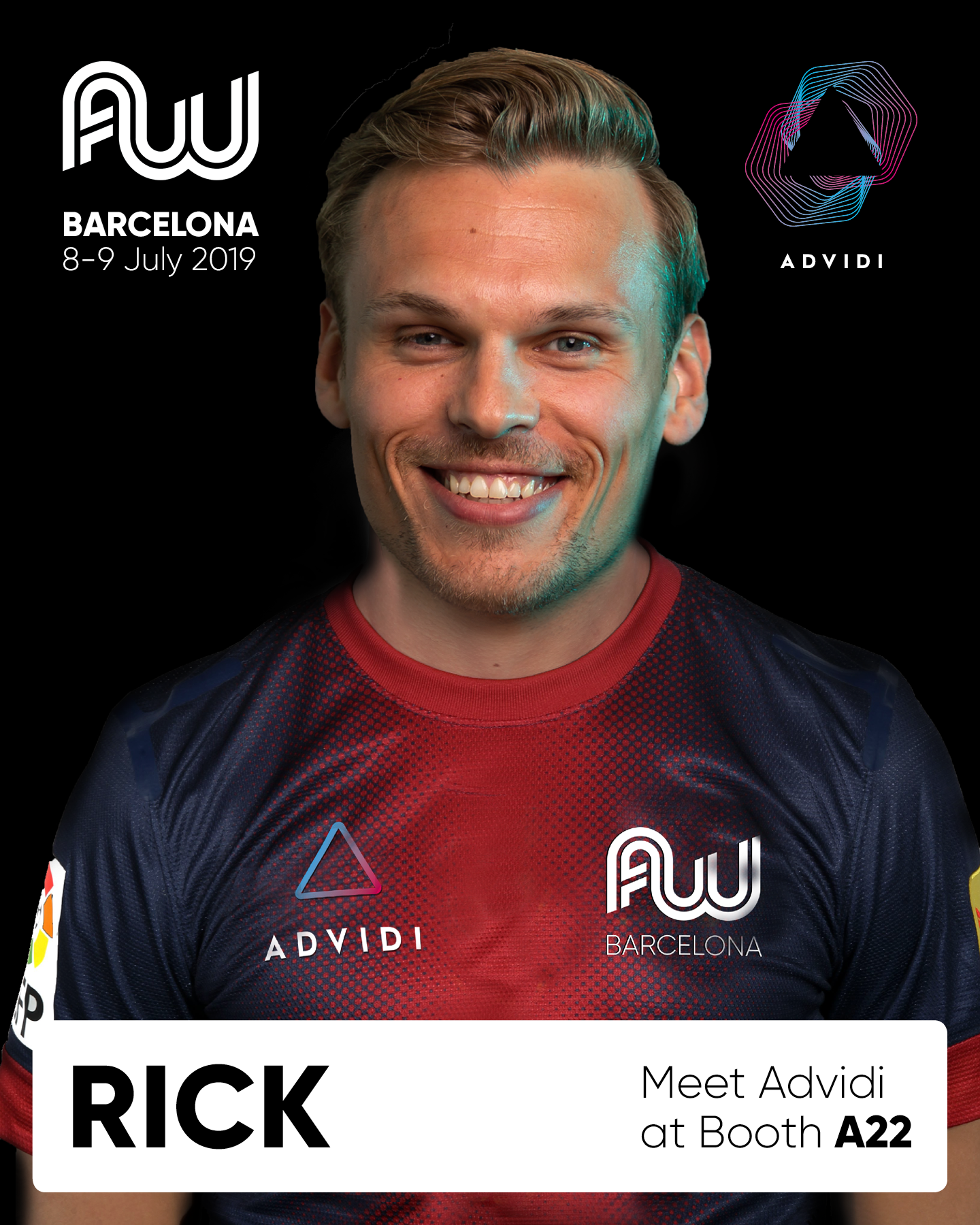 Rutger
Role: Account Associate
Specialization: Mainstream
Skype: rutger.advidi
Rutger prefers to think carefully before taking action – he bides his time and waits for the right moment. But when he shoots, he always scores. A calculated, focused ally on the front lines of a fast-paced marketing world, you can trust Rutger to be there when you need him most.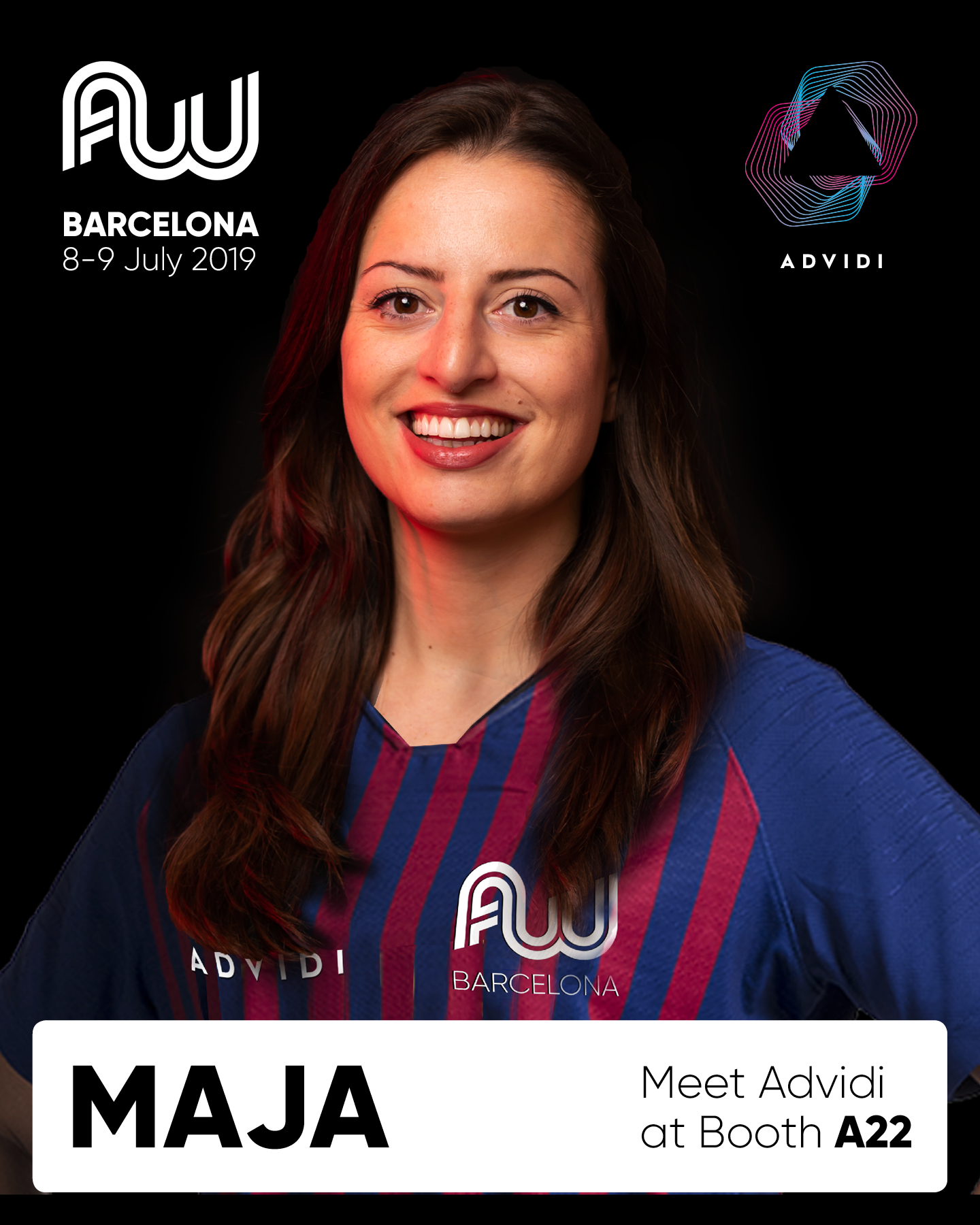 Maja
Role: Affiliate Manager
Specialization: iGaming, Email, Trials, Dating
Skype: maja.advidi
Maja loves to be surrounded by critical thinkers; she's always looking for opportunities to close custom deals and make more money. Beware: sarcasm is her second nature… which is precisely why you should request a meeting with her.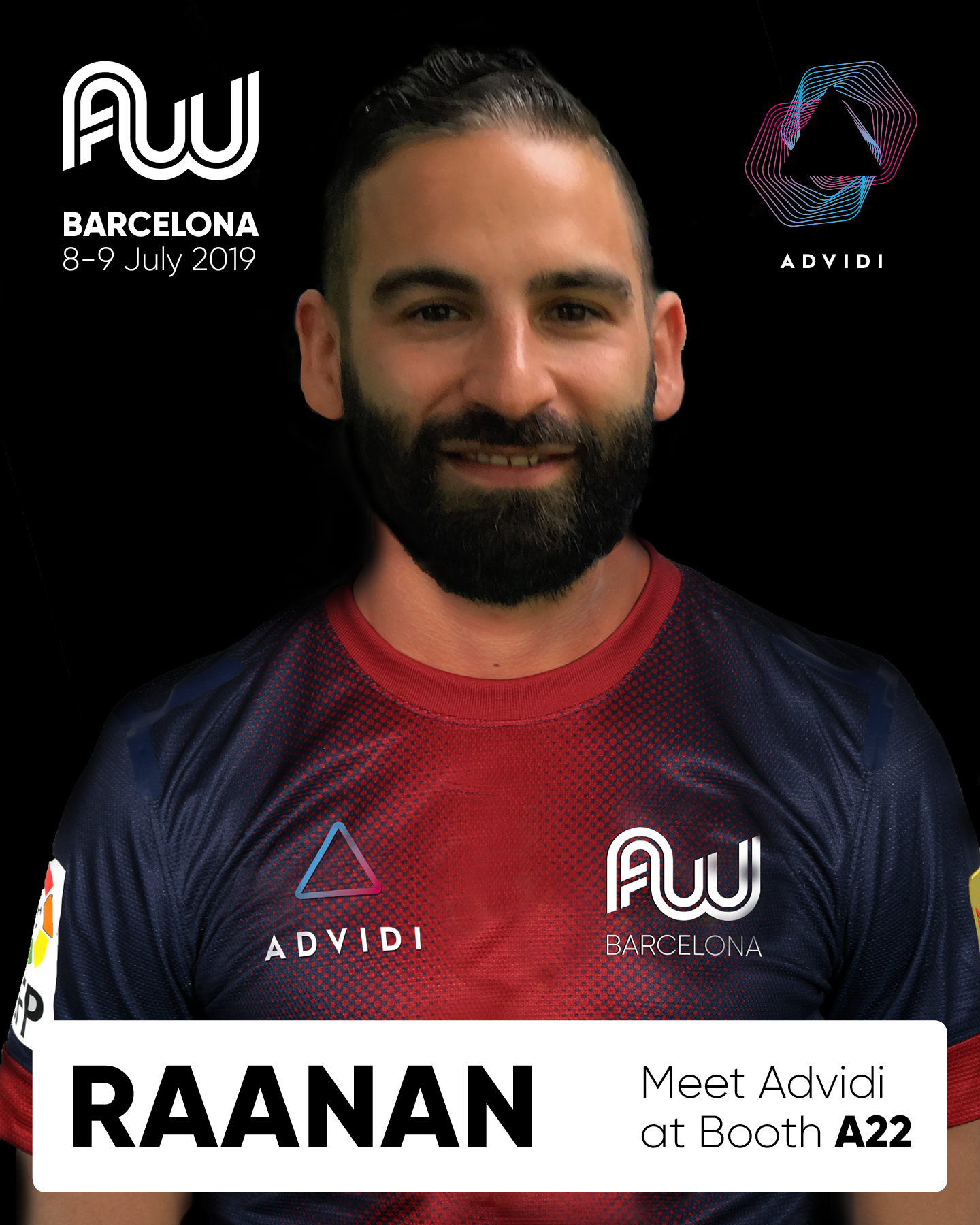 Raanan
Role: Acquisition Manager
Specialization: Onboarding New Business
Skype: Raanan.Advidi
Raanan is a team player who will be there 24/7 to help get you set up with Advidi. He has the patience of a saint and is a firm believer that there are no stupid questions; only those that are un-asked. So make sure you ask them! After all his main goal is to get you set up for success with Advidi!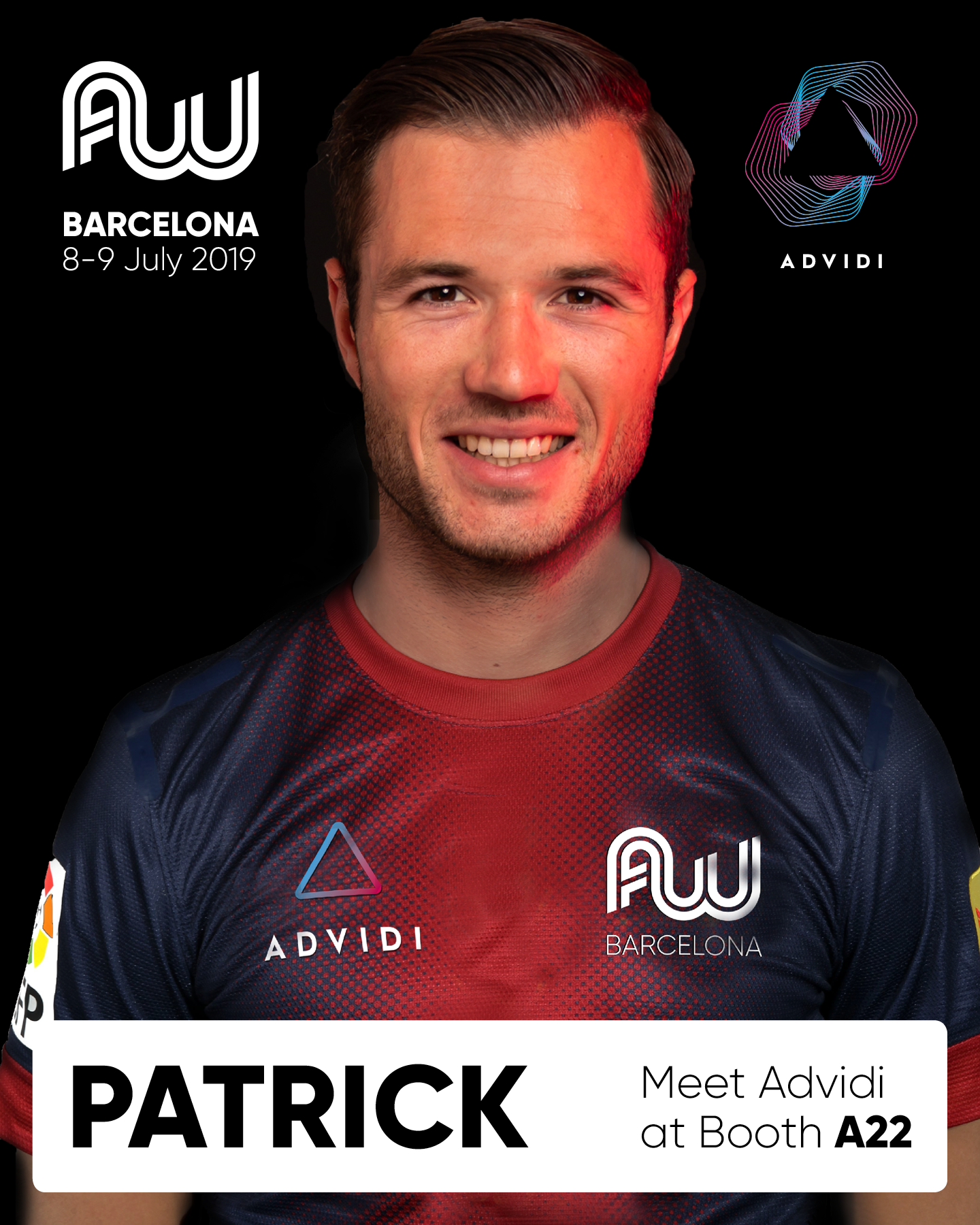 Patrick
Role: Affiliate Manager
Specialization: Dating
Skype: patrick.advidi
Patrick is exceptionally focused, result-driven and always smiling. He combines his passion for marketing with an analytical, structured approach. At the end of the day, his goal is to get you grinning, too – and with his focus on proactiveness and stability, it's safe to say he's seen a lot of smiles over the years.
Stephen
Role: Head of Sales – U.S.
Specialization: Health & Beauty
Skype: stepheneverettlucas
Spearheading our continued growth in the US, Stephen brings over a decade of online marketing experience to every decision he makes. With experience as both an affiliate and an advertiser, he understands all sides of the business – he can advise on your strategic growth no matter which role you fill in the industry.
Find us at booth A22
Book your meeting now!!
We all know how busy these conferences can get so either reach out to our players directly or fill in the form below and we will get you in touch with the right person!
The ultimate networking event for AWE
PS: if you haven't already heard we will be hosting the ultimate networking event on the 7th of July- contact your Advidi AM to sign up for the guest list (spots are limited!!)