Angelina is part of our Business Development (Dating) team for more than 2,5 years. During the working hours, you can either find her closing exclusive deals with our partners, or sneaking around kitchen where she's spoiled by our chef Kai. This is her story about the things in life that make her happy, told through 5 pictures.
1. Yoga brings me happiness
I like yoga! It helps me relax after busy, hectic days at the office. I practice various types; bikram, ashtanga etc. The location doesn't really matter. It can be at the beach, the park, the gym or at home. Once, I even made a suggestion about having a hot yoga studio at the office! I was kidding, but who knows, maybe one day I will be able to practice it there as well.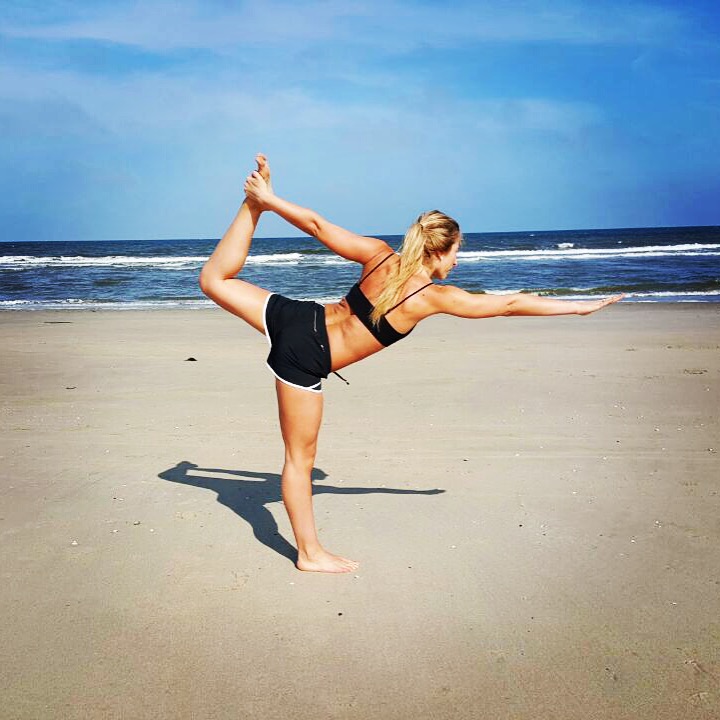 2. Sometimes it's good to look back
I connect memories with tastes and smells. The most vivid ones are connected with watermelons. It's my favourite fruit and reminds me of my summers in Ukraine, the country that I come from. As a kid, I would always pick the biggest watermelon. I would struggle to bring it home and not allow anyone to touch it. Every time I'm homesick, I go out to get a watermelon.
3. It's a sip of beer. It's summertime.
I love oceans and summers. I have a passion for travelling, especially to places where there's a lot of sunshine. Recently, I was able to combine all these things in one trip during a small break to Portugal. I fell in love with the beautiful views, the amazing seafood and delicious Portuguese drinks. I even discovered my new favorite summer drinks, vinho verde and Somersby.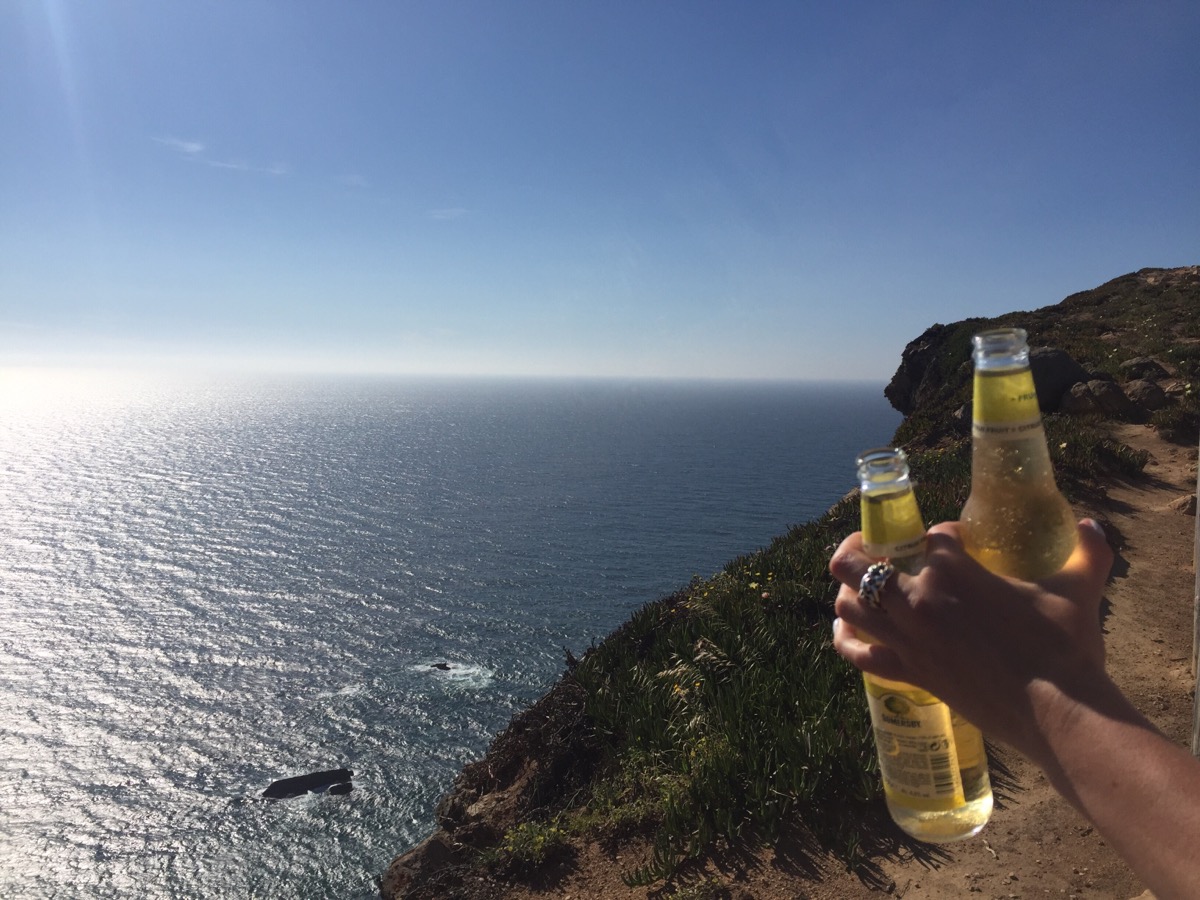 4. My Favorite Brunch Spot
A great way to kick off a weekend is going out for brunch with my beloved friends. Being a foodie, I am very picky when it comes to food. 'Staring At Jacobs' has never disappointed me. Their red velvet cake is my addiction. I love going there with my good friend Amanda for our weekly catch up.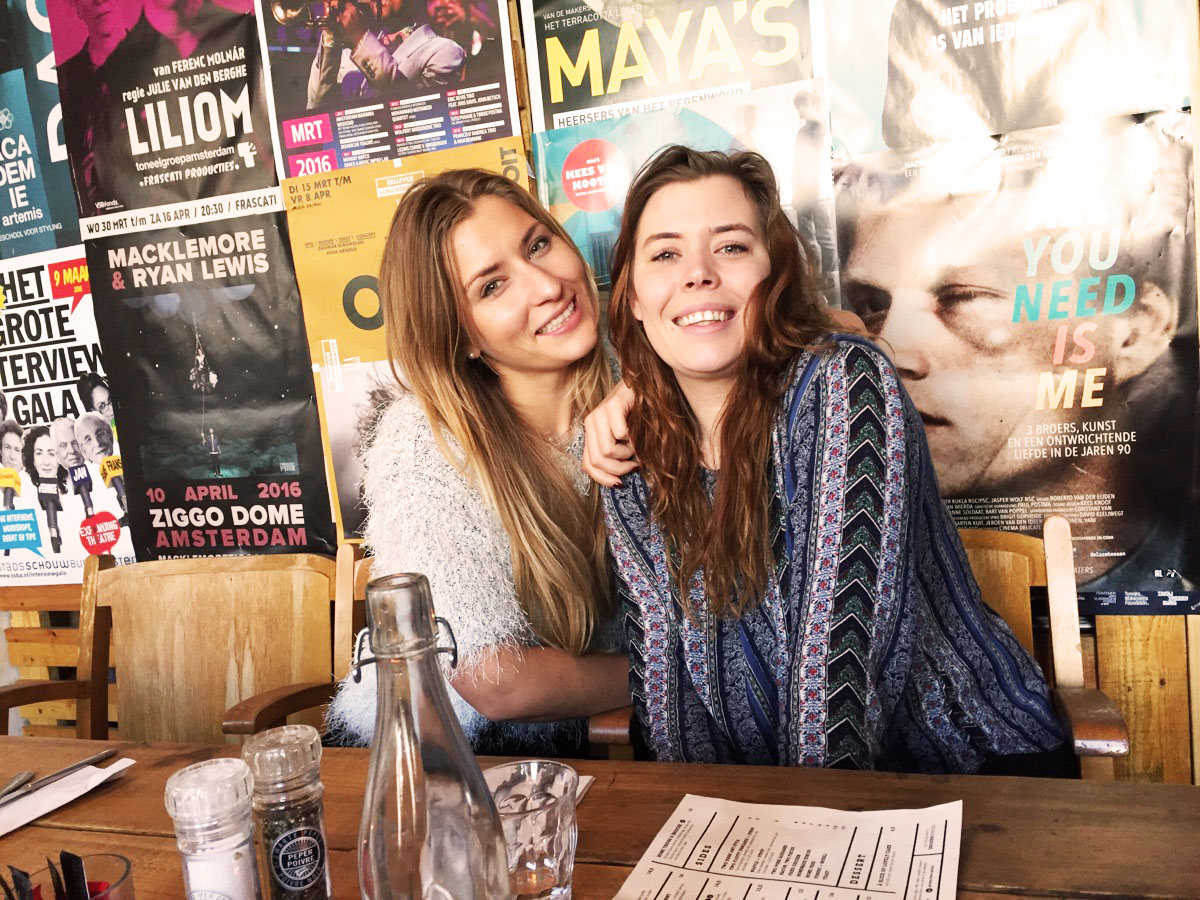 5. Friends at work. Friends for life.
One of my best friend happens to be an affiliate manager at Advidi. We like travelling, going out and doing different activities or sports together. This picture is from Barcelona, where we went for the European Summit this year! It's nice to combine pleasure with work, friendship with partnership. This kind of philosophy defines Advidi as well.