2 weeks left
There are 2 weeks left in the Kings of Advidi competition, and to celebrate the 5th anniversary, we expanded every part of it, and we don't just mean with the weekly prizes! We have a huge grand prize for our winners this year. 
Are you eagerly tracking the ever-changing Kings of Advidi leaderboard? We are and can't wait to see who will be joining us in Amsterdam this September. 
We are so close to the finish line and that means, it's time to reveal the 2021 Kings of Advidi prize!
We've listened carefully to feedback from previous years, and because we are celebrating a huge anniversary, we're excited to announce that this year's Royal Treatment will be bigger and better than ever before. 
So what is it? Go on, check it out below!
? ROUND-TRIP FLIGHT TO AMSTERDAM
No matter where you are in the world, we'll fly you here to our hometown of Amsterdam. 
No need to wait outside for an Uber, your private driver will be there to pick you up when you arrive.
? LUXURY ACCOMMODATION AT SOHO HOUSE
Nothing but the best for our winners! Your Royal Palace for the trip will be at Soho House – a private members club created as a home away from home for people in the creative industries, located in the historical Bungehuis on the Spuistraat.
Founded in London in 1995, Soho House & Co has since opened clubs across Europe, North America and Asia, as well as restaurants, cinemas, workspaces, spas and bedrooms. Their values are a reflection of a belief we all share: when you get like-minded people together in an inspiring setting, amazing things can happen.
All winners will receive Soho House Friends Membership, active for 1 year, which will give them the opportunity to book rooms in all Soho Houses globally. 
Accommodation fit for a King!
? VIP PARTY UP IN THE AIR
You and the other winners will join the whole Advidi team up in the sky for a night of drinks, music, food, dancing and entertainment. 
You will feel like a real King looking out over Amsterdam.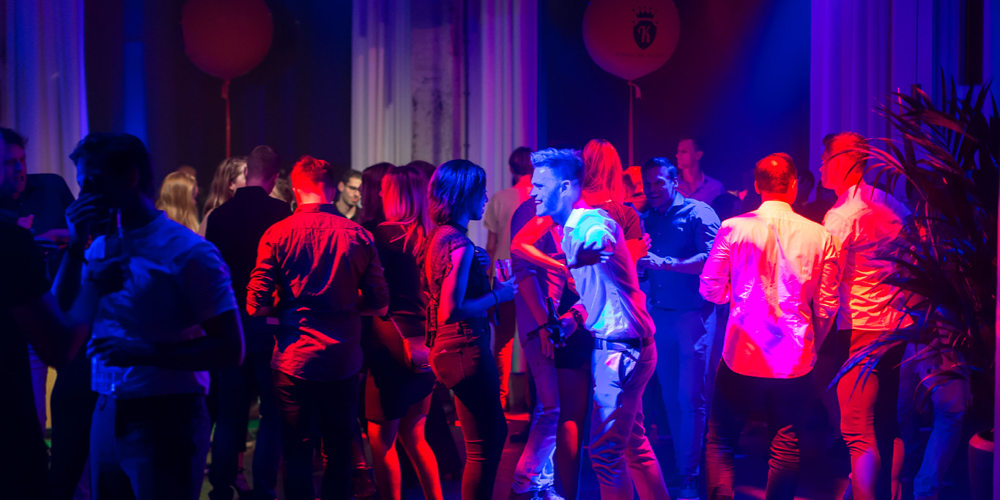 ? VIP BEACH FIRE PARTY
From the sky to the sand, we are taking you to the relaxed atmosphere of the beach and an open fire pit looking out to the sea for a party like no other.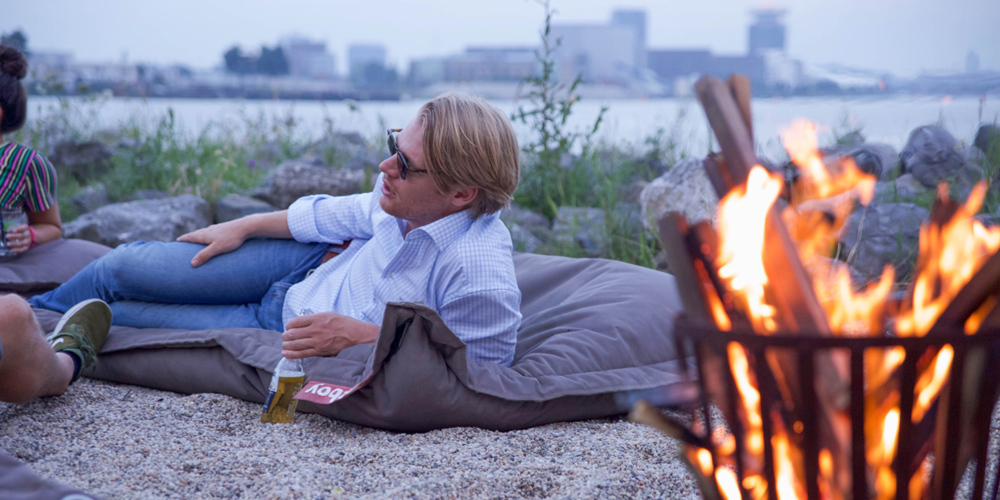 With a cold glass of beer in your hand and your feet in the sand, you'll feel like a real winner.
? SMASHING METAL LIKE A KING
Ever wanted to just smash a car to bits?
It's time to get your hands dirty and let it all go! We are going to give you the chance to unleash your fury and find out how much damage you can do to a real car.
? EXPERIENCE AMSTERDAM FROM ABOVE…BY HELICOPTER
We said we would treat you like royalty.  
You will leave the crowded streets behind and see Amsterdam from a totally new perspective. 
You will see unique views of Amsterdam, surrounding areas, and the famous tulip fields.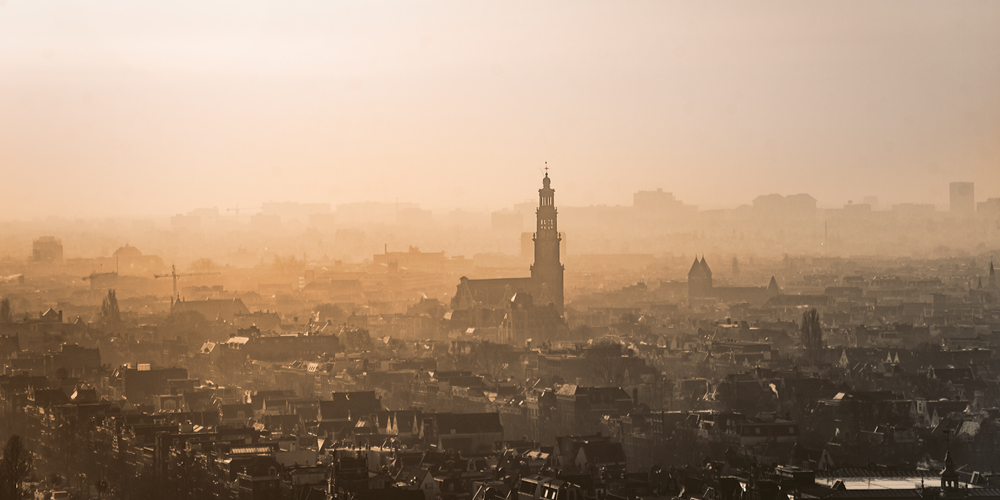 This really is a trip that soars above all any other experience.
? VIP BOAT PARTY
Time to cast off into the WATER, and yes, you guessed it, party again! 
Traditionally we would have our winners join us in April for the Netherlands Kings Day Celebration and we'd join the big parade in the Amsterdam canals, however, with the travel restrictions you are now joining us in September. 
Not to worry though, we have a big VIP boat party planned, it will be a day to remember.
? PLAY LIKE A WINNER ON THE JOHAN CRUIJFF ARENA GROUNDS
Feel the EARTH under your boots when you step onto the Johan Cruijff ArenA, the home to Ajax and the Dutch national team.
You will see the amazing 360-degree view of the stadium from the VIP box and then head down to the field to play a match against your fellow winners and Advidi team members. 
This is really a once in a lifetime opportunity, but then again, we only have the best for our Kings.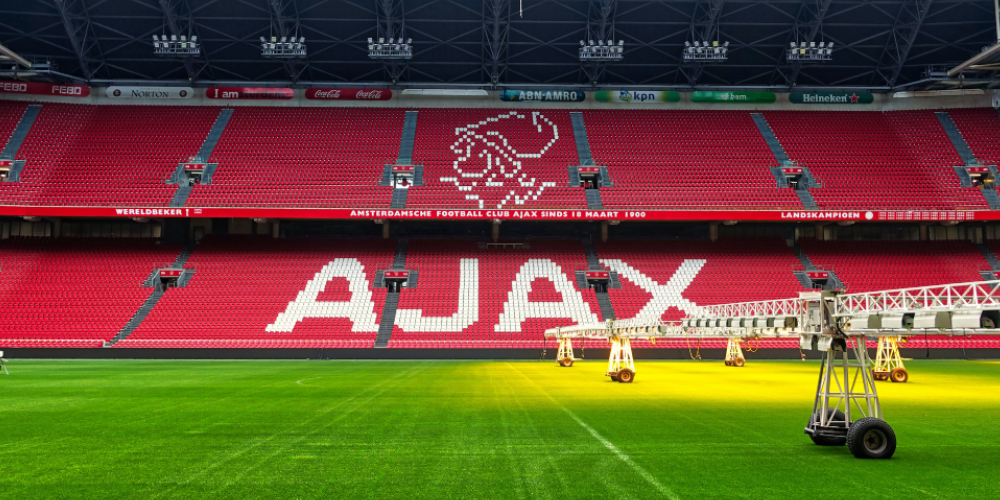 ? DINNERS, LUNCHES AND OF COURSE SOME EXTRA SURPRISES
This prize is the full package – aside from the main events, we'll have plenty of fun in between. Everything will be taken care of by Advidi – you just need to show up ready for an unforgettable experience.
On top of all this, we'll keep finding ways to surprise you and improve your trip. As a King or Queen of Advidi, we want you to be comfortable and proud of your accomplishment.
If there's ever anything you need while visiting us, don't hesitate to contact your AM!
? VISIT TO THE ADVIDI OFFICE AND BUSINESS SESSION
Taking a break from the partying and activities, we will welcome you to our one-of-a-kind office in Amsterdam, where you will meet the Advidi team, take a tour of the office, indulge in our in-house chef's amazing cooking and have an interactive business session to expand our collaboration. 
Previous years have been absolutely unforgettable – we have the after movies to prove it. Check them out and just remember, if you win this year, you ain't seen nothing yet. 
Now all you need to do is claim the throne! 
If you're looking for a sneaky advantage, we suggest reviewing the boosters blog. These points can give you the edge you need to win – in fact, last year more than HALF of the winners were determined by these bonuses. So don't waste your chance to snatch the crown from your competitors. 
Oh, and if you're serious about winning this prize, be sure to tell your AM right away. Chances are good they want you to win too, and they'll do whatever they can to help you out.
Good luck everyone – and to a small group of you: See you in September!! 
YOU CAN STILL SIGN UP!
There is still time to join the Kings of Advidi competition. 
Your revenue from the beginning of the contest will be counted retroactively, so you are still in with a chance.