Amsterdam City swim
On Sunday 8 September, at a low of 9 degrees, Advidi Affiliate Manager Marijn van Drunen braved the Amsterdam canals and participated in the 8th edition of the Amsterdam City Swim.
The event is a 2000 meter swim through the Amsterdam Canals, with over 1000 participants braving the cold, and questionable water quality, to raise money for Amyotrophic Lateral Sclerosis (ALS).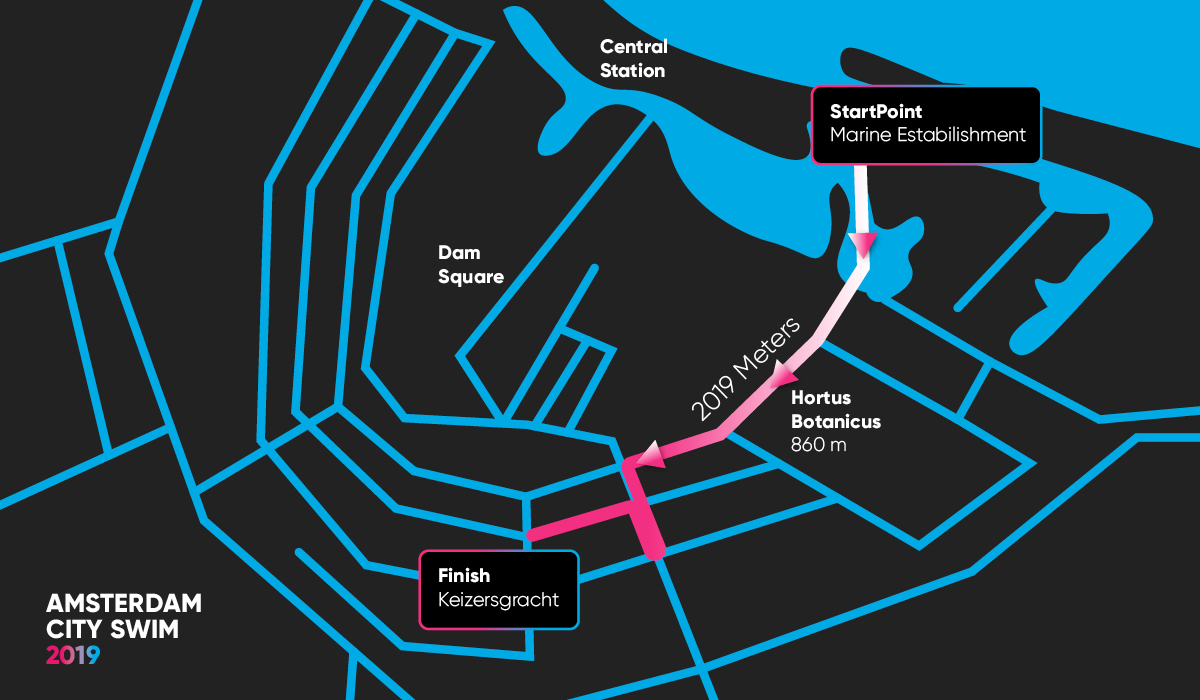 Finishing the race at a speedy time of 43:11 and raising a whopping €1065.00 for ALS, it's safe to say we are very proud of Marijn's accomplishment.
Chatting With The Man Of The Hour
Marijn why did you want to take part in the Amsterdam City Swim?
When I first read about the Amsterdam City Swim, it appealed to me right away. I'm aware of how devastating the ALS is (and how little we know about this disease). I'm a big fan of sports activities, in particular swimming. I felt like this was the perfect opportunity for me to raise some money for a good cause.
Are you happy with your finishing time?
Yes, for sure. With my training sessions in the pool, my time was more often or not around 45/44.5 minutes, and I expected to swim the 2 kilometers around 50 minutes in the City Swim, so I beat my own record.
Any training tips for future participants?
Just do it, no matter what time you finish.
ALS is a disease that affects the nervous system and muscle unfortunately leading to death. Over 1,500 people in the Netherlands are ALS patients. The fight ALS is ongoing. You can still donate until 30 September HERE.