Kiev, the capital and largest city of Ukraine, is one of the oldest cities in Eastern Europe. Its name is derived from the name of Kiy (also Kyi) who is one of the four infamous founders of the city. This city's most commonly used English name is Kiev however officially as of 1995 the Ukraine government stated 'Kyiv' is to be used for all official acts. It is known by Russians as "the mother of Russian cities" as it was the first capital of Kievan Rus.
Kiev is known in the east European affiliate world for its huge variety of companies from all sides: advertisers, affiliates, networks, and traffic sources. It's the right place to meet new business connections from any perspective and to have some fun: enjoy local food and discover the soul of one of the oldest cities in Europe
Now let's explore how you can make the most of this city with its rich history whilst visiting for MAC!
Table of Contents
1. The conference
2. Preparing for the trip
3. Things to do and see
4. Meet Advidi there
The conference: MAC Kiev
MAC Kiev event overview:
What: MAC Affiliate Conference
When: 8th October
Where: Stereo Plaza, Kiev
Official website: https://kyiv.affiliateconf.com/
This conference started out mainly an eastern European audience but now it is growing and attracting a larger international audience! There will be about 2000 attendees made up of some of the top affiliates and leading affiliate networks from all over the world. As usual, there will also be a great after-party!
Preparing for the trip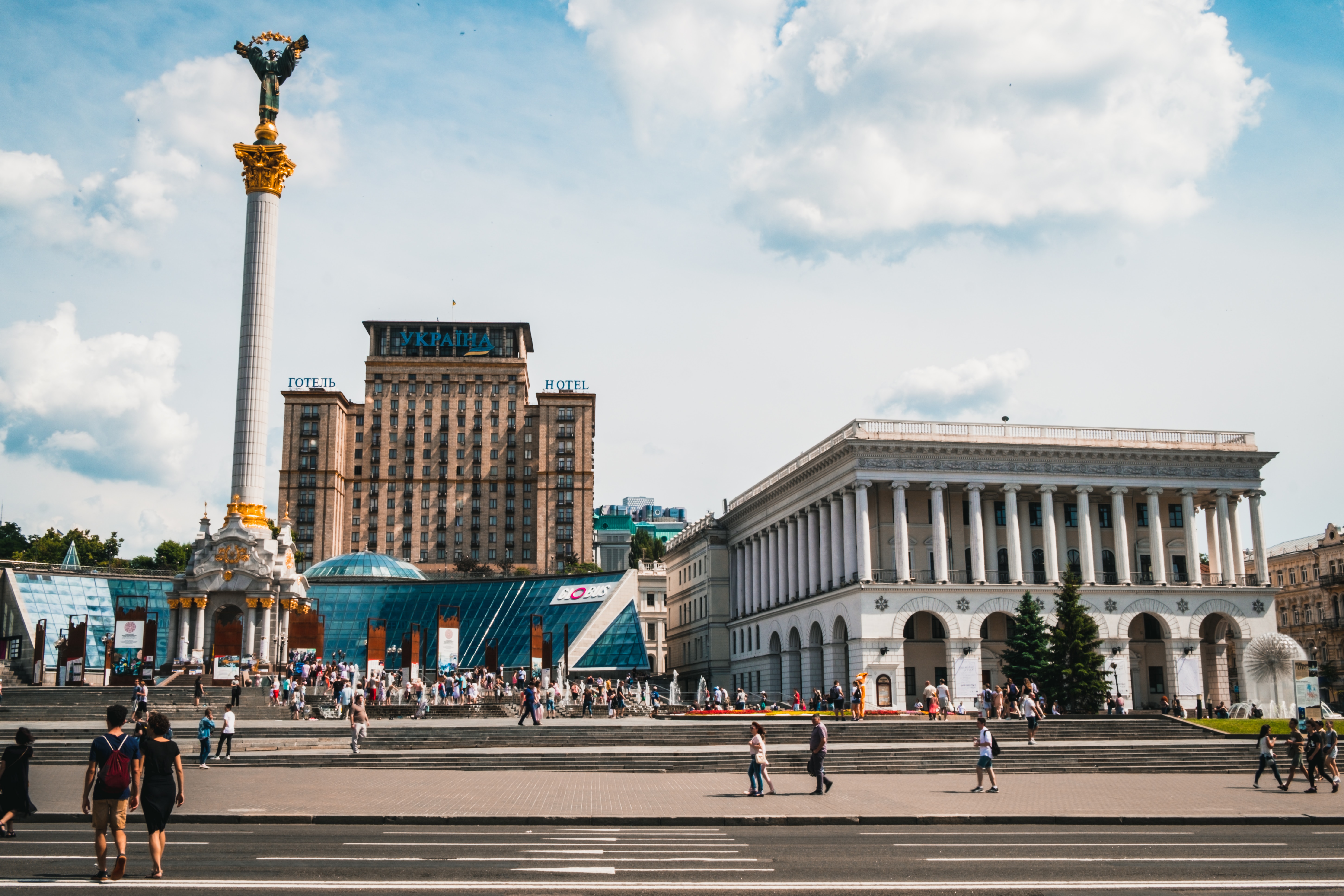 Getting there
Kiev has two airports: Boryspil International airport and Kyiv International Airport. Boryspil is the main gateway for flights to Kiev and Ukraine. The best option to get to Kiev from the airport is by taxi.
If you would like to travel by train there are direct international trains from Moscow, St Petersburg, Bratislava, Budapest, Minsk, and Sofia. All of these will take you directly into Kiev's city center.
Another option would be to take a bus and there are international buses to Kiev all throughout Europe. Keep in mind this will be a slow option but cheap!
Weather
October will be chilly the highs will be 12 degrees and the lows will be 4 degrees. It is unlikely to rain. Also, keep in mind that the months of October to December are the most popular.
Currency
The currency is the Hryvnia and the current exchange rate is about 25.70 UAH (Ukrainian Hryvnia) to the US dollar. Find out exact rates here.
10 USD = 257 UAH
25 USD = 642.52 UAH
50 USD = 1,285.03 UAH
100 USD = 2,570.06 UAH
Make sure whenever you exchange money to ask for a "form 77" for in case you have leftover cash and want to exchange it back to a foreign currency.
Visas
Check if you need a visa here. As a citizen of the Russian Federation, you will need an invitation.
If needed you can contact the conference, MAC team, to get an invitation by emailing visa@affiliateconf.com.
On your first trip
Is this your first trip to Kiev? Then here are some things you should really keep in mind:
Drink bottled water (don't drink from the tap)
Make sure to try some local cuisine
Like any large city, there are pickpockets so just keep that in mind when you're in busy areas!
Make sure to take a trip by metro and visit the beautiful underground stations, some of our top recommendations are; Universytet (Red line), Teatralna (Red line), Khreshchatyk (Red line), Olimpiiska (Blue line). Get more info here
Also try to make sure you have at least 1-2 days to walk around, especially in the old parts of the city.
Emergency numbers: 
Ambulance: 103

Police:102

Fire department: 101

Kiev Information Bureau for foreigners: 1610
Where to stay (hotels and accommodation)
If you're heading to Kiev we suggest you either stay like a local in an Airbnb or you can stay in a hotel.
Here are some hotel options are: 
Getting around
Kiev is a very walkable city however it is not flat so you could end up with quite the workout! Taxis are cheap just make sure to stay aware and not fall for scammers which can be found around popular hotspots.
Metro
You can easily get around the city with the Metro. It is cheap and efficient, covering all of the main destinations with over 40 stations. For a one-way ticket, to any stop, it only costs 4 UAH. But do remember that it does not run 24/7 but stops around midnight and starts just before 6 am again.
Things to do and see
Restaurants and food
Local Cuisine
Casual bites
Imbir

: One of the only restaurants to have a completely vegetarian restaurant 

Pizzeria Napulè

: A piece of Italy in eastern Europe

BEEF Meat & wine

: what more can we say, here you can find some excellent beef and wine.
High-end 
Sightseeing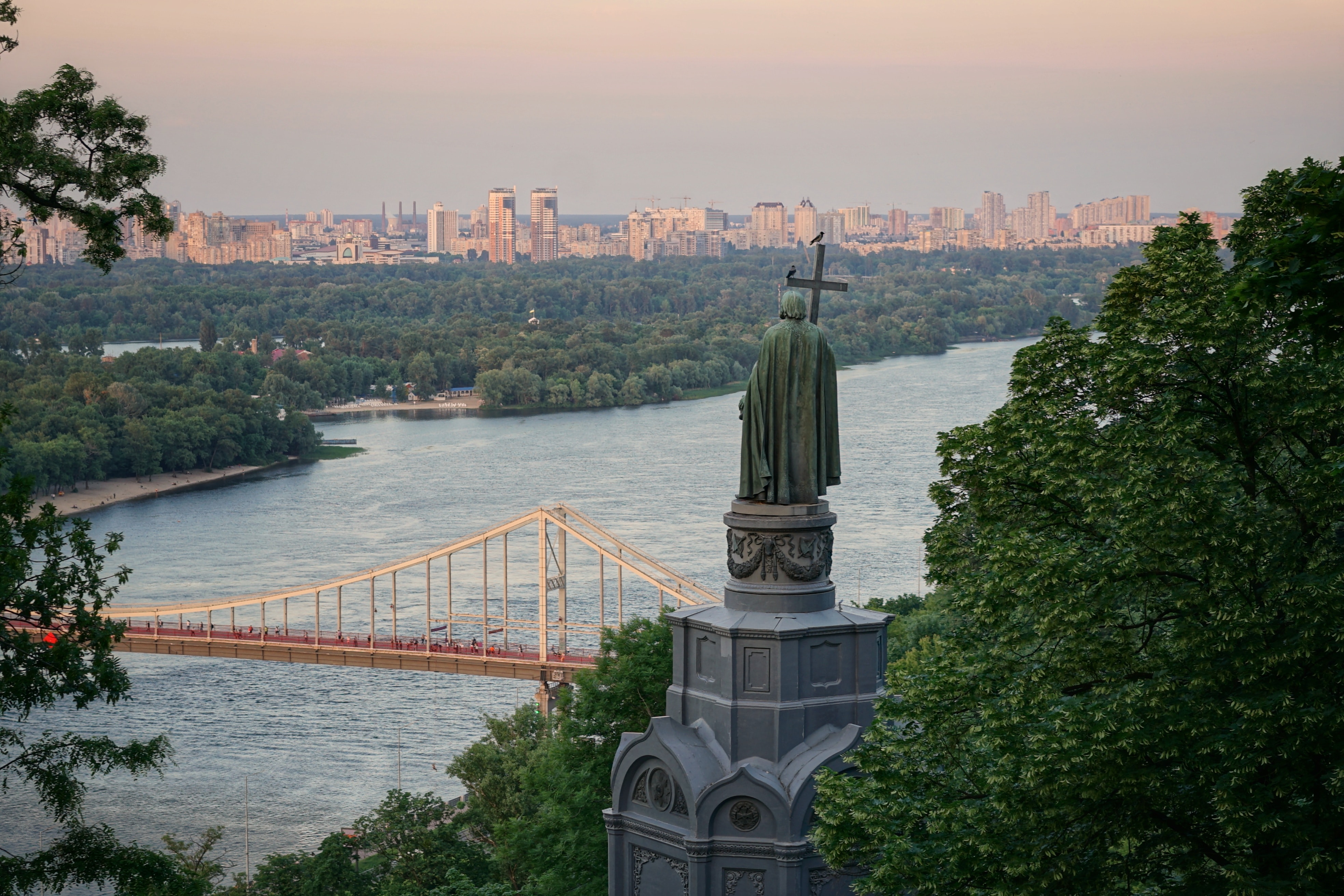 Kiev Pechersk Lavra: one of the most important sites in Eastern Orthodox Christianity 
Great Lavra Bell Tower:  part of Pechersk Lavra
Saint Sophia's Cathedral: This cathedral is Kiev's oldest surviving church and dates back to the 1000s. 
The Motherland Monument: a 62-meter statue built to commemorate the Soviet Union's victory over Nazi Germany 
Saint Andrew's Church: this church is in the historic center of Kiev and is one of the most famous Orthodox temples in the city. 
Mariyinsky Palace: the palace is the official ceremonial residence of the president of Ukraine.
Saint Michael's Golden-Domed Monastery: this is actually a still-functioning monastery.
National Opera of Ukraine: this building is built in the style of the French Neo-Renaissance
The Golden Gates: the gates are a UNESCO World Heritage site and were constructed during the Kievan Rus period. They acted as the grand entrance to the city.
Khreshchatyk street: main street of city where also the Besarbsky market is located
Maidan Nezalezhnosti square: one of the city's main squares, the independence square, located in the heart of Kyiv
Visit Podol: a historic neighbourhood wihch is one the oldest parts of city
Take a walk by the riverfront with beautiful views over Dnipro (Naberezhnaya)
Meet Advidi there
Who's going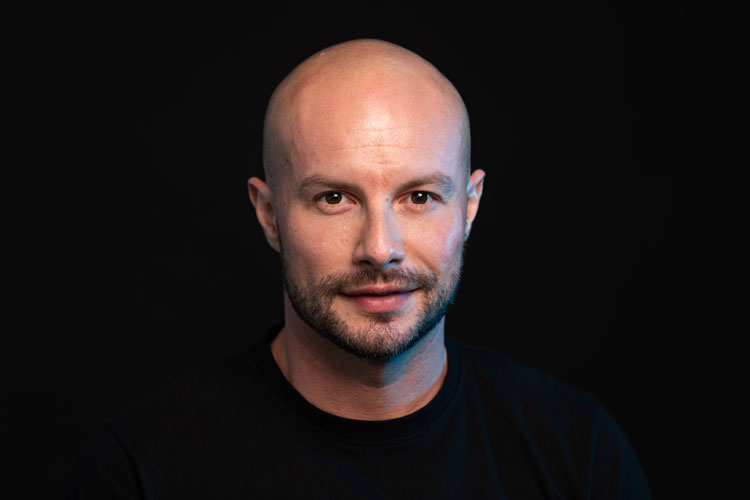 Petar
Skype: petar.advidi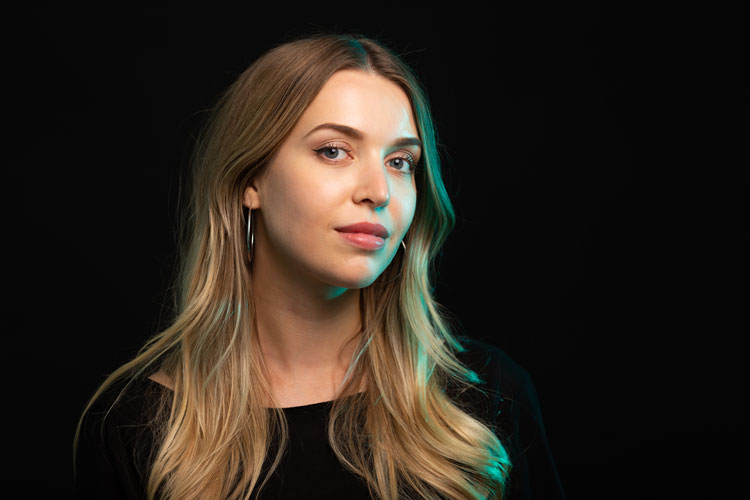 Victoria
victoria.chernyak@52.209.203.157
Telegram: @vikachernyak
Alyona
alyona.nikitenko@52.209.203.157
Telegram: @AlyonaNikitenko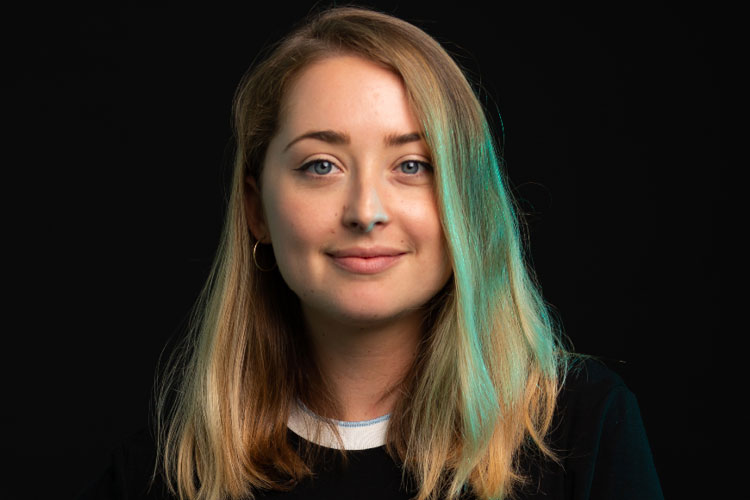 Marina
marina.baskaric@52.209.203.157
Telegram: @mbaskarina
Meet us at booth G12 at MAC