Our guide
There are 10 members of the Advidi team hitting up Affiliate World in Dubai this March. Right now, they're packing their suitcases with killer intel from the world of performance marketing and the very finest Advidi merch – just for YOU! While they're packing we thought we'd compile a list of the very best things to do in Dubai, both inside and outside the conference.

WHAT TO SEE INSIDE AW DUBAI
The whole 3-days are jam-packed full of interesting speakers, workshops and panels. We get it, it can be a little overwhelming but here's our suggestion of events you definitely shouldn't miss: 
Leverage ChatGPT and Generative AI to Launch Campaigns 10X Faster & Rank #1 For Target Keywords | Wed Mar 01 | 12:15pm
Looking for that ultimate hack to save time and boost your SEO? This seminar will learn you how to use ChatGPT and generative AI to create compelling content, launch campaigns faster, and dominate search engine rankings. Insider tips from industry leaders will make you discover the tools you need to stay ahead of the game. Cheeky side note: We used ChatGPT to help summarise the blurbs on these events.
Future of Affiliate Marketing & AI Panel | Wed Mar 01 | 1:20pm
This panel is definitely worth a visit. Expect to learn about the latest AI trends in AM from industry experts, gain valuable insights on AI's impact on marketing strategies, targeting and personalization. And most interesting of all; the influence AI will have on the future of the industry.
E-Commerce Panel | Thur Mar 02 | 1:00pm


Definitely a must-attend event for anyone in the world of online retail. Hear from top e-commerce experts on how to drive sales and growth, optimize customer experiences, and navigate the ever-changing landscape of online commerce. Get the inside scoop on the latest trends that are driving success in e-commerce in 2023. With valuable insights and actionable takeaways, this panel is not to be missed.

Kind of a no-brainer since we're all going to be there anyway, but why not take some time out and spend it with the Advidi team? They have an awesome booth, plenty of merch and will be ready to give your career and your bank balance a boost this year. Take a couple of minutes and get your meeting booked today. 
Also, we've just checked and can confirm, they'll be more than happy to join you at any of the below. Let's get into this.

WHAT TO DO OUTSIDE AW DUBAI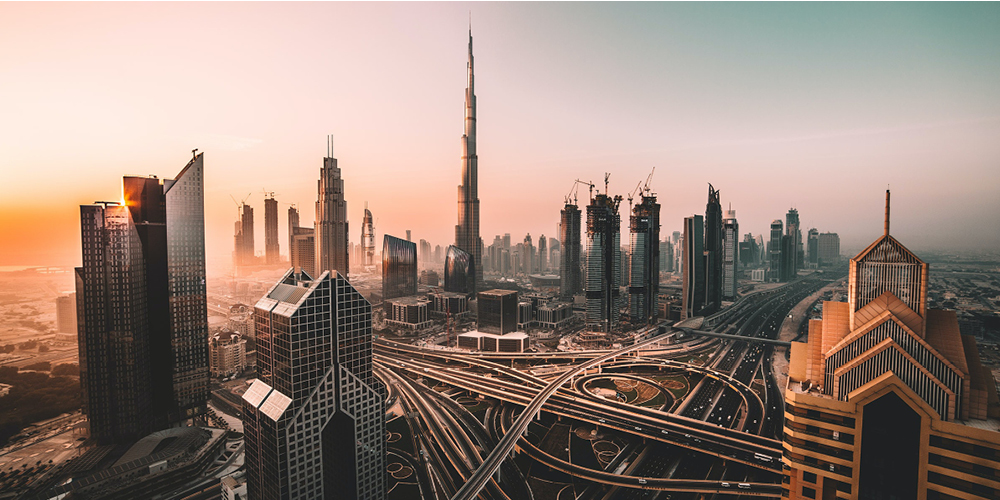 GRAB A BITE
Let's talk about food. Dubai has a plethora of amazing places to eat, but here are just three of our personal faves…

RAISE A GLASS
Looking for somewhere to whet the whistle? Dubai has some of the best bars in the world. We've narrowed it down just for you…
Electric Pawn Shop:

This place looks like it's stepped straight out of a David Fincher movie –  and we mean that in the best possible way. Low neon lights, exposed brick and drinks made for drinkers – there's nowhere else like it.
Cana by Tamoka:

This Latin American-inspired beach bar is open daily from 12.00 and is the ideal place to relax after a busy two days at AW. With ocean views and some of the best cocktails in the city, it's the place to go when you need to escape real life.
Lock, Stock and Barrel: You know, Dubai can be a bit too glam at times, so if you're looking for something a bit more rough and ready then LSB is your answer. An old-school party bar, it's known for its beers and its burgers – the perfect place to start a night. 
HIT THE CLUBS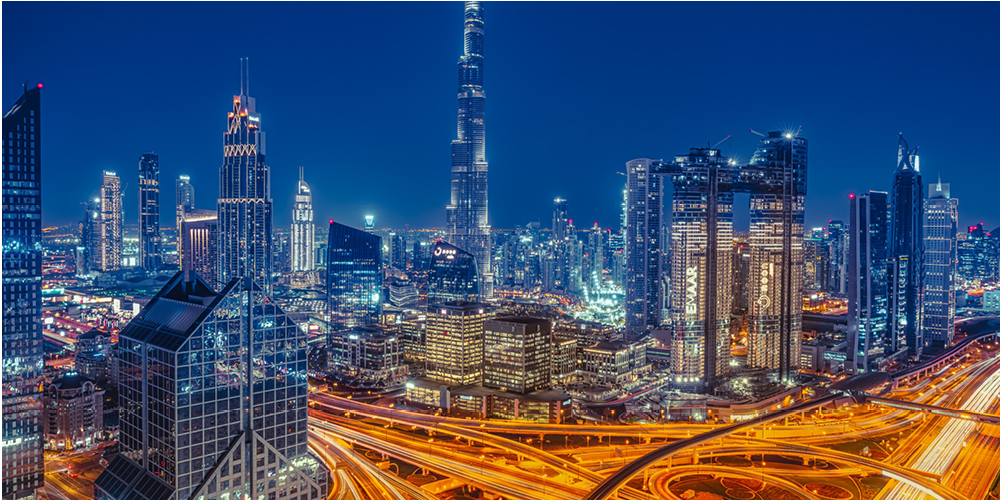 It's inevitable, right? The question was never IF you'd go, but WHERE you'd go. We got you…
B018:

Taking Beirut's legendary club scene and placing it in the heart of Dubai, at B018 you can expect everything from techno, disco, soul and old-school house. Be warned, it's gonna get sweaty.




Float: Float is perfect if you're looking for something a little different.  Situated on the Arabian Gulf this repurposed ocean liner always had killer DJs and a full bar. Grab a cocktail and dance the night away under the stars.
Coda:

If you're looking for an unforgettable night, then Coda is the spot. Known for attracting some of the world's best DJs, Coda is everything clubs should be. It has a strict guest list/reservation policy which helps keep things classy!

DO IT FOR THE 'GRAM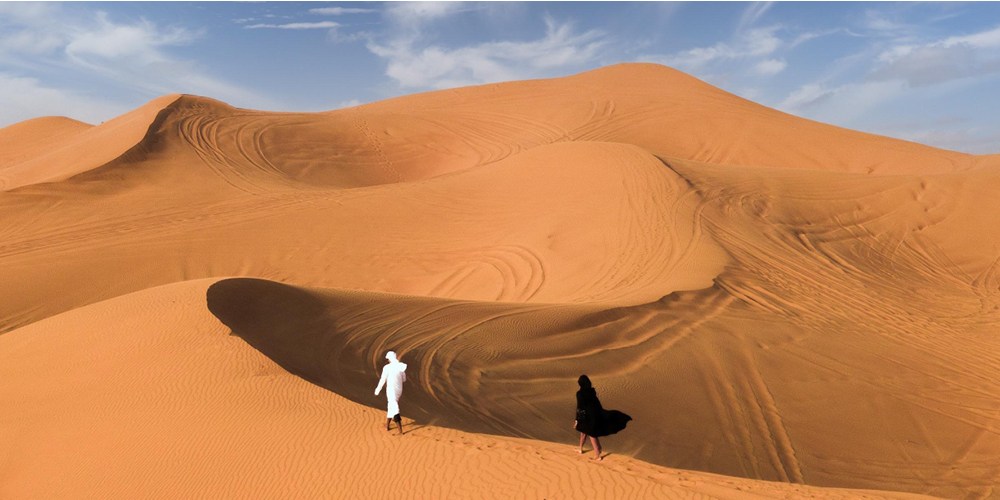 These are experiences you're guaranteed to remember (and garner a few likes). 
Dubai Autodrome: If you can drive a stick then there's nothing better than doing a couple of laps of the Autodrome in the Formula DXV single-seater. And when we say there's nothing better – that's not technically true. You could take the Ferrari 488 GT for a spin, or the BMW m3, or the Mini JCW… hell, even if you can't drive, you need to go.


Burj Khalifa: There's a reason the Burj Khalifa is on every Dubai guide. At 555 meters high it's one of the most iconic and recognizable destinations in Dubai. The highest outdoor observatory in the world, it's pretty special. Not if you don't do heights – if that's you, best to stay in the bar.
Sandboarding: Head out into the desert and experience OG Dubai – on a snowboard. Seriously though, Sandboarding is epic. Cut some turns as you gain traction down enormous dunes. You don't need experience, just balls!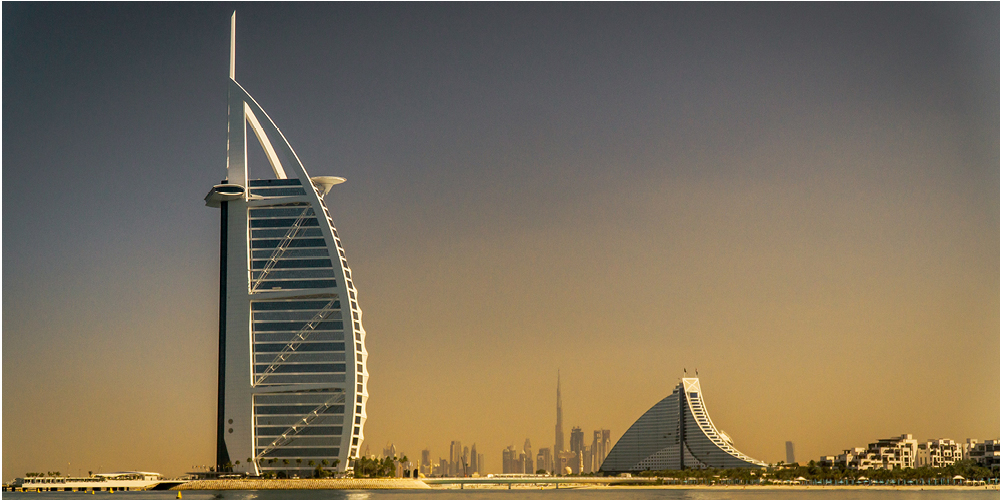 Right, there it is. You're entire stay in Dubai sorted. We've got you covered from the morning you arrive to the moment you jump in your cab back to the airport.  Now just make sure you bring an Advidi team member with you for a part of your Dubai adventure.  You're spoiled for choice this year with Bram, Rick, Jeroen, Claire, Tim, Rafi, Stan, Jur or Petar attending.  Make sure you book a meeting with the squad ASAP. See you in 2 weeks!