The Advidi Team is taking the Affiliate World Asia conference in Bangkok by storm this year!
AWA is the place to be if you want to network with the industry's biggest affiliates, attend the most practical discussions, and be exposed to opportunities that will push your career to the next level. At Affiliate World Bangkok you will find affiliates, media buyers, SEO gurus, conversion optimizers, lead-gen specialists, and many more!
Being prepared for this huge event is key to getting the most out of it. And the Advidi Team will be there to make this possible. If you are looking for the next breakthrough offer or need high-quality traffic, get to know our team below and reach out to them once you get to Bangkok!
Book your meeting with the team and be ready to be the star of Affiliate World Bangkok. Apart from all the exciting affiliate insights, you don't want to miss the amazing things prepared for after the conference each day: happy hours, rooftop sunsets, and an irresistible industry nightlife.
Introducing Advidi's Team for AWA Bangkok 2022
Ivo Nota
Mark Nolte
Bram van Pul
Rick Haasnoot
Jeroen van Walsem
Stan Semyonov
Dennis Douadi
Rafi Friedmann
Tim Egbers
Claire Mazzocchi
Jur Hoekstra
Alessandro Cella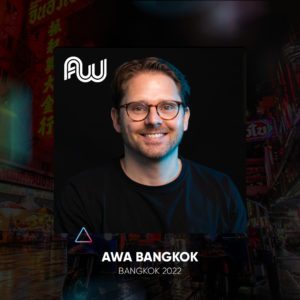 Ivo
Role: Chief Revenue Officier
Skype: Ivo.Advidi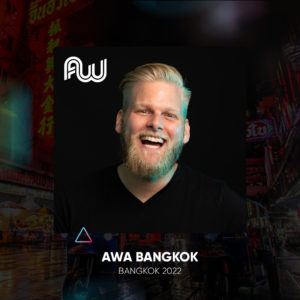 Mark
Role: VP Global Strategic Partnerships
Skype: Mark.Advidi
Bram
Role: Sales Director
Skype ID:  Bram.Advidi
Rick
Role: Head of Affiliates
Skype: rick.advidi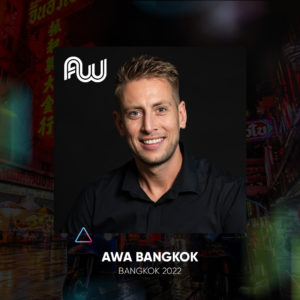 Jeroen
Role: Head of Business Development
Skype: live:.cid.d240b6d6499d055c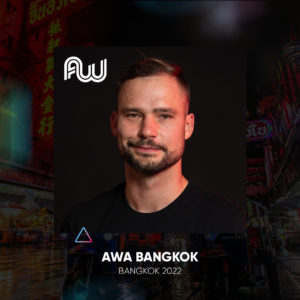 Stan
Role: Senior Affiliate Manager
Telegram: @stas_advidi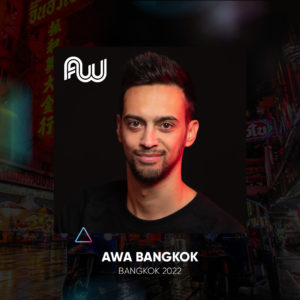 Dennis
Role: Senior Affiliate Manager
Email: dennis.douadi@bangmediagroup.com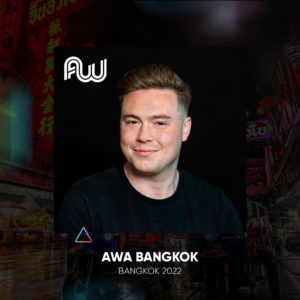 Rafi
Role: Senior Affiliate Manager
Telegram: @RafiAdvidi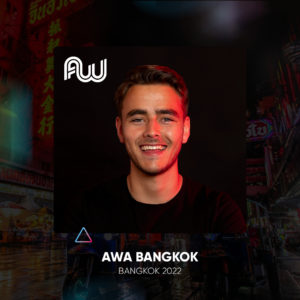 Tim
Role: Senior Account Manager
Email: tim.egbers@advidi.com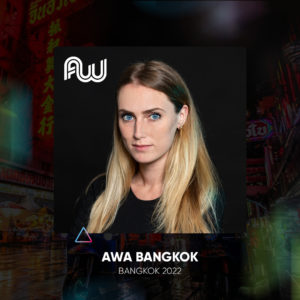 Claire
Role: Affiliate Manager
Email: claire.mazzocchi@advidi.com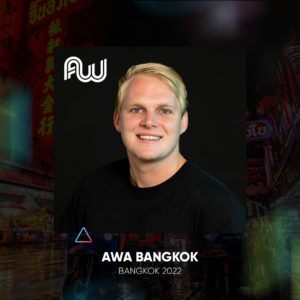 Jur
Role: Affiliate Manager
Email: jur.hoekstra@advidi.com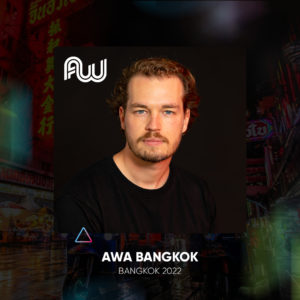 Alessandro
Role: Account Manager
Email: alessandro@advidi.com
SEE YOU AT AWA BANGKOK – BOOTH B02
Booth B02 will be the hottest spot in Bangkok on 30 November – 1 December 2022! Be sure to stop by and collect some of the gems in Advidi's merch collection.